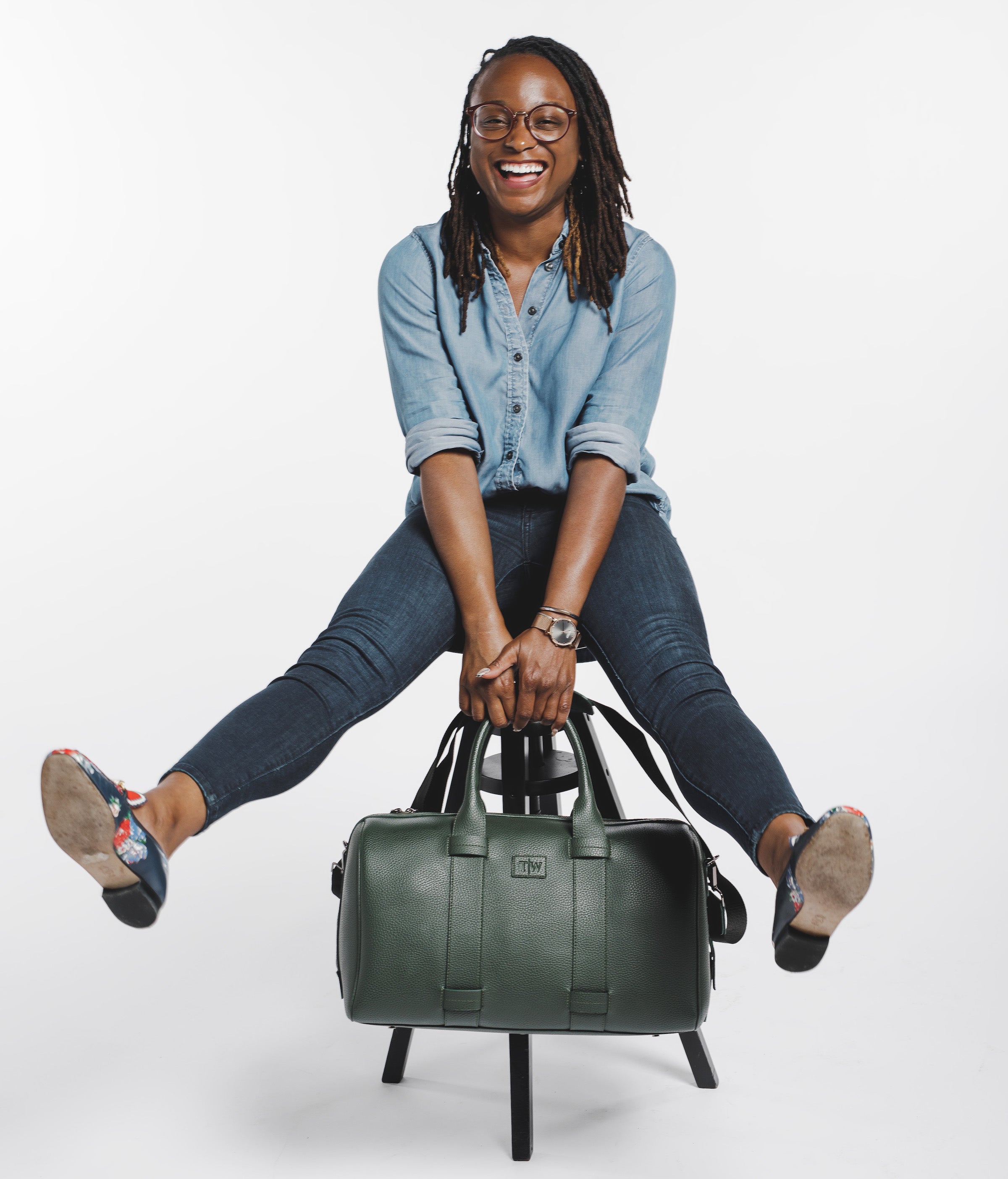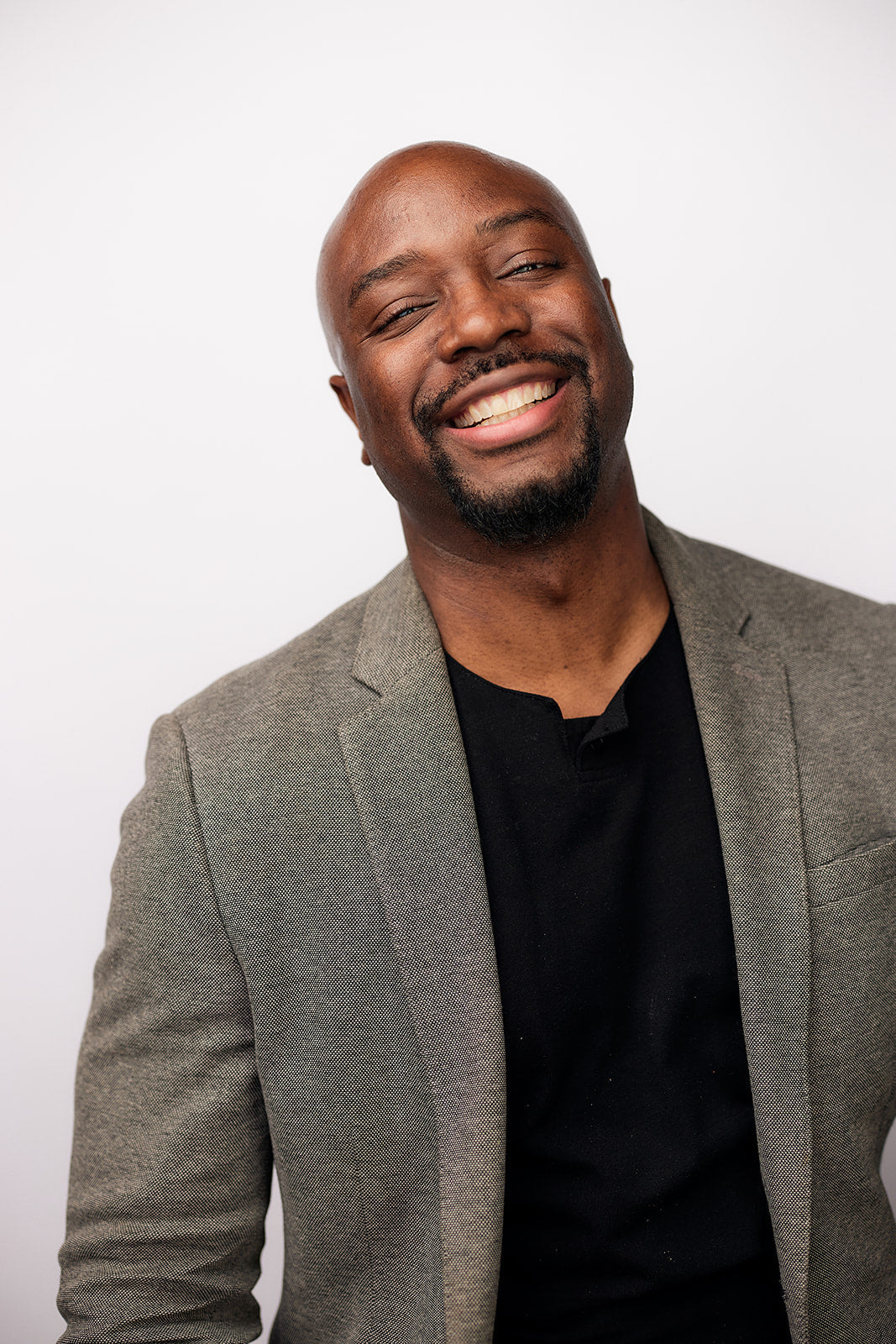 Behind The Brand, T|W
Who are we?
Natives of the West Indies, Shallon and Sherika research and design products that solve overlooked problems. With backgrounds that range from mechanical engineering to business administration, these two work together to meet the needs of their target audience. While their sense of styles differ, their dedication to high quality products do not. 
How it all began
The story behind T|W
The T|W Tote was birthed from a real need; a better way to carry lunch. Dressed to impress, Shallon struggled to find something to place his lunch in for the day. After trying a paper bag, a plastic bag and even a velcro neoprene meal bag, he realized none of these really reflected the look he was going for. None of them matched his style. Frustrated, he then went online to find a corporate lunch box. There was nothing similar to what he was looking for at a reasonable price. He then decided it is time we take matters into our own hands. 
From this, T|W Tote was born.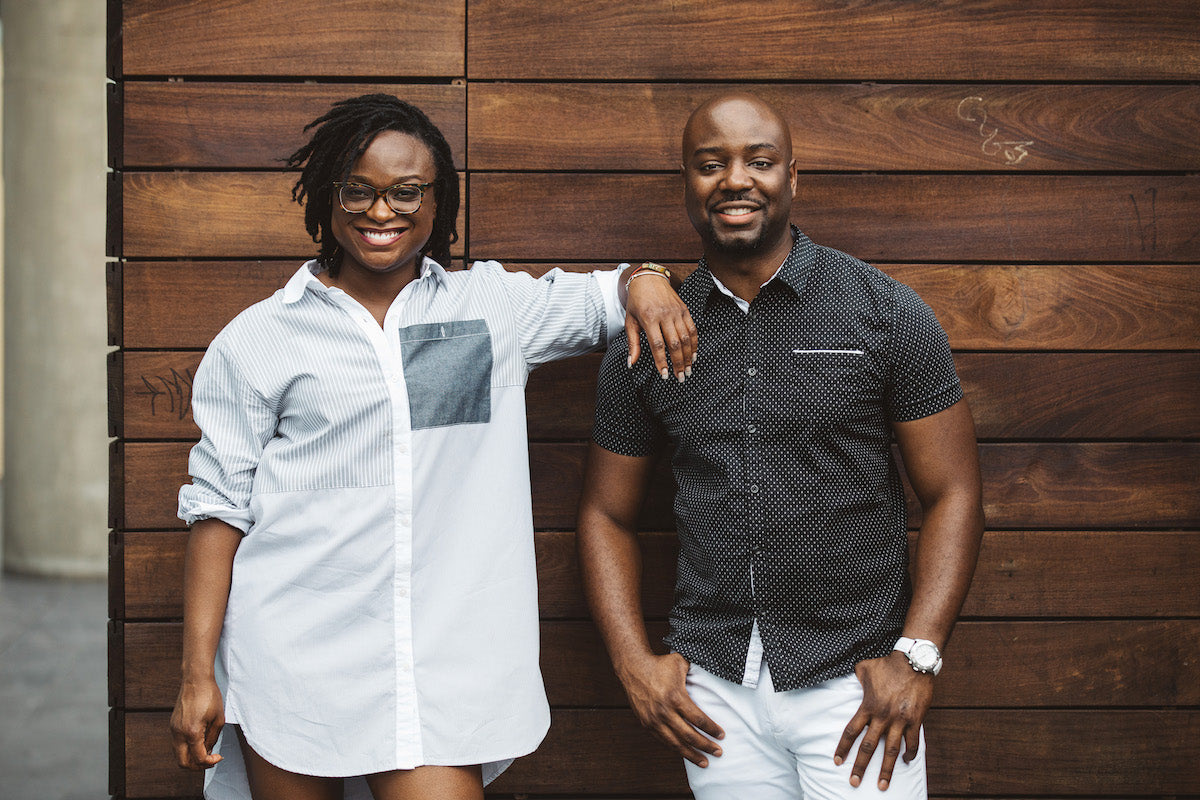 First Product
Mero
We are Shallon Thomas & Sherika Wynter, the founders of T|W Tote. We set forth to solve a problem. We wanted to provide a high quality product, where fashion meets meal carry. After over a year of R&D, we launched T|W Tote in December with 1 color: Mero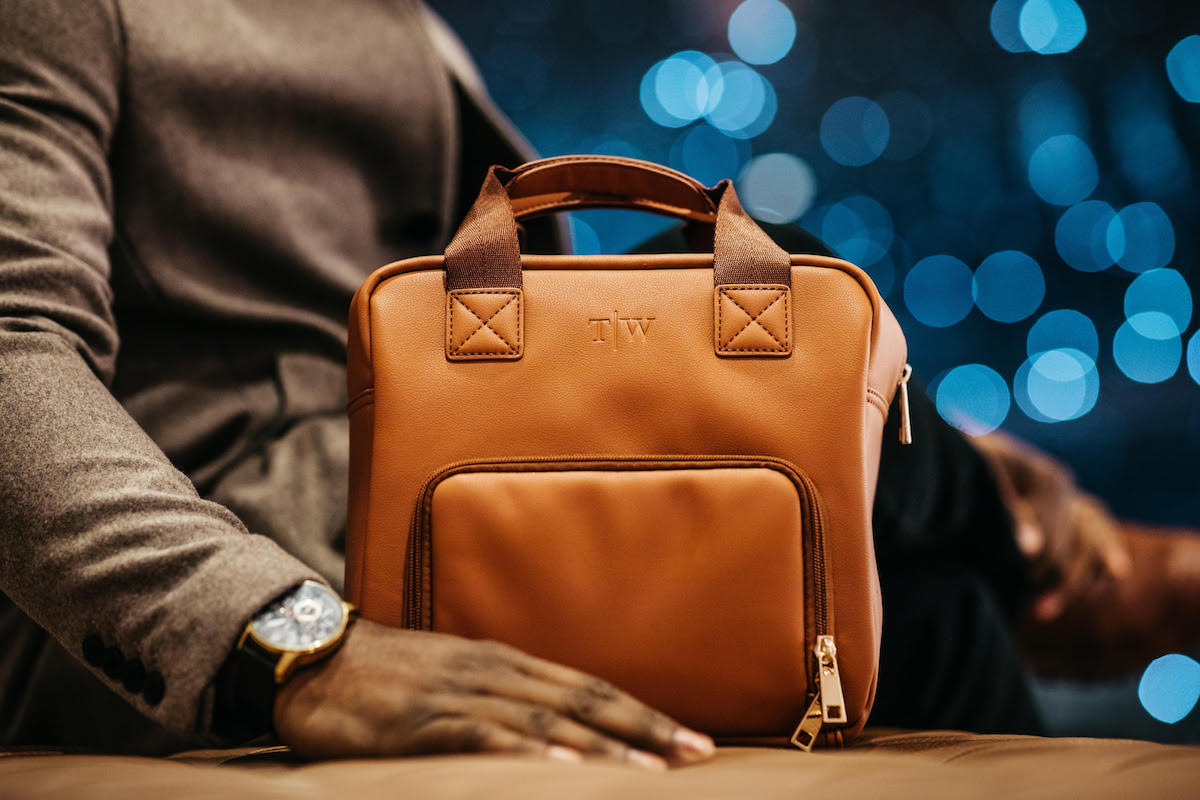 Growth
Guinep
We launched, Guinep, in the late spring, 6 months after initial release of Mero. Our team was on to something. Sporting a fire red interior, Guinep is a head turner. What once was a founder mistake in development, is now our most popular color.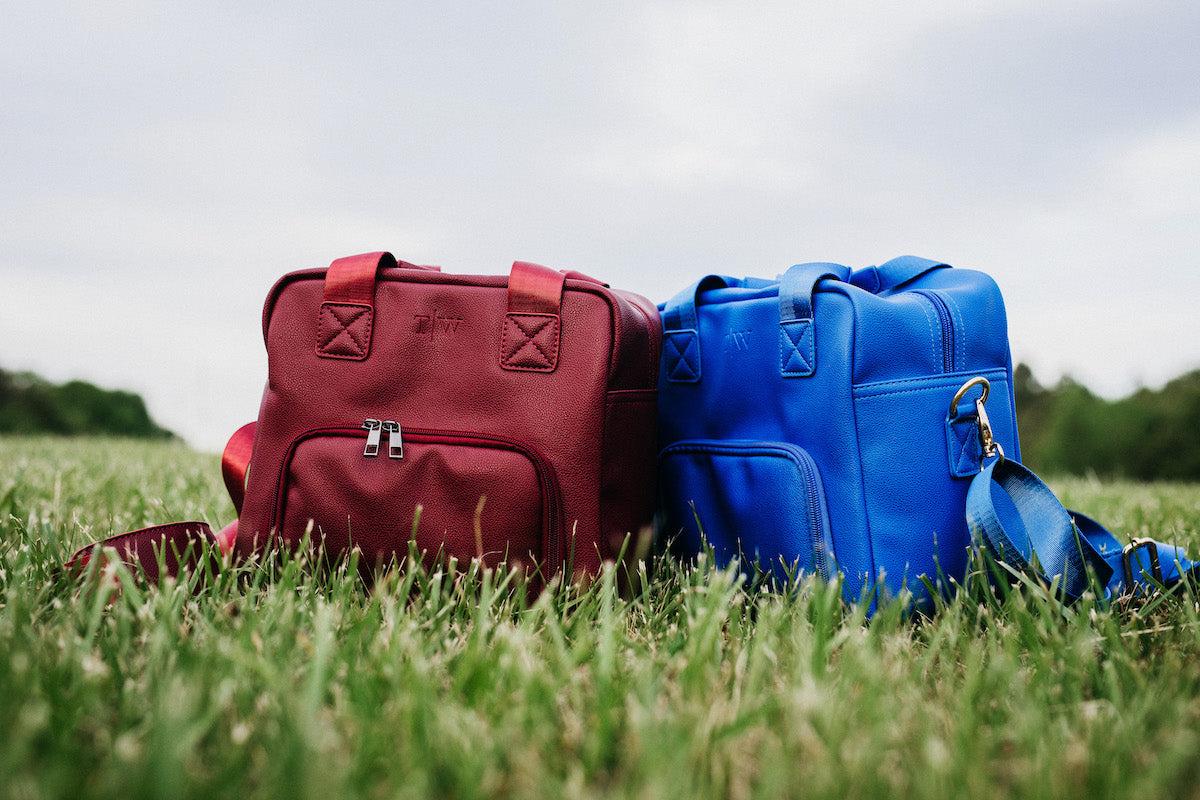 Back In The Lab
Expansion
2020 hit us and many other small businesses, hard! However, we stuck through it and are better for it. We walk into 2021 with a positive attitude, a stronger team and plans to expand the T|W Tote line. Stay tuned! We are just getting started!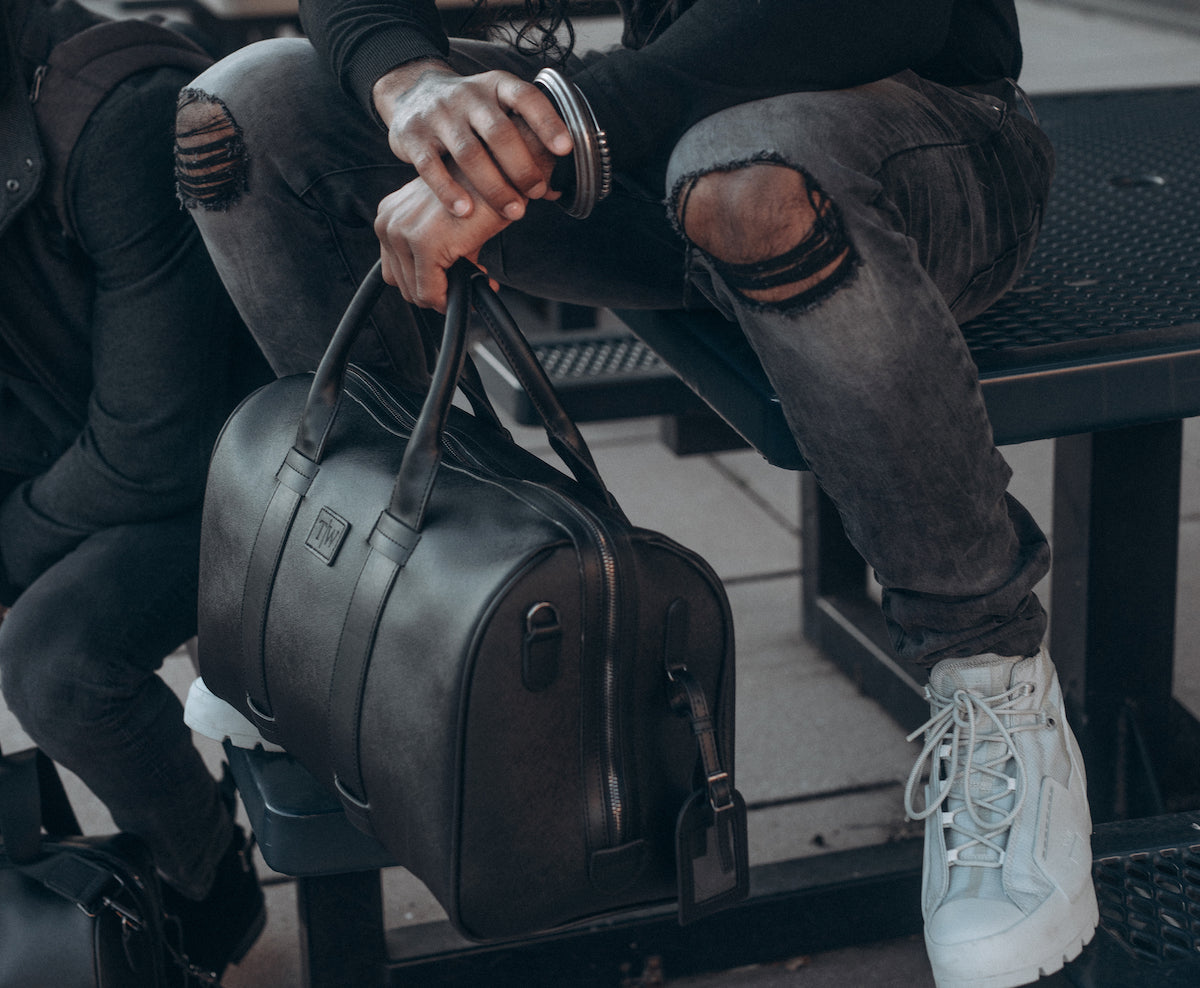 Short Term Carry
Evolution
Evolution is a part of the journey. In January, we launched our first weekender bag, leap frogging T|W into a short term carry company! Moving forward, we will offer bags to meet your 1-4 day travel needs.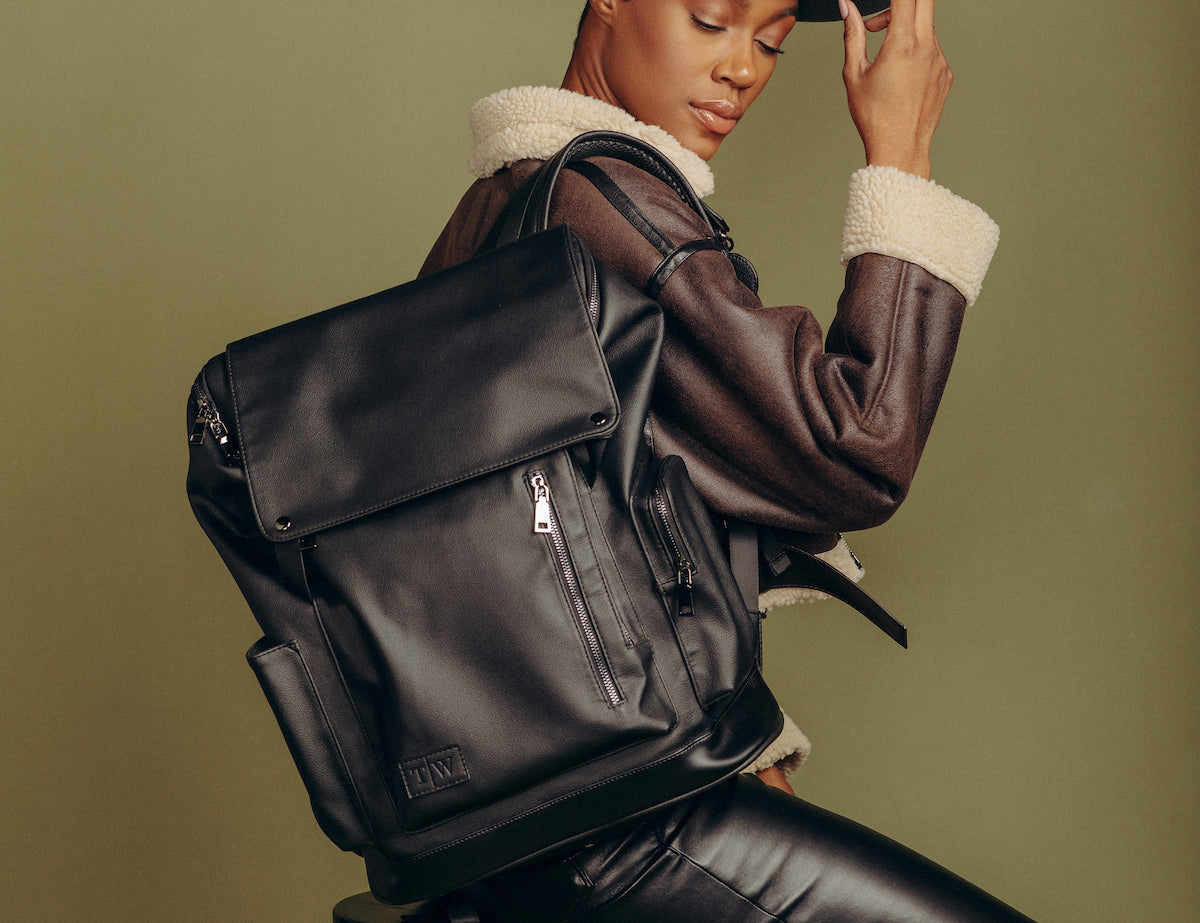 FULL CIRCLE EXPERIENCE
Compliment
T|W is adding the long awaited backpack to our product line, starting late Spring 2023. Check back for the pre-order launch!