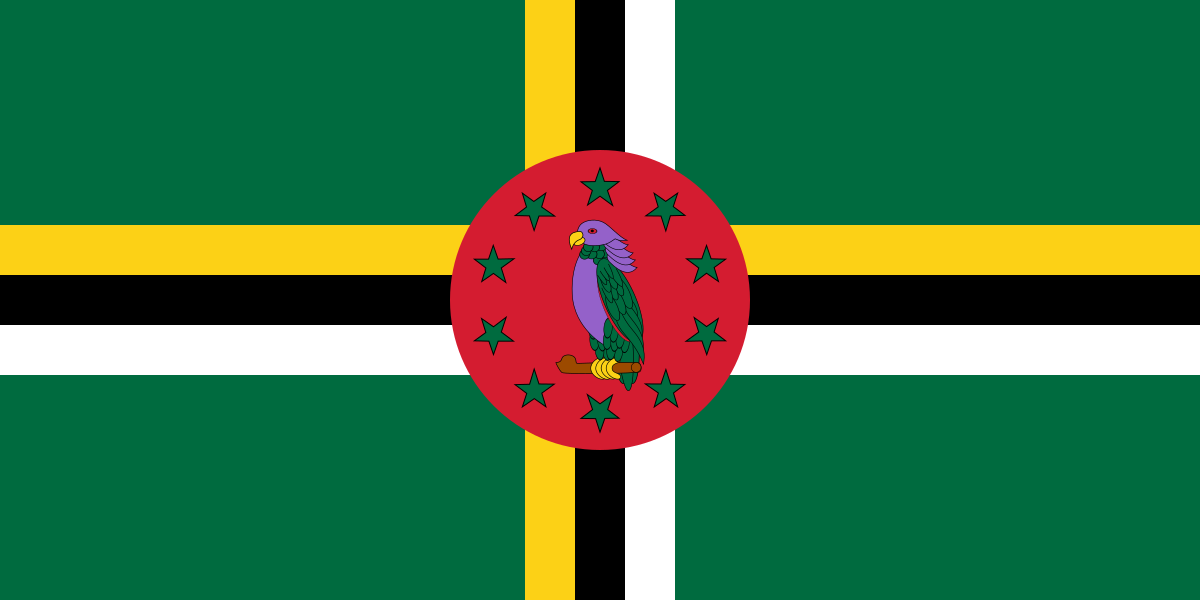 The Mero Tote – it's Back!
Our Luxury, Vegan, 
All-in-one, 
Luxury Lunch Tote returns!
The word "Mero" has many meanings.  One in particular, "of one's own" speaks to the quality and unique-ness of the Mero Tote.  The exterior color (see below) has the innate ability to hold its own for those who have uniform requirements on the job OR who are looking for a tote that can take a "good hit". 
"Mero" and its connection to Dominica
Dominica is a mountainous Caribbean island nation with natural hot springs and tropical rainforests. It is an island country of the Lesser Antilles in the eastern Caribbean Sea. It lies between the French islands of Guadeloupe and Marie-Galante to the north and Martinique to the south. The country has been a member of the Commonwealth since independence in 1978.
The island is 29 miles (47 km) long and has a maximum breadth of 16 miles (26 km). Its capital and chief port is Roseau. Dominica's great natural beauty, especially its spectacular mountainous topography, has impressed generations of nature lovers.
Mero Black Sand Beach is the greatest exception to the island's rocky beach landscape. 
A popular weekend spot for locals and visitors alike, Mero is a black sand beach with soft as silk volcanic powder silica. Not only is it a client favorite; but it also sports our signature cognac color. The Mero Tote gets its name from Mero Sand Beach. 
Dominica, an island nation, offers natural hot mineral baths including Sulphur!  Here is a small list:
Bongo Baths

 

Displays thermal hot springs and beautiful surroundings.

Da-S'Cape

 

Features dozens of thermal pools and fresh water showers.

Screw's Sulfur Spas

 

Has one of the most famous hot springs on the island of Dominica! What makes it so famous you ask? It's a secret that must be seen.

Soufriere Sulphur Springs National Park

 

Two hot natural springs, one featuring a massage!

Tia's Hot Spa

Provides therapeutic and relaxing hot water baths under aromatic Cocoa and Nutmeg trees. With cottages to relax in and exotic foods to excite your pallet.

Ti Kwen Glo Cho

Features two hot spring swimming baths!

Trafalgar Falls

Hosts beautiful waterfalls along with soothing hot water springs.
Hot springs have therapeutic health benefits. The virtues of hot springs are attributable to the properties of water itself, along with the heat.  This heat, although sometimes intense, can help relieve pain. The way it works, according to the studies published in the North American Journal of American Sciences, is that the heat along with the pressure of the water dulls ones perception of pain by blocking the pain receptors in our bodies. Plus, the mineral concentration and hot water can make you feel "floatier", which has positive effects on your joints and muscles, working together to help you feel good and—more importantly—more relaxed.
One crucial precaution to mention, though, is that immersing oneself in hot water can increase your body temperature and loss of water through sweat. Remember to bring and drink plenty of extra water to avoid feeling lightheaded and/or dehydrated. 
Dominica hopes to see you soon.  Until you arrive, listen to a little Island music.
October is Women's Small Business Month!
October is Women's Small Business Month!  Launching a business is a dream for some and for others, a dedication to everything that defines your life. We, at T|W Tote have followed our dream and wou...
Read more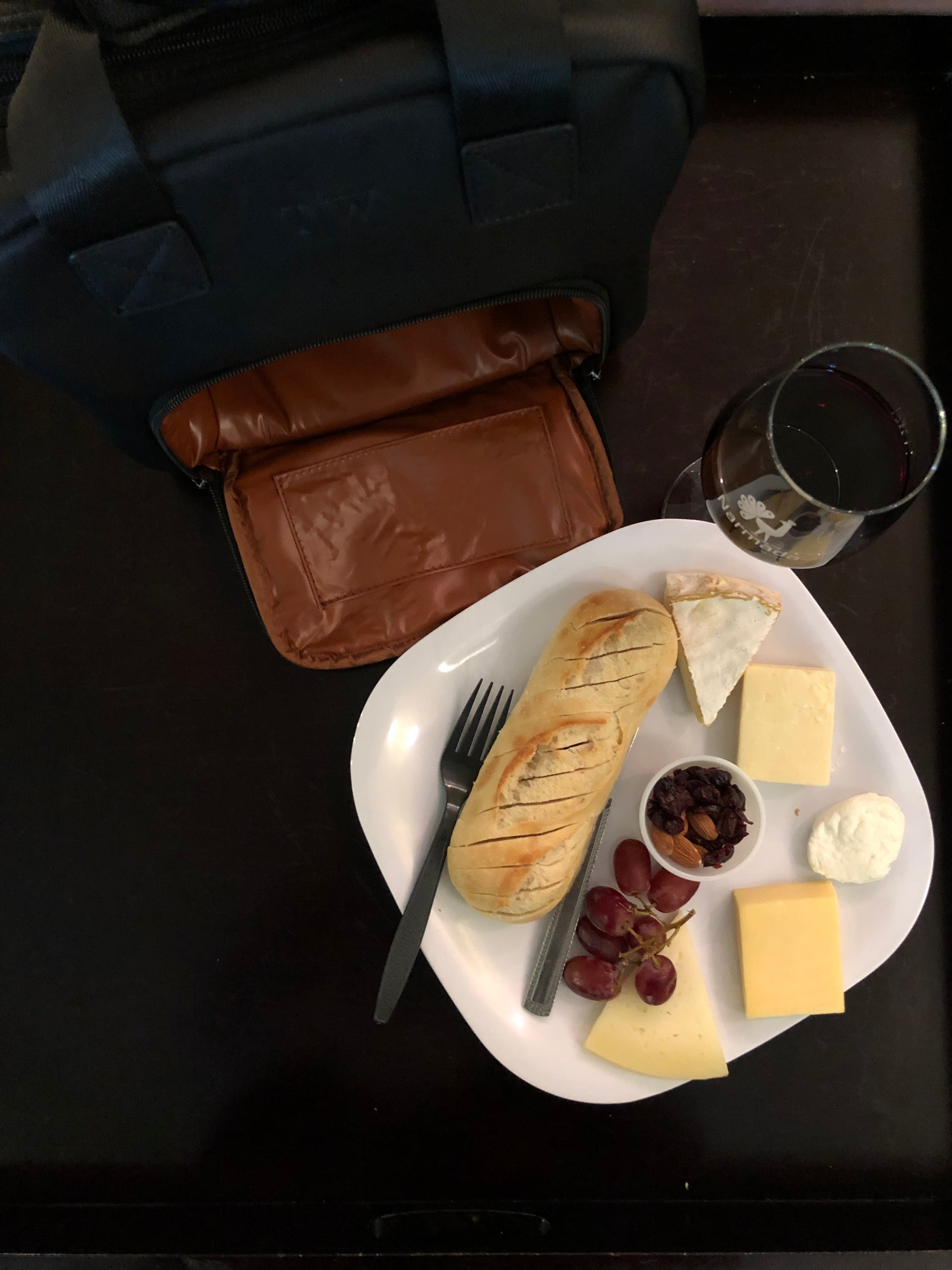 November 16th is National Fast Food Day!
Fast Food - a different viewpoint. It is an affordable way to experience new and/or different food choices. When you start thinking about fast food options, typically burgers, sandwiches, and frie...
Read more