October is Women's Small Business Month!
October is Women's Small Business Month! 
Launching a business is a dream for some and for others, a dedication to everything that defines your life. We, at T|W Tote have followed our dream and would like to salute a few of our many women entrepreneurs. 
Baby and Kids
Happi Tummi strives to create and provide only products that are wholesome, effective and gentle. Top Doctors, Nurses, Lactation Consultants and Medical Professionals use and recommend Happi Tummi because it is effective, safe and natural. Your little ones will Smile and Thrive! 
Beverage
Packed with Purpose provides handpicked products of the highest quality, artfully packaged in sustainable gift boxes that will transform lives, uplift communities and preserve the environment. You can customize your gift, add branded products, or add a logo to your box.
Smart Sips Coffee brings excitement into your "daily coffee drinking routine" with flavors like Chocolate Peanut Butter, Brown Sugar Bourbon, Blueberry Cinnamon Crumble and so many more. Drink and enjoy your 'dessert' without guilt.
Clothing and Accessories
Key2BeMe creates gifts that use the power of words to inspire happiness and spread kindness. It is a constant reminder to focus on the things that make you happy. Inspire, show your interest and be true to yourself.
Health & Wellness
Healing Butterfly offers a line of Japanese Matcha green tea blends, Turmeric Blends and Aqua Sprout™ the holy grail of plant-based proteins. Matcha is a type of green tea made by taking young tea leaves and grinding them into a bright green powder. The powder then whisked with hot water, makes an excellent alternative to coffee, black tea, and herbal tea.
Superior Switchel botanically brews sparkling, certified organic switchel -- a refreshing, ginger and apple cider vinegar beverage from the 17th-century. Imagine the taste of Honey Cinnamon kick, Orange Maple Splash or Lavender Lemon Lift. Sounds too good to be true!
Home and Office
Ettitude is a sustainability-focused lifestyle brand offering luxurious modern bedding and sleepwear, made from the world's first 100% organic bamboo fabrics. So soft on your skin, yet good for the planet, including CleanBamboo fabric, infused with charcoal, to help fight bacteria naturally.
Gator provides cases and bag solutions for pro audio, IT, audio visual, general utility, band instrument, and percussion. From traditional wood to the Lamborghini of cases, your search for the right case starts here.
Lipper International provides exceptionally valued items for the kitchen, home, office, and child's playroom. Each of our products individually crafted from the finest quality materials, including bamboo, acacia wood, teak, chrome and powder-coated metals and other fine hardwoods is known for its beauty and functionality. 
Lunchskins continues to drive innovation with reusable and recyclable products in the food storage market. Whether it is storing some chips for the family in your house or gifting something sweet to a relative who needs some cheering up, always keep some bags on hand for gift giving!
____
We salute all woman owned small businesses and look forward to bringing our collection of professional, luxury totes to the attention of your communities and businesses.  Find the enjoyment again of prepping and packing your meals/refreshments in a tote from T|W.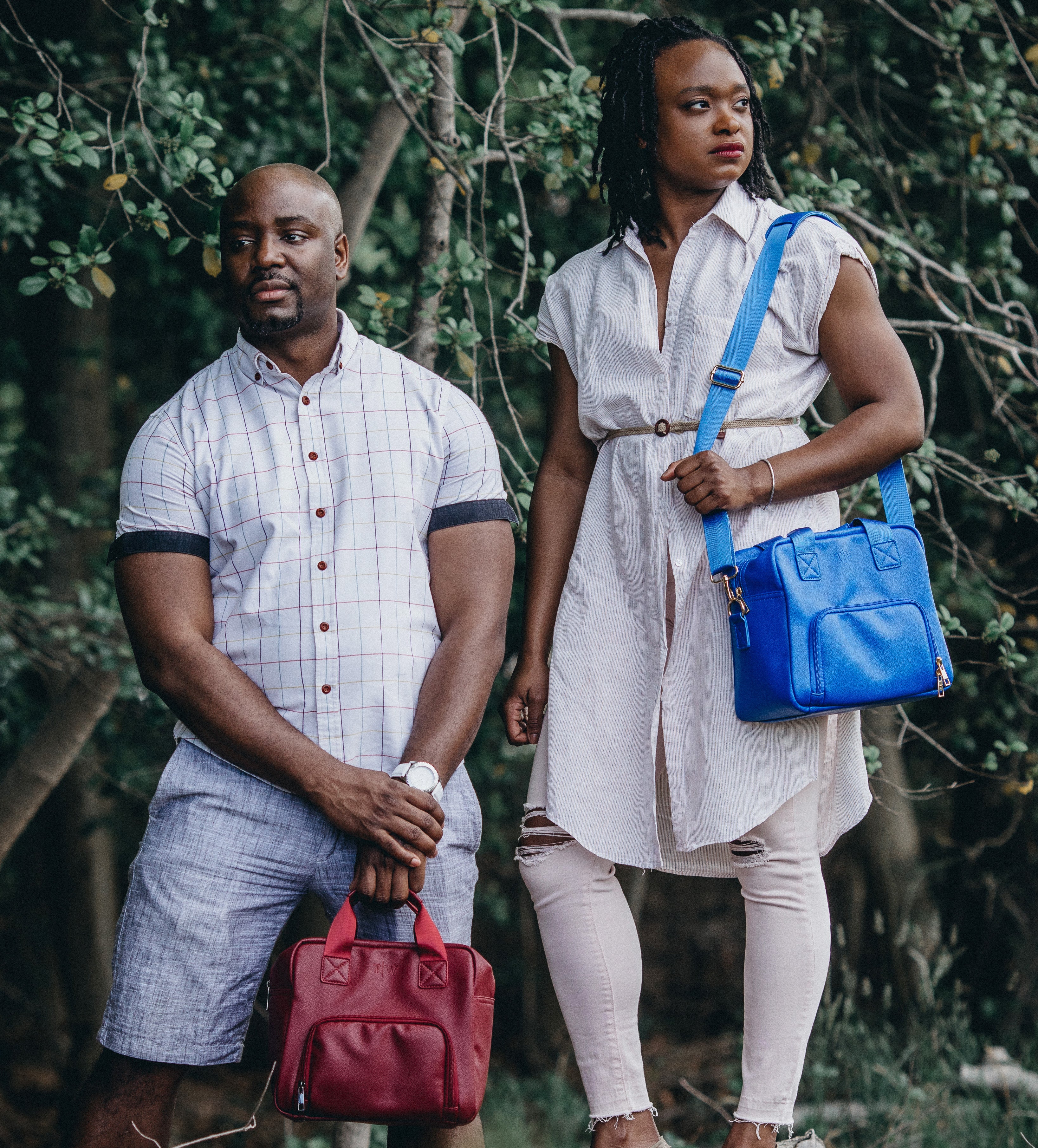 Supporting Black owned Businesses
Black Lives Matter (BLM) is a decentralized political and social movement. It advocates for non-violent civil disobedience in protest against incidents of police brutality and all racially motivat...
Read more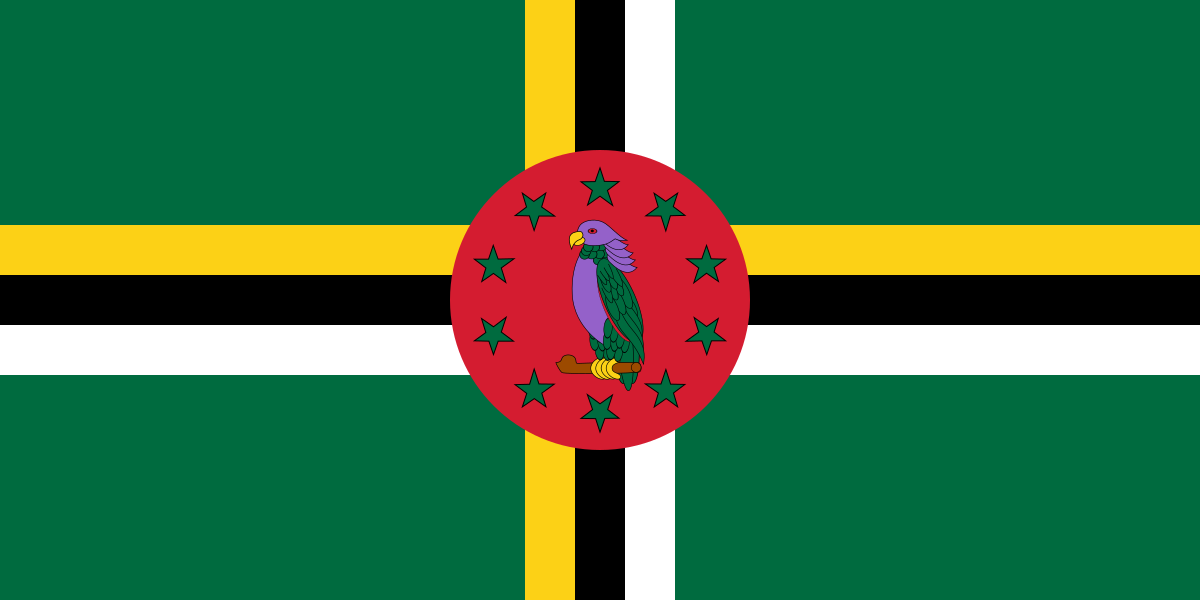 Our Luxury, Vegan, All-in-one, Luxury Lunch Tote returns! The word "Mero" has many meanings.  One in particular, "of one's own" speaks to the quality and unique-ness of the Mero Tote.  The ext...
Read more