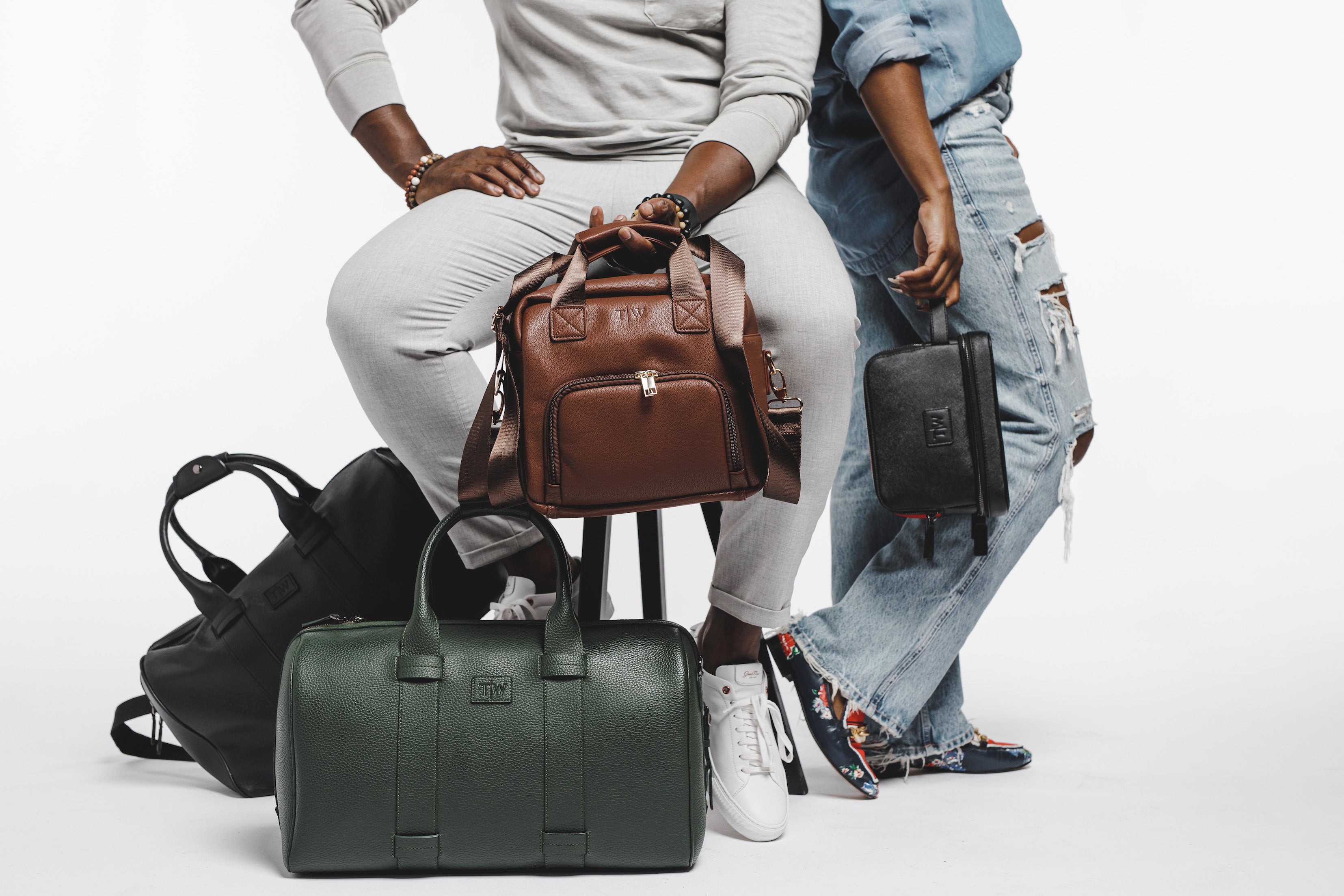 Elevate Your Business with Memorable Corporate Gifts
Hand-sewn products that integrate fashion and sustainability, leaving a lasting impression
View our catalog
Trusted by Companies in various industries
T|W Clients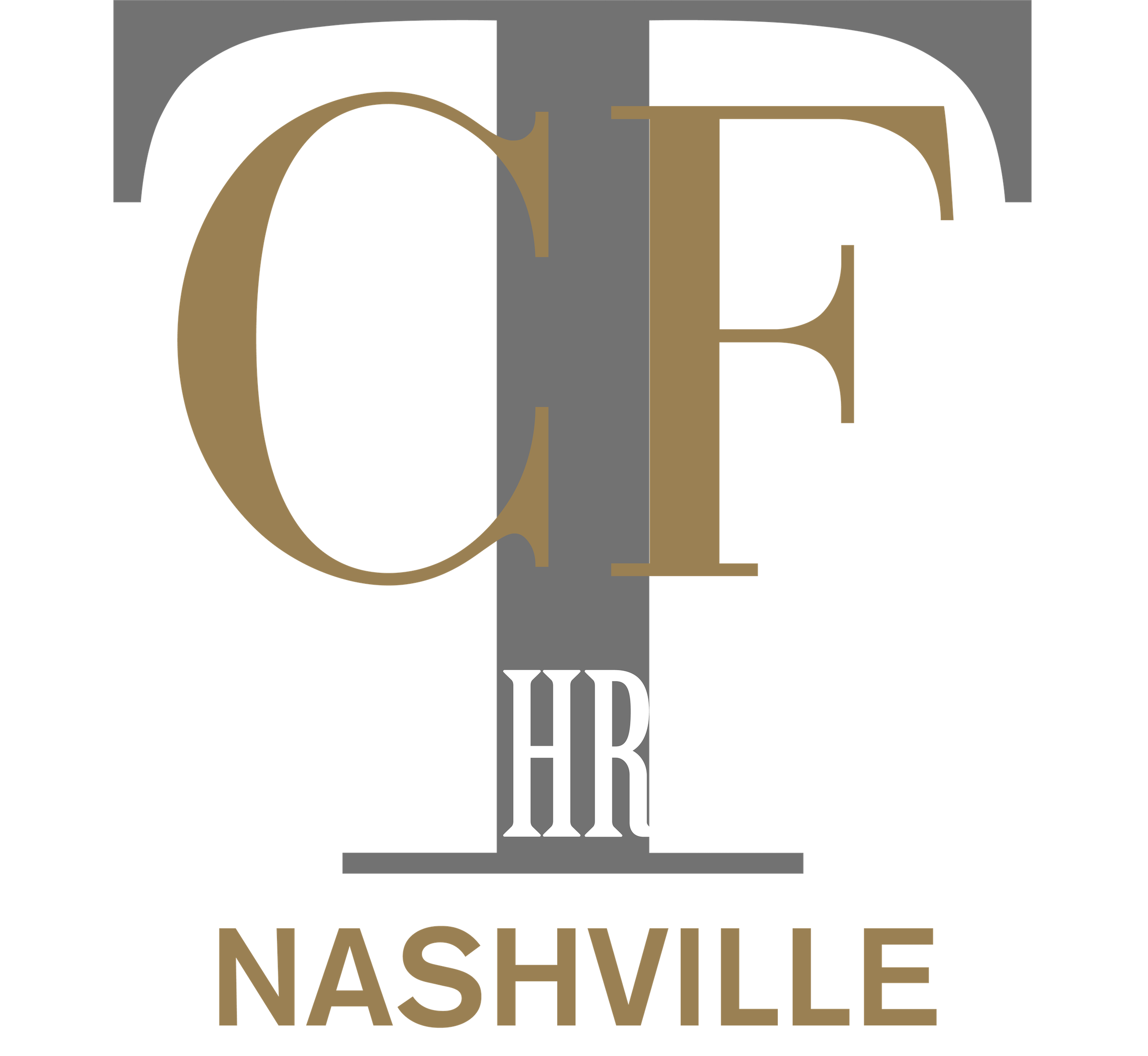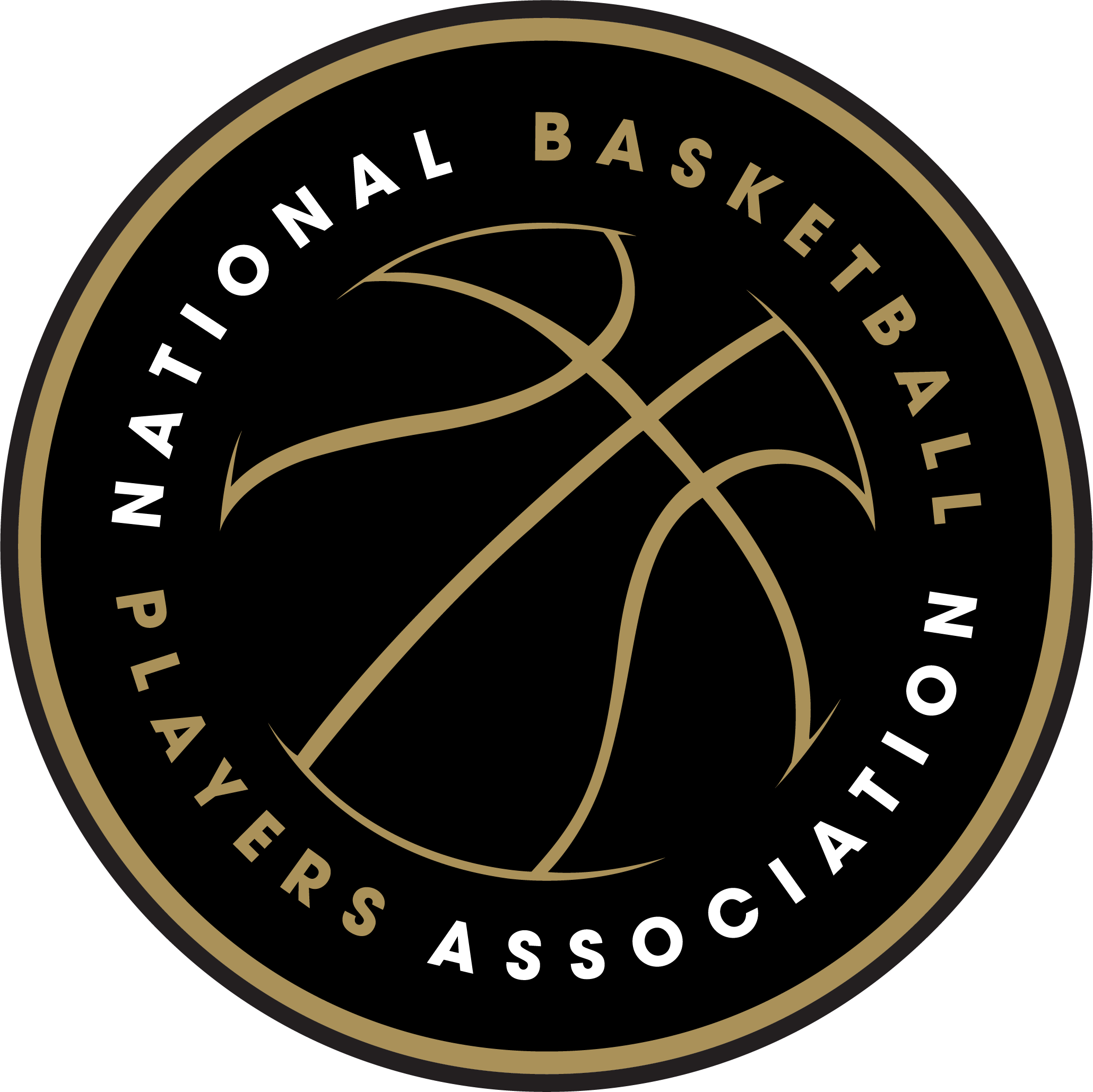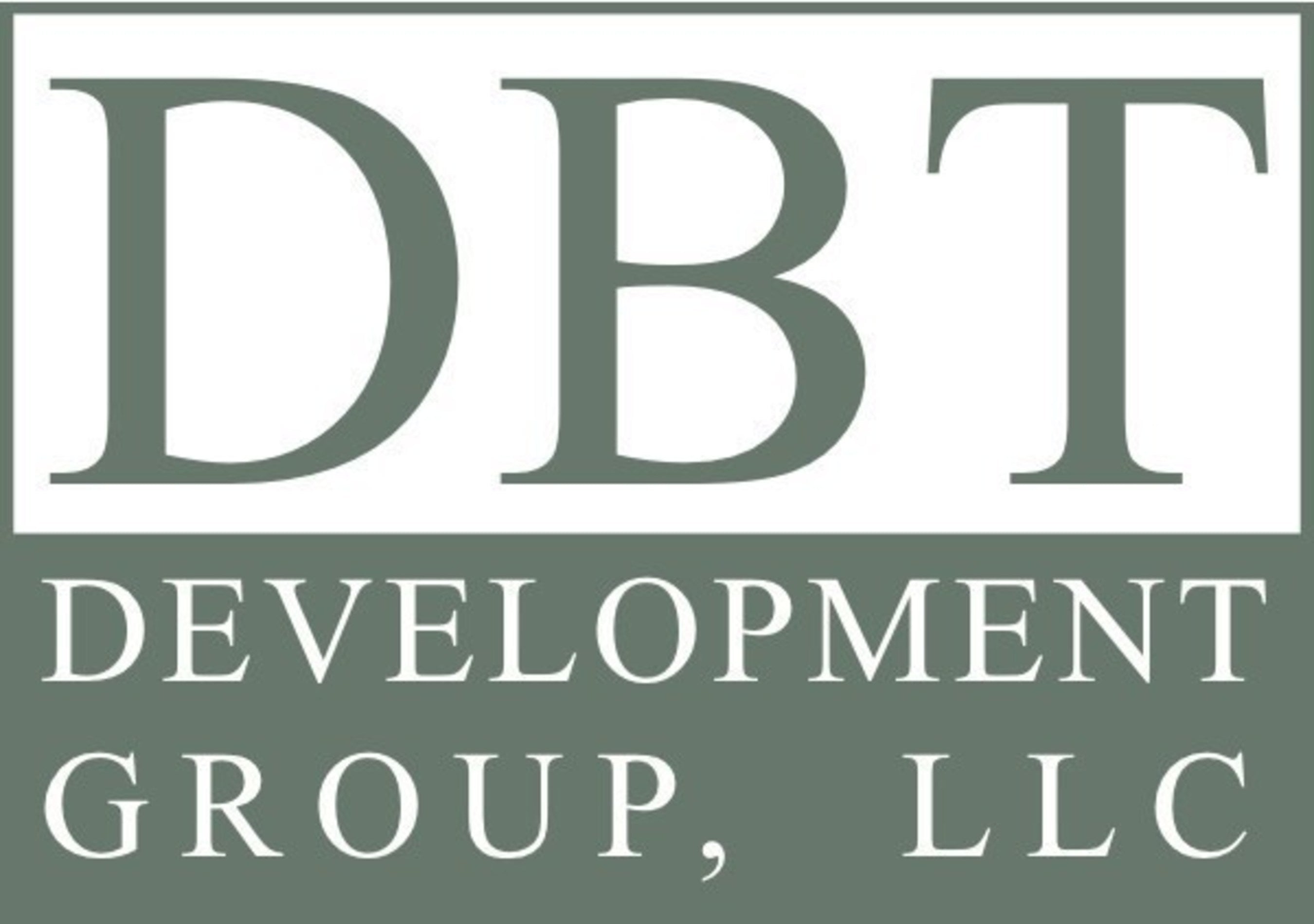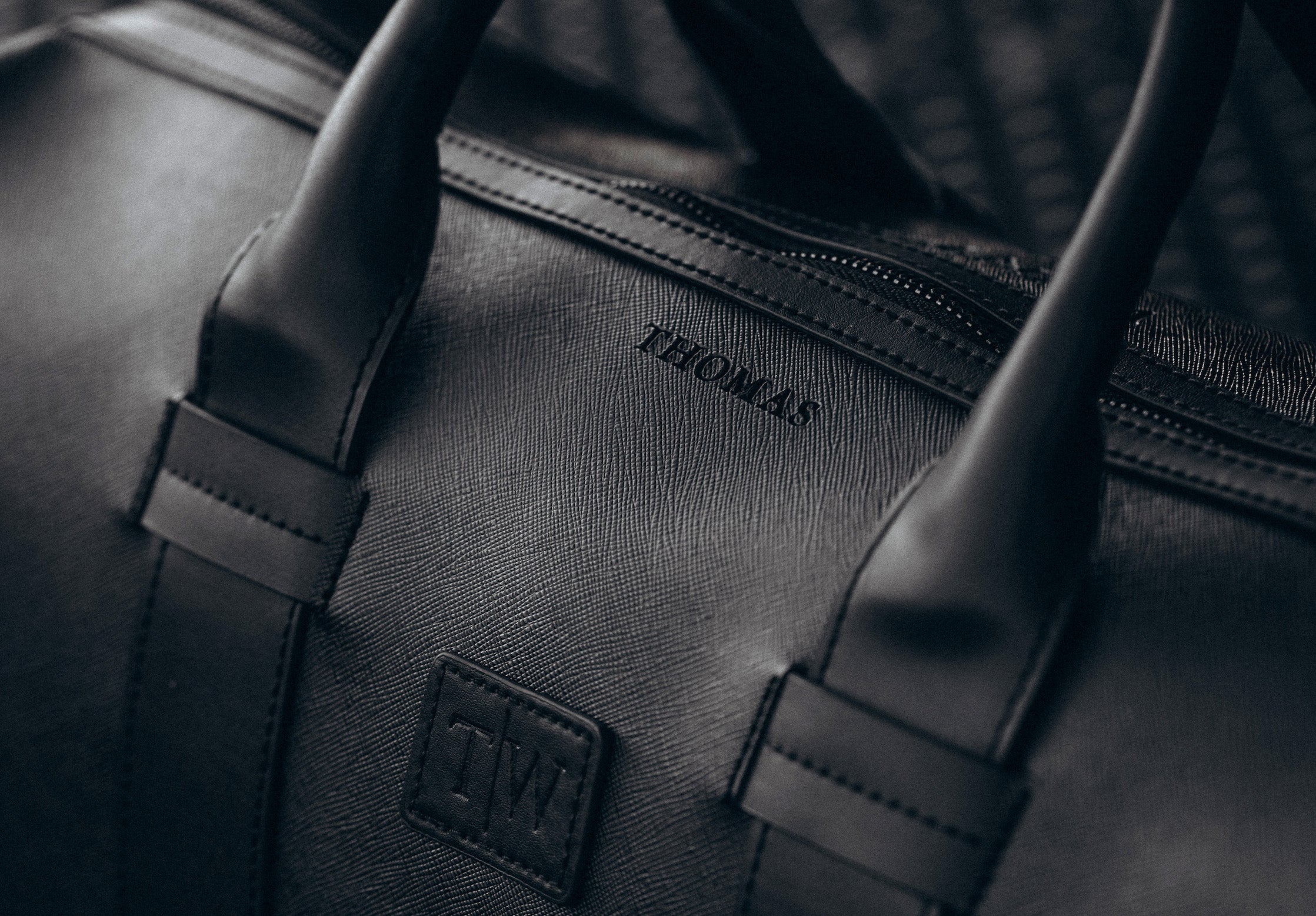 Add a level of personalization to your gifting
Monogramming
Want to add a last name or initials to your gift? T|W has an array of small and large alphabet options to support your monogramming needs. Each product is monogrammed, by hand at our Maryland facility.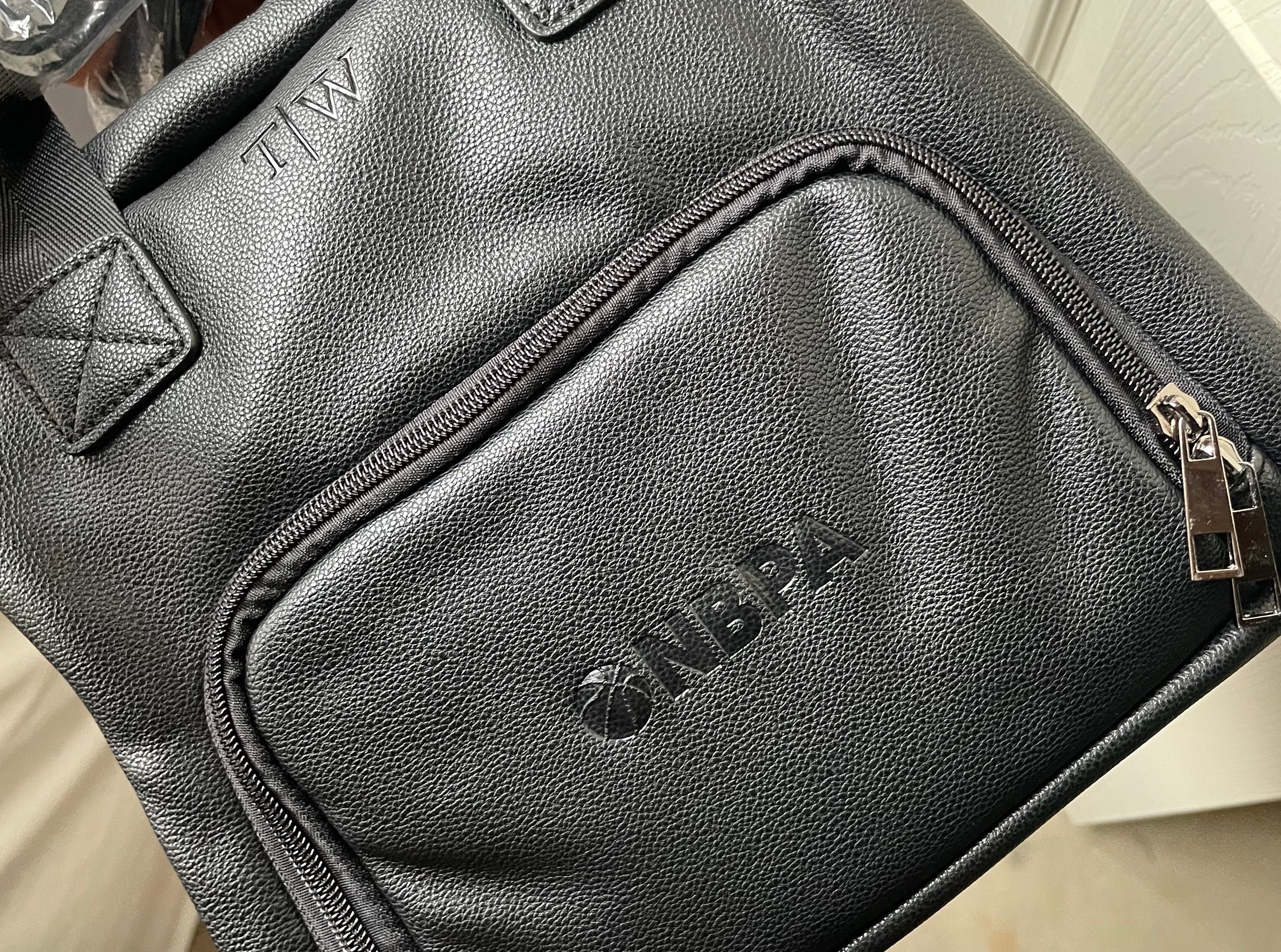 Using our product for company swag?
Logo Embossing
At T|W, we can emboss your company's logo on all our products. With a high resolution version of your logo, our team produces a brass based replica of your logo. Logo embossing is done by hand at our Maryland facility.
From Ideation to E-Commerce
All our designs go through an extensive R&D and design process prior to becoming a catalog option.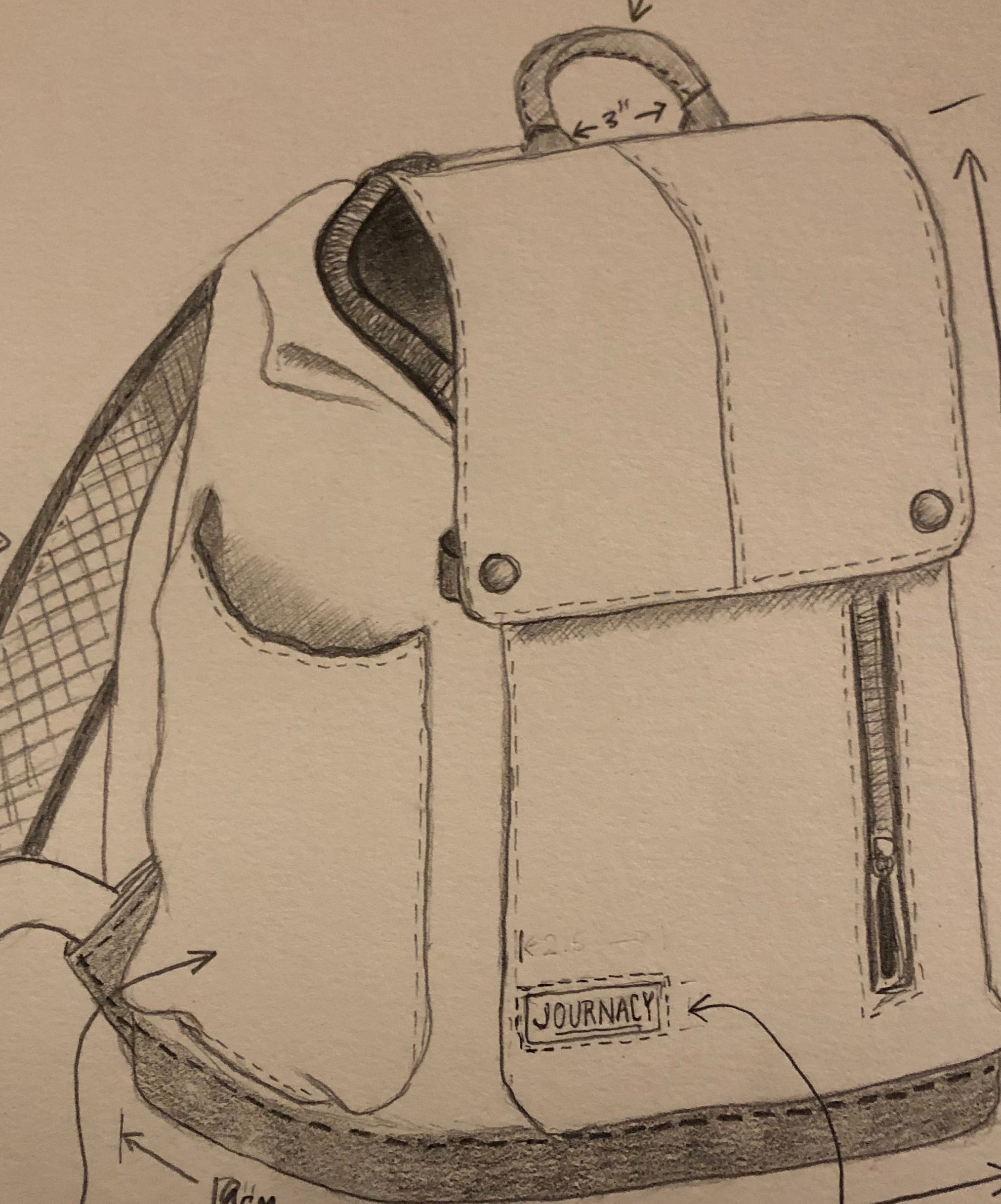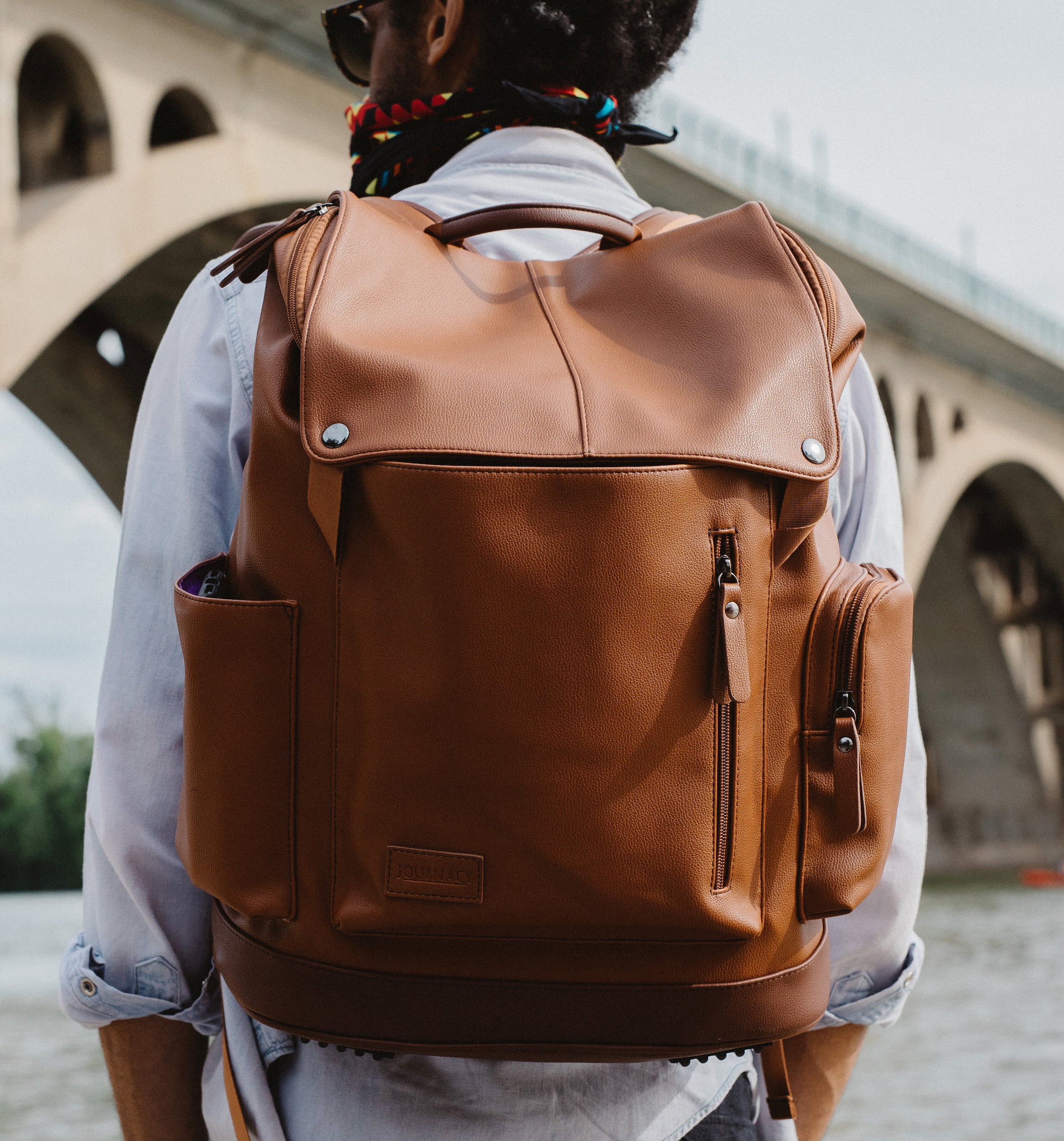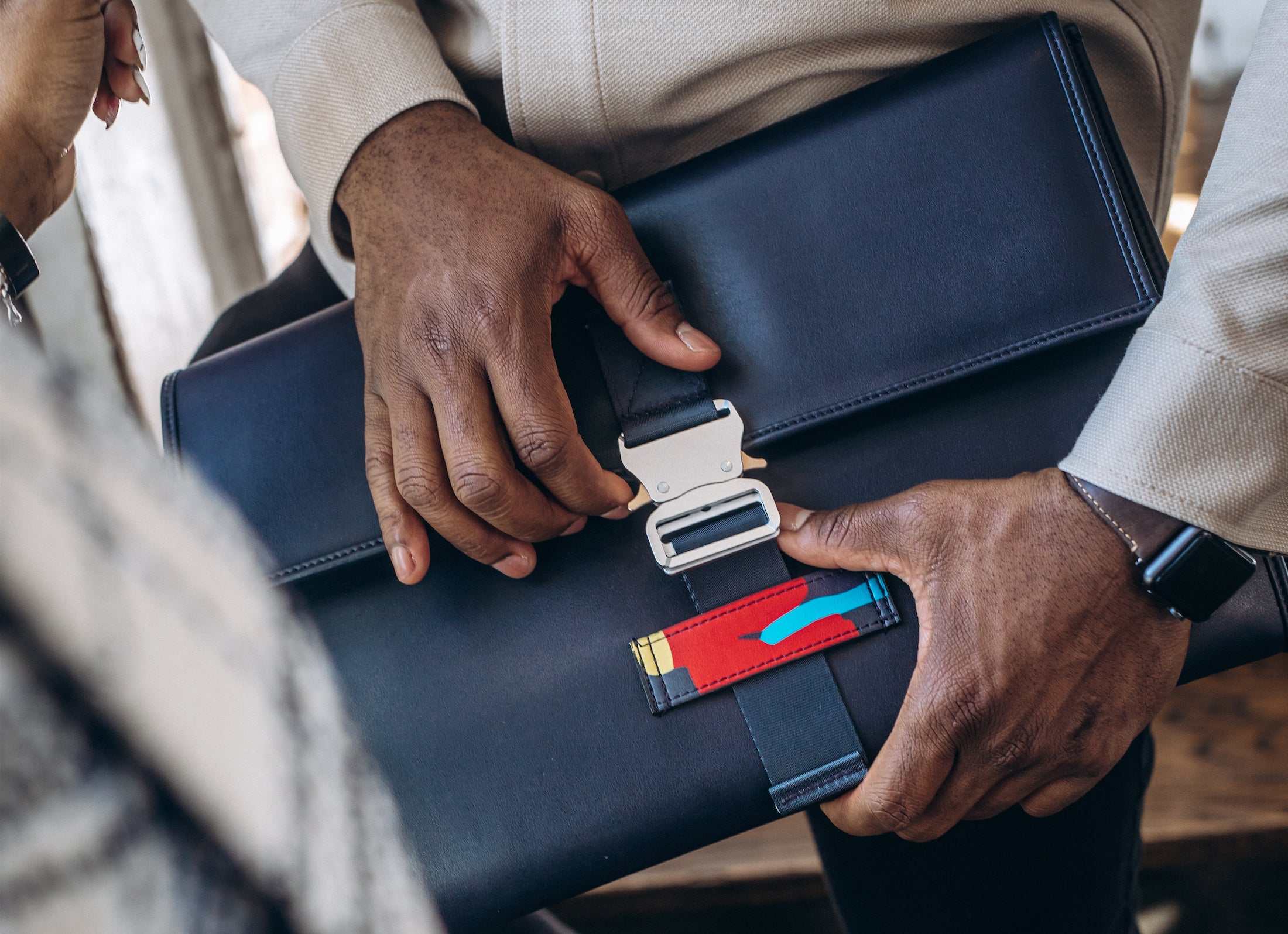 Interested in making your own, unique product?
Design from Scratch
At T|W, we have global manufacturing partners, allowing us the ability to design and produce products, from scratch, to meet your needs.
Looking to partner with T|W?
Request a quote
Our team will provide a proposal or answer any questions you may have. Please choose an option below.