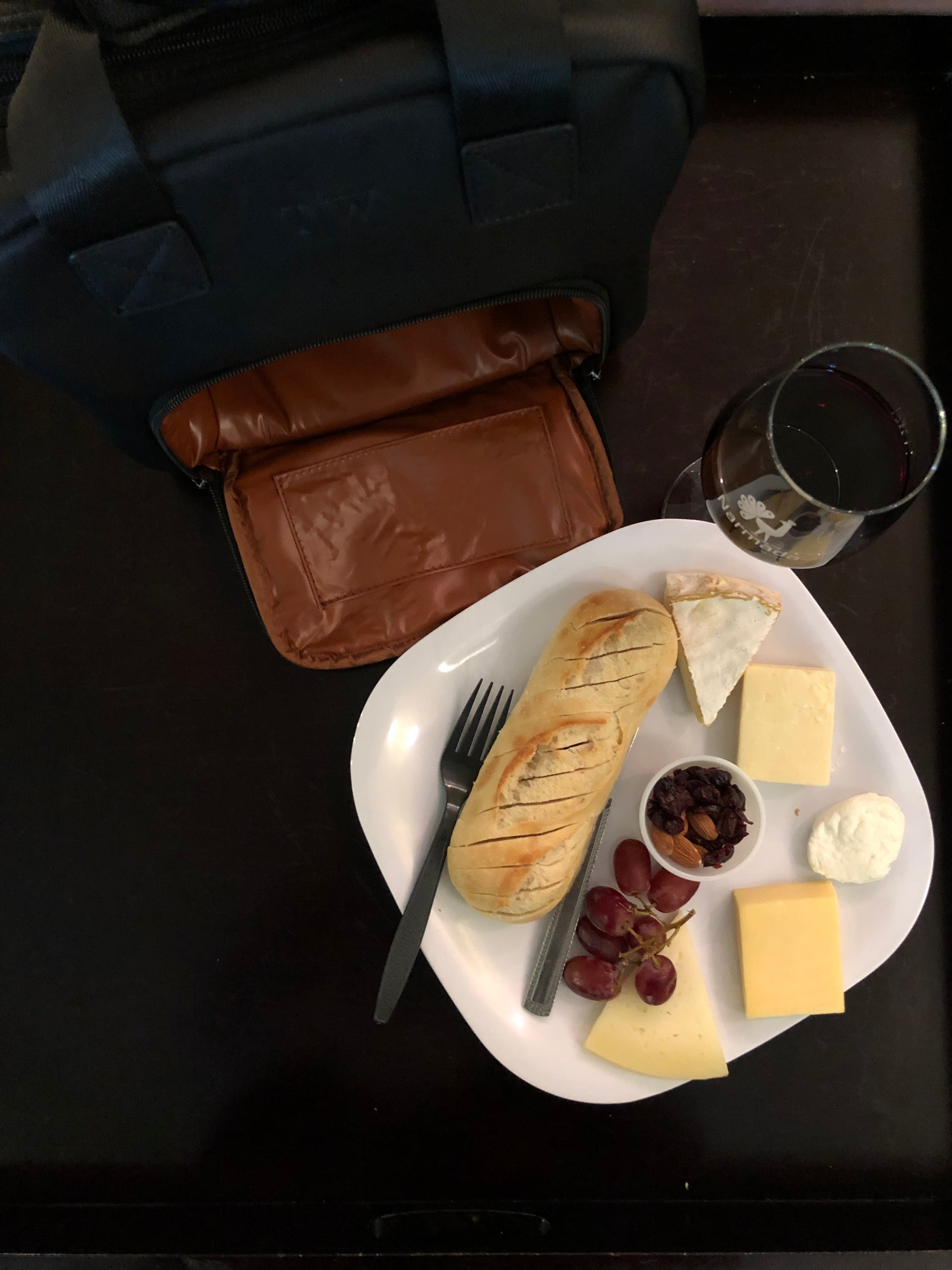 November 16th is National Fast Food Day!
Fast Food - a different viewpoint.
It is an affordable way to experience new and/or different food choices. When you start thinking about fast food options, typically burgers, sandwiches, and fries come to mind. Different cultures have a unique perspective on what a quick meal should be. Let's explore….
Food Trucks - offer an abundance of variety and a never-ending flow of aroma-bending flavors that excite the senses!
Food Stands - bring a plethora of organic, home-made, quick and easy meals to go! Glad to have my lunch tote from T|W with me! Hot or cold, T|W Tote can handle them all! Add an ice pack to your tote - fruit and a drink. Healthy has met its match.
Ethnic Food Markets - offer an unspeakable variety of foods from all across our great Earth. Ever try Greek Mac or a Paneer Zinger?
Who can resist Pizza!  One of the favorites of Fast Food; yet it can also be one of the healthiest.
Here are some hints and tricks from T|W Tote for prepping and packing your own amazingly "fast" food!
Fast food can give you the option to eat something instead of skipping a meal.
Skipping too many meals, too often can cause fatigue, and it may mean that you lose some essential nutrients. Choosing a healthy fast food meal that includes fruits, vegetables and excludes fried foods, can help you gain what you need to finish your day without snacking on high-sugar or high-fat foods. With your T|W Tote, your food is always fresh and by-your-side. What's in your Tote? Read me.. 
It's possible to order a quick meal, with smarter choices for less than
$10

!

Here's an example using McDonalds. (Note: Prices may vary.)

Kids Happy Meal - $3.69
Container of Apple Slices - $1.50
Small Low fat Milk - $1.00



Here's another example using Burger King. (Note: Prices may vary.)

Whopper Jr. Meal - $5.29
(2) Cookies - $1.00
Small unsweetened ice tea - $1.79

 

Of course, the best meals are usually homemade! When on the go, however, sometimes, we crave comfort food. These are examples of how to get a little bit of both for you and your little ones. 
Food Fun Facts!
Did you know?
Dark chocolate - 

Chocolate was first seen in bar form around 1910.

It's as sweet as nectar.

It is also so healthy! Why?

Because it contains polyphenols and theobromine, that may lower levels  of the "bad cholesterol" and raise "good cholesterol.", and

The flavanols in dark chocolate stimulate nitric oxide production and may lower blood pressure. To get these benefits, 20–30g of dark chocolate per day with at least 70% cacao solids is usually sufficient.

Pecans are rich with antioxidants.

Pistachios are actually fruits.
Caesar salad can be a superfood, when the lettuce is replaced with spinach and kale! Reap the benefits of iron, fiber and antioxidants with this substitution.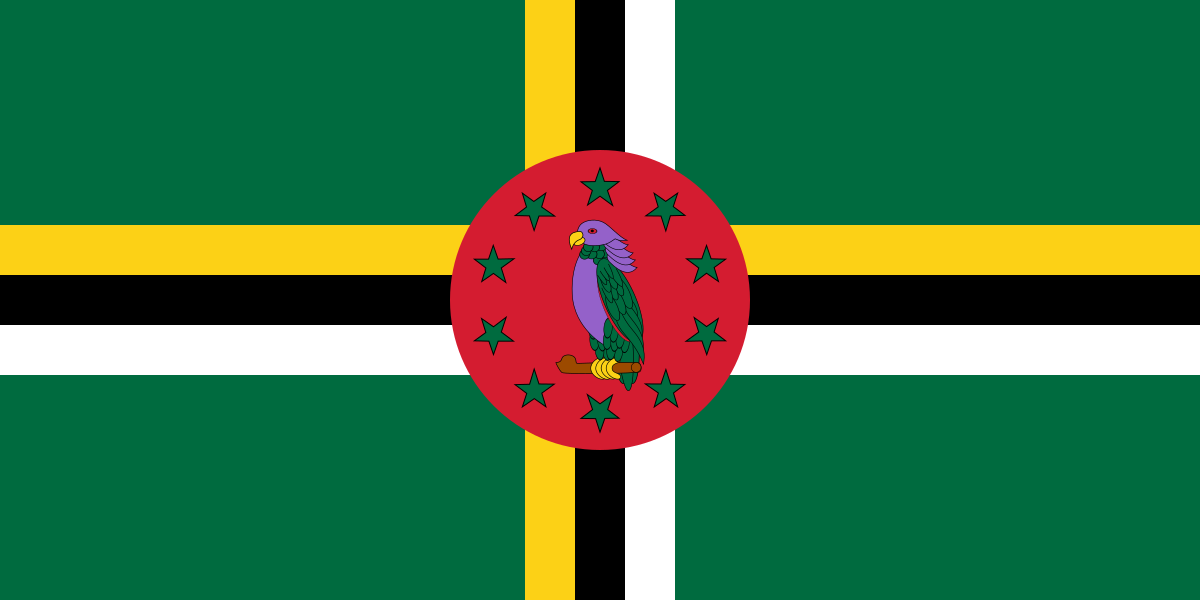 Our Luxury, Vegan, All-in-one, Luxury Lunch Tote returns! The word "Mero" has many meanings.  One in particular, "of one's own" speaks to the quality and unique-ness of the Mero Tote.  The ext...
Read more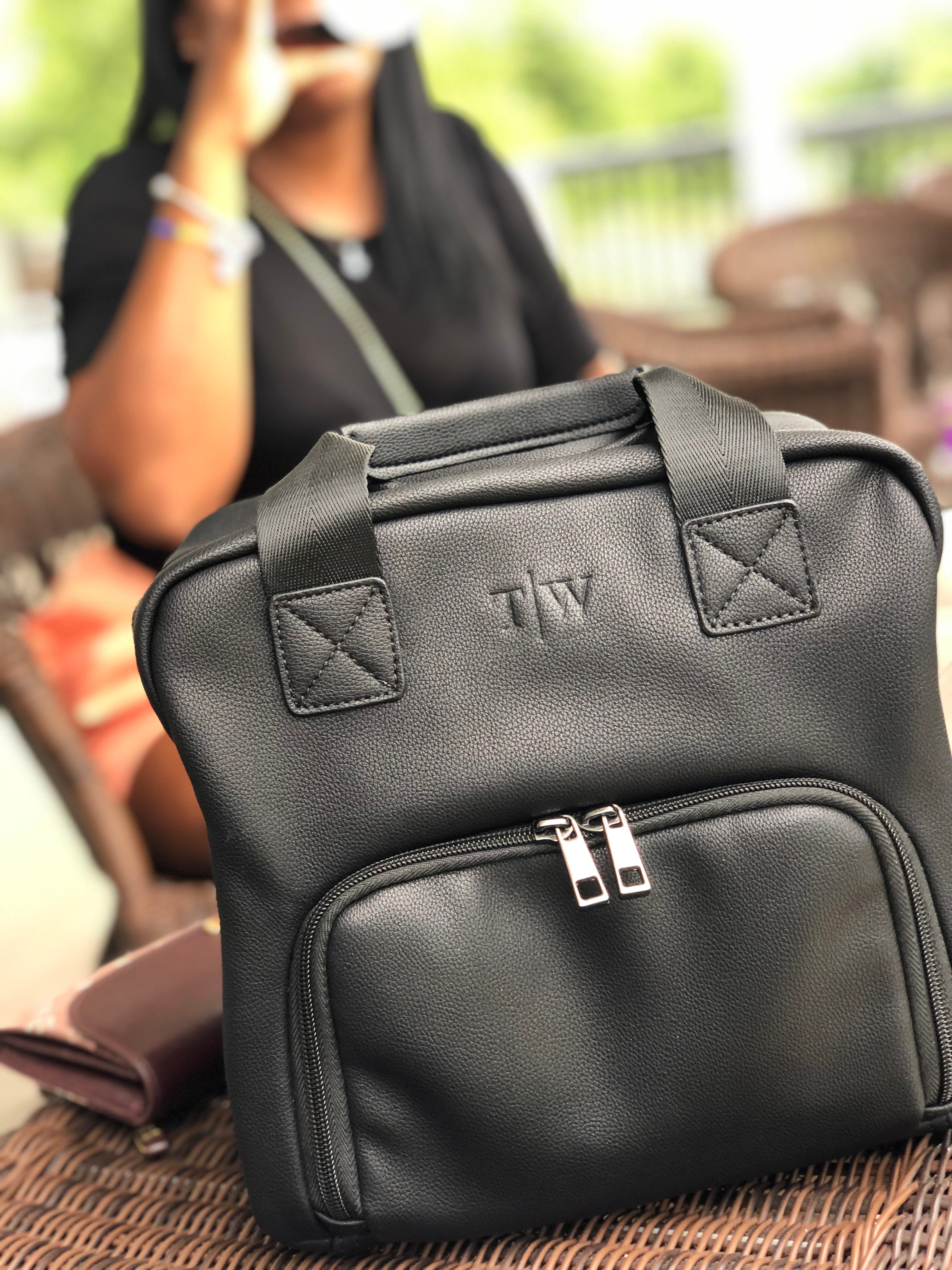 December 5th is National Repeal Day!
A little history… Today is the anniversary of the day that the United States repealed the 18th Amendment, restoring the right to purchase and consume alcohol. The 18th Amendment, ratified on Januar...
Read more