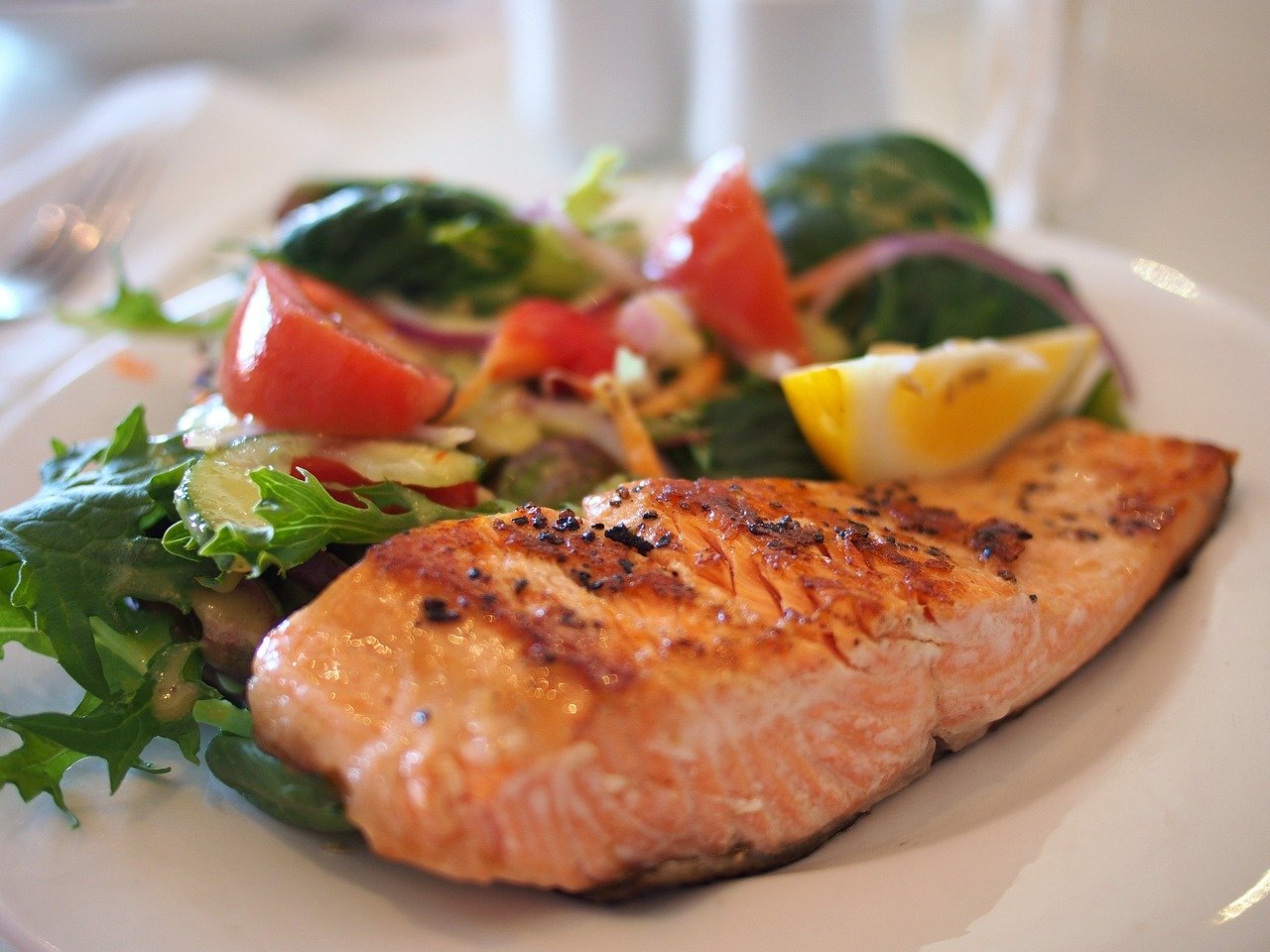 Make & Carry Your Meals in 3 Easy Steps with The Perfect Lunch Tote
If you:
Plan your week of activities in advance,
Determine what food items need to be purchased,
Cook/freeze items ahead of time,
Substitute fruits and nuts for snack items,
Prepare healthy breakfast drinks/smoothies in advance.
These steps, when made a part of your daily routine, can take the 'crazy' and 'frantic' feelings out of your early morning routine.  Getting up early is difficult enough, especially on a rainy, wintry day.  Whether you have little responsibilities, or furry friends that look to you for that early morning meal.
Making a quick lunch (or dinner) might seem overwhelming sometimes, but it can be easier than you think. If you know what your meals need to consist of and you can move quickly enough, it's easy to put together and pack tasty meals in 30 minutes or less.
The foundation
With every meal, you should have carbs, protein, and fat. Fruits and vegetables are also a necessary part of a healthy diet, so make sure to add them to your diet throughout the day.
So where do you begin?
Carbohydrates are things like rice, pasta and bread.
Protein are eggs, meat, beans and legumes.
Fat includes oils and dairy.
It takes a while to get into the swing of including all these in each meal. However, figuring out which carbs, protein and fats are good for you and your personal goals, gets easier over time.
Reducing cooking time
Make parts of your meal simultaneously. For example, roast your meat and vegetables! They can cook while you work on other things. With a little salt and pepper, roasting your food makes everything delicious.
Prepare in bulk. You can make a pot of rice, beans, and roast some chicken at the start of your week. These are the main ingredients for burritos or chicken tacos. If you choose this route, prep time would only include reheating, grab your tortilla and favorite your sides, like cheese and sour cream.
Pack in advance 
If you're anything like us, you are always short on time in the morning. Consider packing your lunch the night before. Our T|W Mero Black Mini is perfect for 1-2 meals. Use the compartments as you needed; your container at the bottom and your favorite drink or smoothie at the top. 
It takes up minimal space in your fridge and it's pretty nice to look at. Grab it from the fridge on your way out the door! Don't forget to pack your utensils.
To recap, the steps for quick & easy meal prep are:
1. Figure out the carbs, protein and fats that work for your health goals
2. Reduce your cook time, by being efficient and creative.
3. Pack your lunch the night before using your T|W Tote.
What's your favorite quick meal to throw together? Let us know in the comments! Still struggling to keep your New Year's Resolutions, check out our post!