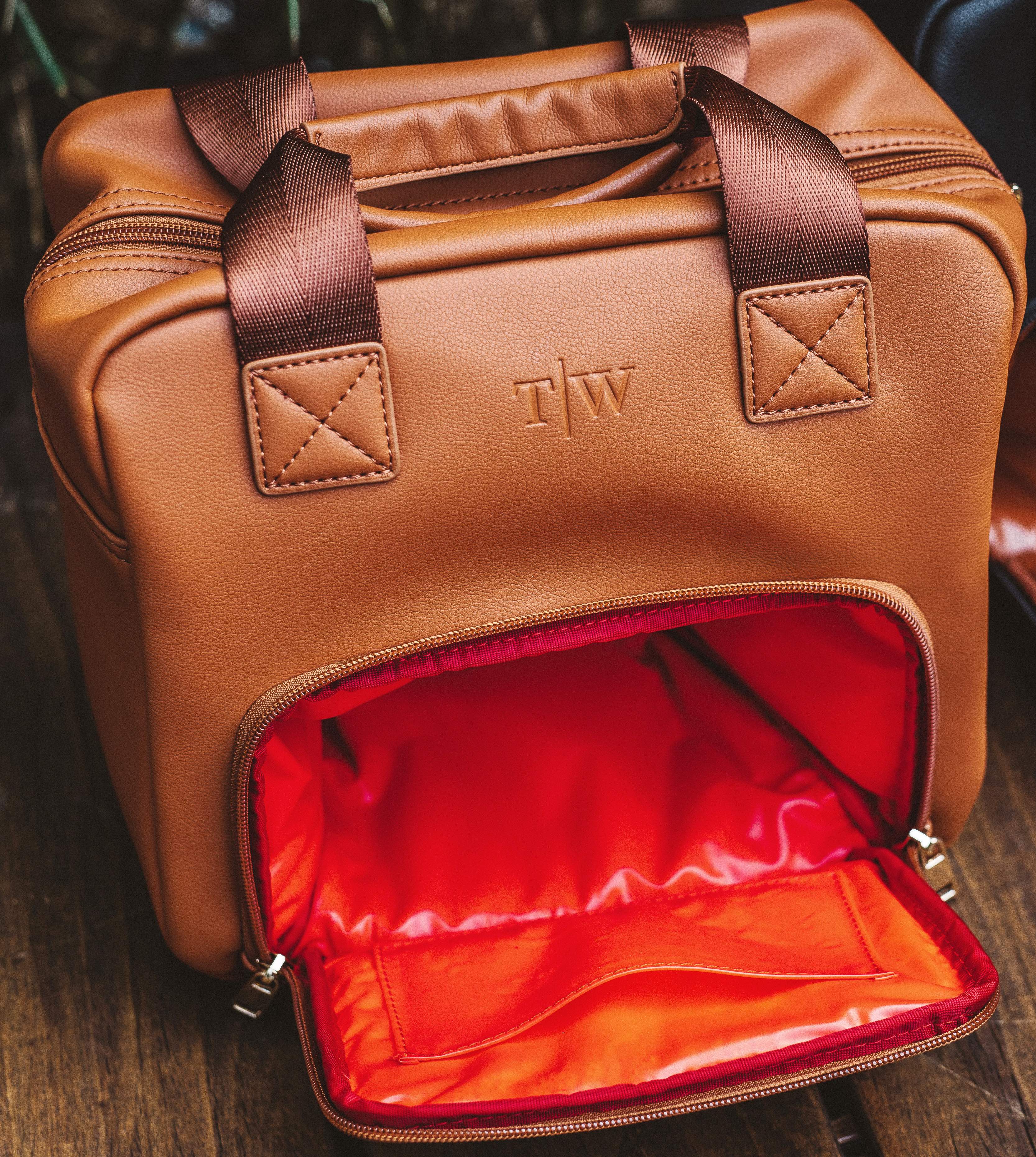 T|W Lunch Tote - Guinep. What's the history behind the name?
Both founders of Thomas & Wynter R&D are from the West Indies. Sherika is from Jamaica while Shallon is from Trinidad. As the business grew, there was much conversation concerning how we can honor our heritage through our product. It was then that the idea of naming the colors of the lunch totes after island favorites was born. 
Guinep is the newest member of the T|W lunch tote line. Guinep is a favorite, fruity snack in Jamaica. The health benefits of this amazing and delicious tropical fruit are unmatched. 
From Trinidad and naturalized in the tropical and subtropical areas of Southern America, Guinep has experienced fast growth in different parts of the world. It is even available in supermarkets and specialty stores in the United States.
Both of us LOVE guinep! So many childhood members come to mind. We hope you enjoy the color as much as we do. Guinep is currently available for pre-order and will begin shipping to our clients in the next 2 weeks!
Grab your T|W Guinep lunch tote today! It's a limited edition color. We only have 50 of them!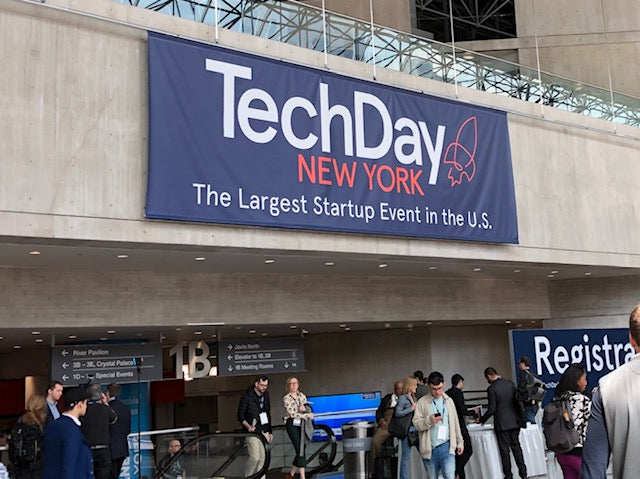 Tech Day NYC 2019... What's the verdict?
In the previous post, I mentioned the things we did to prepare for the event. We were under the impression this was also an opportunity to sell the T|W Lunch Tote so we packed up inventory and drov...
Read more