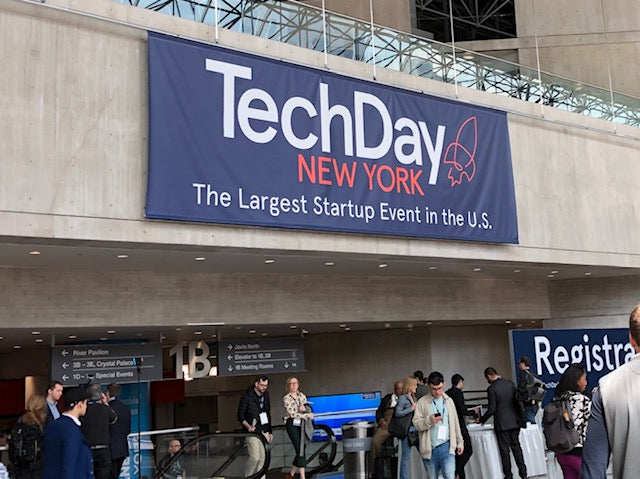 Tech Day NYC 2019... What's the verdict?
In the previous post, I mentioned the things we did to prepare for the event. We were under the impression this was also an opportunity to sell the T|W Lunch Tote so we packed up inventory and drove to NYC. 
The events started Wednesday evening with setup at Jacob Javitz Center. We arrived around 3 pm in the afternoon. We really didn't know what to expect or how our plan with pan out. We just knew we had to make it happen!
After set up, we proceeded to the Google Kick-off party. It was advertised as a time for investors and sponsors to meet business owners. 
I can't say that was what it was, though. For starters, they ran out of food within the first hour. I guess they didn't anticipate such a large crowd? I'm not sure but it wasn't a good look.
Also, it wasn't organized. It was really a "free for all" with drinks. I'm not sure if that was what it was supposed to be but it definitely wasn't what I imagined. 
Game Day
We arrived Thursday morning at around 8 am. By that time, it was already packed and a little overwhelming. As I put the finishing touches on the table, I decided to take a picture before turning on our monitor. 
We took out all the plugs to realize we forgot one VERY important thing: an HDMI cord! We could not run our image slideshow without it. We frantically wandered around, asking everyone for an extra cord.
Of course, no one had one. Deep sigh. Then, the bright idea to barter came to mind and we were able to secure a cord from our neighbor's vendor. ("Everything in life is negotiable.")
Like clockwork, attendees started to pour in at 9 am. There were THOUSANDS of them from near and far. Some were interested in the product, some just wanted whatever free swag they could get and others wanted to talk business.
One investor stated, "I'm here to find my next thing. I'm bored with what we have in our portfolio now." OH! Say. No. More. 
One of the biggest wins of the day was the opportunity to practice the pitch. We had a few different pitches based on who we were talking to. As the day went on, we started to master the pitch and become way more comfortable with speaking on the product, its connection to the parent company, Thomas & Wynter R&D, and its sister product, The Slip Guard.
After lunch, we started to sell product (which we learned was not the norm at this event) as well as make strong connections with other potential business partners. 
I even ran into folks in my network. One man came over to the table like, "I've heard of you." Come to find out, he's good friends with my RPI classmate, Jamel from Mel eMedia. 
Overall, Tech Day 2019 was an experience. Within a week, we were able to prepare and present ourselves quite nicely. Someone even said to us, "This is the best minority table I've visited all day. Well spoken. Well prepared. Great job!"
Would we do it again? Not sure. 
While it was a great opportunity to get exposure, It's too early to tell whether or not we will reap the fruits of our labor. We are optimistic, though. 
- Sherika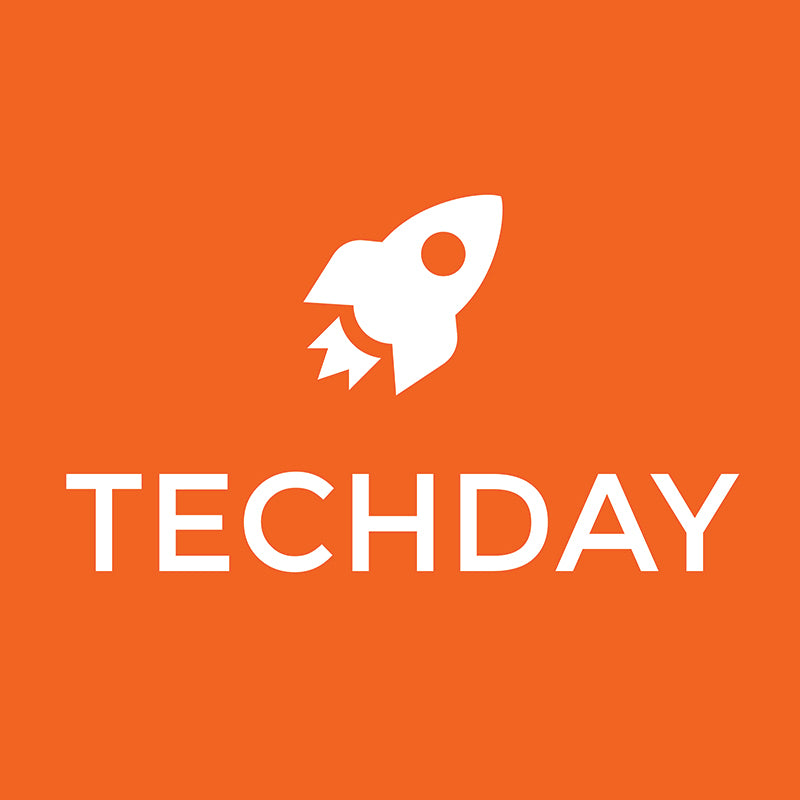 Tech Day NYC 2019... How did we prepare?
We have always been told, "Until you get out there, no one will know your product even exists. Social media will only do so much." It wasn't that we did not believe this message. The questions were...
Read more