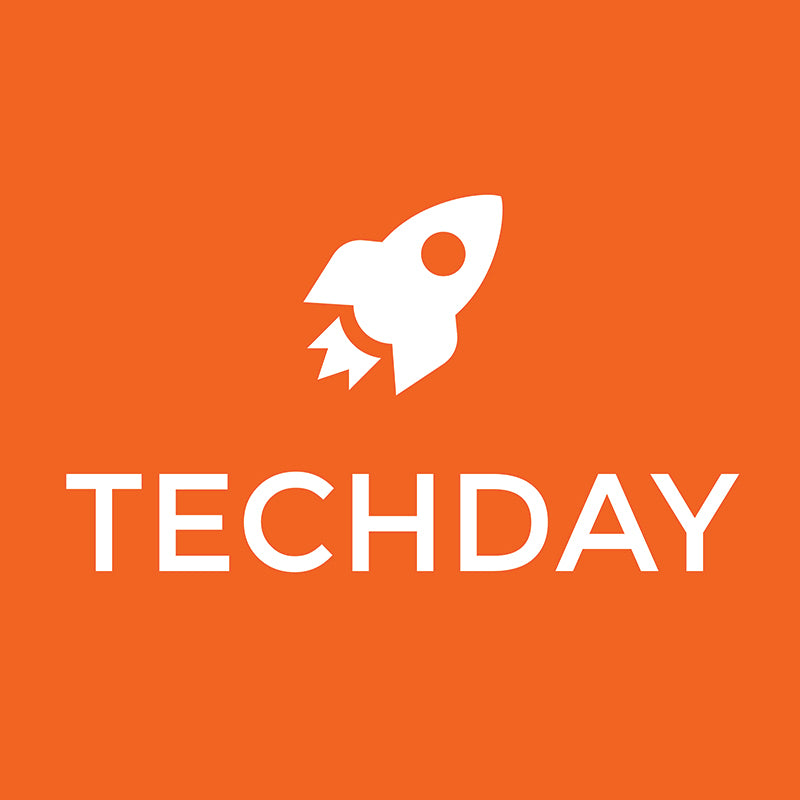 Tech Day NYC 2019... How did we prepare?
We have always been told, "Until you get out there, no one will know your product even exists. Social media will only do so much." It wasn't that we did not believe this message. The questions were, "How?" and "Where do we go?"
As we began to plan out our activities for Q2 2019, the opportunity arose for us to have a booth at Tech Day NYC on May 2, 2019. By the time we found out, it was a week away and we were nowhere near prepared. 
Luckily, we seem to work best under pressure. With the help of some of our professional contacts, we were able to:
1. Design and print a standing retractable banner
Given my design background, I had an idea of what I wanted. I wanted a banner that encompassed the parent company and called out the two products under the company: T|W Lunch Tote and The Slip Guard.
I also wanted a banner that reflected our primary target audience: the professional male. I quickly phoned a friend, sat on the phone for about 30 min, and sent a image of my idea. Within 48 hours, the idea came to life! 
Initial Sketch
2. Print swag
What do you give out at an exhibition for a physical product you are trying to sell? Discount codes! I sat down and designed a few discount code cards on moo.com.
Each card had an image of the tote on the front, with the discount code on the back. Due to the QUICK turnaround needed, we had to pay for rush shipping. It's OK, though. There are certain things you need and will have to pay for.
3. Business cards
We had business cards but they weren't updated. We have made major changes in the business, from the back-end and they weren't reflected on our old business cards. Therefore, we had to print more... A lot more.
It was said that thousands of people would be in attendance and the last thing we wanted to happen was for us to run out of business cards. That is so embarrassing! 

4. Inventory
We knew there was a possibility for a surge in orders. We needed to have a proper count of our inventory, keeping in mind upcoming holidays and events. Given this was a last minute opportunity, we needed to plan properly.
As a small business, we try not to keep too much inventory in stock, as we do not want to spend unnecessarily. However, we needed to be prepared for the demand that was coming as a result of our appearance. 
5. Staff
We are a pretty small team. Usually, we can handle events on our own but due to the large nature of this event, we needed more man power. We were able to tap into our personal networks (family and friends) to get our booth set up and manned the day of the show.
One of the most valuable things we've gained for this experience thus far is a group of trusted "riders" who will always be there to help and support. Our plan was to have at least 3 people at our booth at any given moment. 1 person talking to potential clients, 1 person handling point of sale and 1 person talking to potential partners. 
So we had a pretty STRONG plan of action. BUT, a plan is only a plan, right? 
- Sherika
When most people think of buying a stylish lunch box, they don't know where to start. The majority of consumers will pull out their smart device and start by doing a quick search on Google and type...
Read more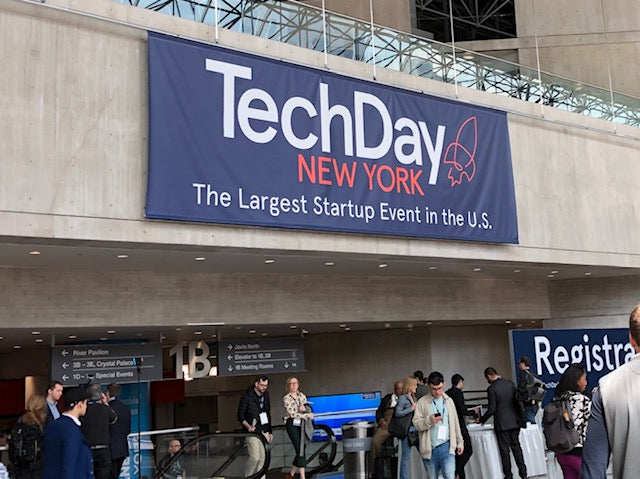 Tech Day NYC 2019... What's the verdict?
In the previous post, I mentioned the things we did to prepare for the event. We were under the impression this was also an opportunity to sell the T|W Lunch Tote so we packed up inventory and drov...
Read more