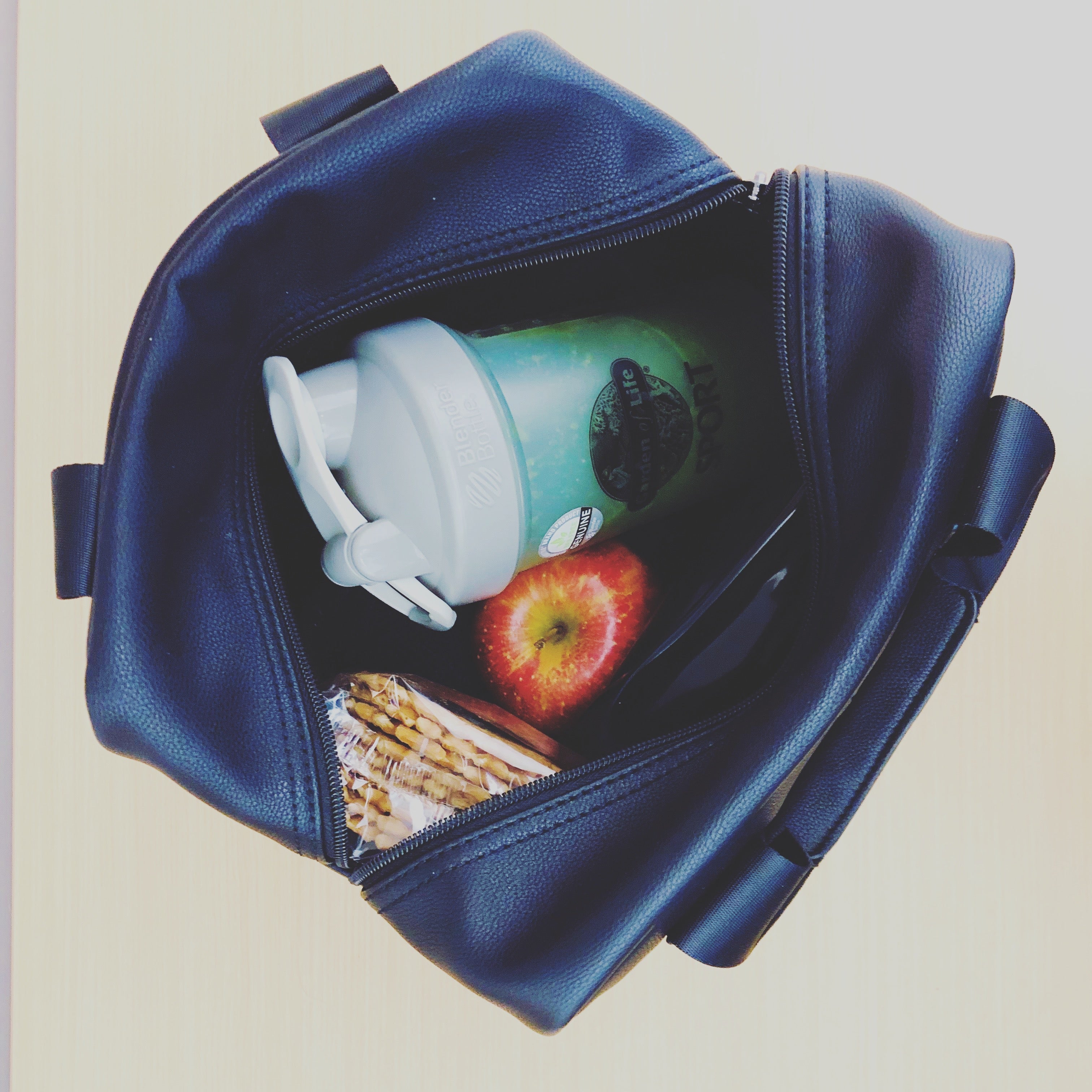 June was GREAT to the T|W lunch tote family!
You never really know when your business is going to take off. You think you're ready. You plan as best as you can but once it hits, it's always a surprise... a pleasant surprise!
In June, we decided to put our PR and social media endeavors in high gear and oh, did it pay off! Within the first couple of days, we received a request from Good Morning Arizona to be featured on their Father's Day segment. It was a great opportunity and an amazing brand awareness opportunity.
We were too excited. Check out the segment here. Yeah, it was short but sometimes, short and sweet is best. 
Then, out of the blue, via one of our social media ambassadors, Sister Circle expressed interest in featuring us for their Father's Day segment ON THE SAME DAY! Talk about having a GREAT day. We were too excited and jumped at the opportunity as well. You can watch that here.
Good Morning Arizona + Sister Circle + Father's Day Sale = SUCCESS!
Were we ready to fill all the orders? No.
Were there a few late nights and overnight deliveries? Yes.
Did we hand deliver a few orders to ensure it arrived on time? Most definitely!
But that is the life of a small business, right? You do what you have to do to offer amazing customer service to your clients!
_______
If you're looking for a great PR company recommendation or a social media marketing management company, shoot us an email at letschat@thomasandwynter.com ! We love passing along good recommendations.
We'd prefer to give it to you rather than you having to search the internet. Plus, we try to work with minority and under-represented business the majority of the time.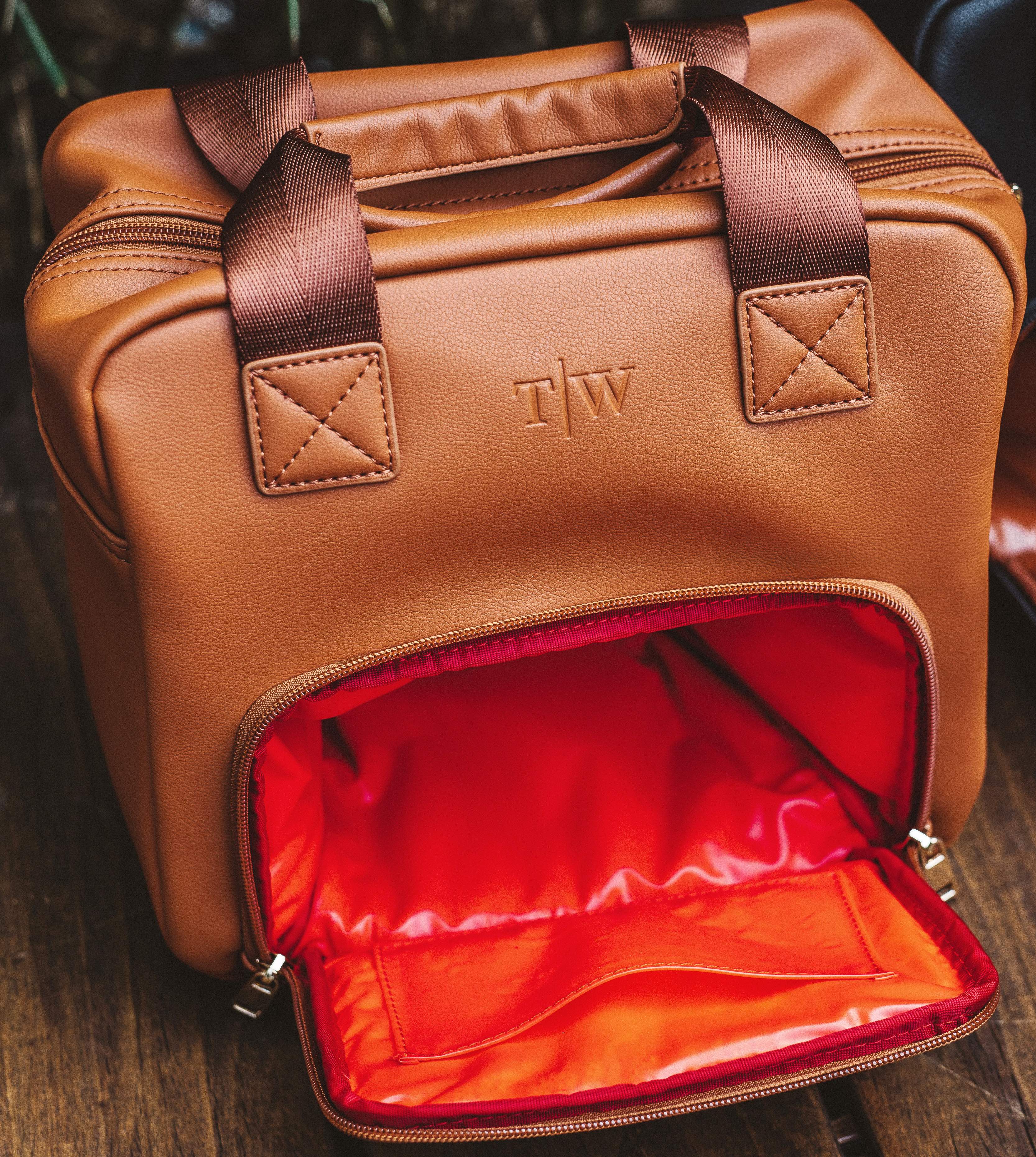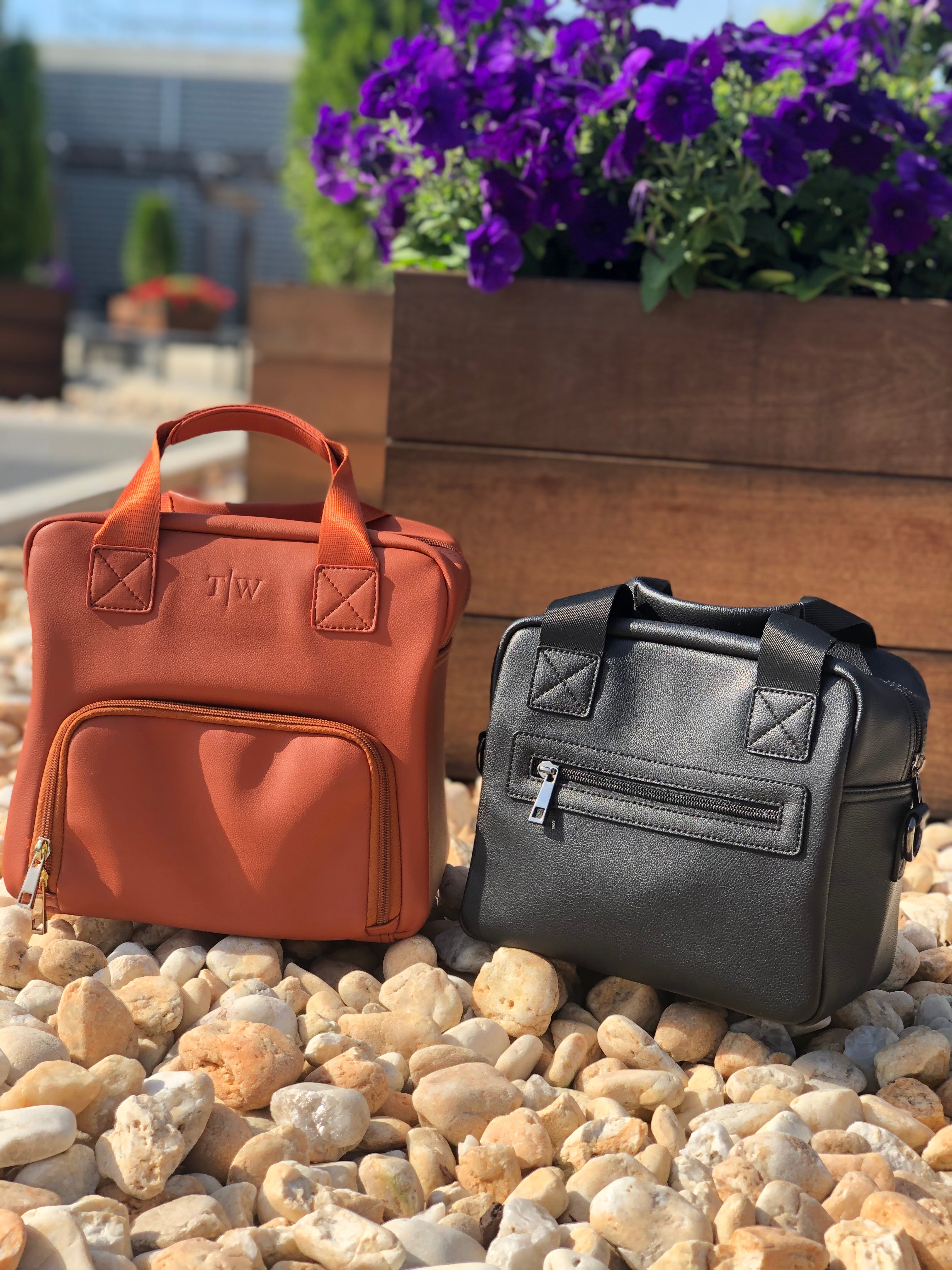 Get Back to School: lunch bags for kids!
As you prepare your kids for the new school year, here are some essentials: 1. Clothes that fit because we all know they've outgrown last year's outfits. 2. Proper book bag because the style has ch...
Read more