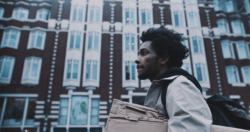 Taking the First Steps...
We all know that September 2021 is going to be difficult, scary, filled with the unknown and tons of seemingly unanswered questions. "Should I or should I not?", that is the question? Should I:
Go back to the office?

Ride the train?

Go back to school?
Unfortunately, no one can answer those questions, but you.  If it's any consolation, we can tell you that you are not alone.  When you take footsteps into the unknown, the road is wiped clean for the next person, almost the same when you  walk into the surf.  Your footsteps disappear into the sand, ready for the next person behind you.
Life is scary, there is no doubt about it.  It doesn't come easy to take chances anymore.  All we can do is to try our best. Take precautions for yourselves and your loved ones. Do the best you can with what information is available.  Seek answers to your unanswered questions.  Trust your gut and use common sense.
The management and staff of T|W Tote are here for you in whatever way we can. We would like to remind you of some of the qualities of our professional lunch totes that would make them your number one choice for your carrying tote.
Colors
Our selection is varied and coordinates with any fashion statement. Whether your look is "Cool and Chic", "Professional and On-Target", "Glitzy and Glam", or "Just want to be Me".   Take a look at us:  Name your color - we have them all!  Below is a sample of our newest colors. Tagged to each Tote is their name.
Quality
Each tote is hand-sewn.  Where can you find that in this age of machine-made, off the shelf production?  Made of high-quality vegan leather. This material is made for all-kinds of weather, rain or shine, snow, sleet, ice, it doesn't matter, your Tote will keep smiling and make you look terrific!  More importantly, it will keep everything you put inside, safe, dry and protected. No matter what you decide to put in your Tote.
Style
That is the name of the game!  Bring it on, we are here for you!  Our Totes are stylish and sleek. They will fill the bill no matter what your day or night is. These totes have the swag you need. Whether you carry them or shoulder them, never too heavy, and definitely never too bulky.
Maintainability
Because their material is vegan leather, they are easy to maintain.  Spilled your coffee on your tote? No worries, they wipe clean with a damp cloth. Left your tote in the hot sun? It is resistant to UV rays!  Left your tote on the park bench and it poured!!  Not to worry, your Tote dries quickly and leaves no odor!
Sustainability
Our tote is made from the highest grade of vegan leather.  It is a traceable, ethical  and sustainable alternative to traditional leather..  No animals are hurt in the production of our totes. Mother Earth is smiling every time plastic or polyurethane is not thrown in the ocean or in landfills and clutters our landscape.
Vegan leather also gives us, as owners, more options when it comes to colors and styles. It gives us more options when it comes to designing the interior and gives us the ability to make unique interiors for our totes.
Selections
As we grow, so does our collection of professional and luxury insulated totes.  
Each name honors our West Indies heritage in an interesting manner.   Callaloo, Cassava, Guinep, Sorrel and Tamarind are representative of Caribbean flora and their contribution to food and drink. 
Of course, where there is food and drink, there is Mero, which is representative of Dominica's Mero Sand Beach in Dominica.
_____
We understand that September 2021 is going to be very trying for everyone. It is going to take a boatload of patience, understanding, compassion and team-work to get through this month, and the next and even possibly the next.
We can't be there to tell you it will be alright.  So, in lieu of that, we are sending you a warm, sunny hug!
We would love to hear from our customers! You could let us know how you are doing, any comments you have regarding our blogs, comments or suggestions of any areas you think improvements or changes could be made.  Remember, if we didn't have you, there wouldn't be us.
Send us your feedback at letschat@thomasandwynter.com.
Thank you for reading!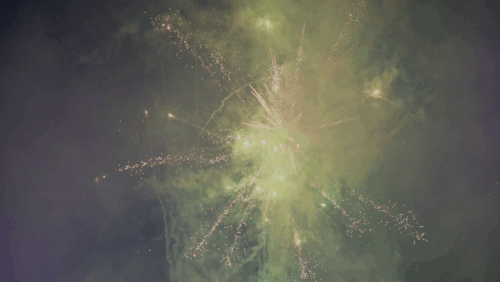 Welcome to the Family - Callaloo!
Our newest addition joins Cassava and Tamarind in showcasing its beautiful, professional style and class. These totes generate their own sense of uniqueness.  One Tote carries it all! Staying clos...
Read more