Celebrate Women in Business - September 22, 2021
What's being celebrated - one might ask?
Business Women's Day recognizes the value and contributions of women (and future women) to the business world.
Here's a little history regarding this day - The impetus for this was the role women played in WWII.  During that time when men went off to war, women stepped up to fill their void in the workforce.  When the men returned, many women were not eager to return to their traditional roles in the home.  
Since that time, women's roles and contributions to the workforce have continued to evolve and grow. 
Much like a drop of water that falls into a pool.  What happens?  It's the ripple effect.  One drop generates many circles, expanding and adding, just continuing on until there is no more energy.
This is the inherent power of networking and branching out.  One of the contributions to women in business is the American Business Women's Association or (ABWA). To those not familiar with this association, its mission is to bring together women of diverse occupations, including disabled, service-disabled or veteran and to provide opportunities for them to help themselves and others grow personally and professionally through leadership, education, networking support and national recognition.
Hilary A. Bufton Jr. and three Kansas City business women founded the American Business Women's Association (ABWA) on September 22, 1949.  The first Women's Business Day was actually celebrated in 1982.  In 1983, a joint Congressional resolution was passed, and signed by then former President, Ronald Reagan proclaiming September 22 as Business Women's Day!
In 1986, President Reagan, issued Proclamation 5532, and proclaimed September 22, 1986 as American Business Women's Day.
The ABWA is not the only association dedicated to the growth of women in business.  Below is a list of a few other organizations and their missions:
(NAWBO) - National Association of Women Business Owners. This organization represents the interests of women entrepreneurs across all industries.

(NCWIT) - National Center for Women and Information Technology. This is a non-profit community of  universities, government and companies working to increase women's participation in computing and information technology.

(WBENC) - Women's Business Enterprise National Council - was founded in 1997 and provides certification for businesses that are owned and operated by women. Certified businesses are then able to market themselves to companies looking to work with women-owned businesses.

(NANBPWC) - National Association of Negro Business and Professional Women's Clubs - this organization has a four-fold focus: Entrepreneurship, Leadership, Service and Technology.
Women are not alone in business. Sometimes it feels like walking through a forest and finally coming to the realization that suddenly you're connected to other women in businesses like yours!
Sherika Wynter is one of the co-founders of T|W Tote.  Just like anyone else in business, she was knocked down, overwhelmed with information overload and just trying to find the steps that would lead to success.
Sometimes, you just have to stand up, dust yourself off and look at what you want to do in a different light.  That is what Sherika does and continues to do.  Always inventing, rethinking and welcoming different ideas.  Sometimes one has to think outside the box to see what is possible.
Never give up and never give in. Branch out and see what's possible. You might just find your pot of gold!
The Collection at T|W Tote is ready and able to supply professional, luxury and fashionable Totes for Women in all types of Business. These totes are flexible, well-built, organized yet tough enough to handle any and all weather with ease. 
Two of our most recent additions are Cassava and Callaloo. 
Cassava (Grey) is a dual-compartment tote with a blue interior. It is double insulated and can keep food or drink warm/cold and fresh for up to 6 hours!   Weighing only 1.7 pounds, it has double reinforced handles. Cassava includes a detachable shoulder strap from 58" max to 35" min for a hands free carrying experience.
Callaloo (Green) is our newest addition! Sleek, stylish and ready to go. It, too, is also a dual compartment tote but with a cognac interior. All of the totes can be monogrammed and used for multiple purposes.
Callaloo comes with a removable shoulder strap. It sits 10"" high, 9.4" wide and 5.5" deep. Like Cassava and the entire T|W Tote collection, the exterior leather is vegan.  The interior of the tote is also made of vegan leather.  Why vegan leather? The properties of vegan leather make it the perfect choice.  Not only is it more compatible with color-holding pigments, it is also stain resistant and waterproof.  It cleans up like a dream.  No worries if it gets wet or dirty.  It wipes clean with a wet cloth and doesn't leave that stale or wet smell afterwards.
We, at T|W Tote, encourage everyone to follow their dream or to open their minds to the possibilities that exist.  That is why we love hearing from our customers on the different ways they use our Totes. All women, regardless of their age, have found different and fascinating ways to use their tote.
We recently reached out to some remarkable young ladies for their opinions on how best to use their Tote.  Here is one area that the Tote seems to excel at; and that is, to be your constant companion!
T|W Tote celebrates all Women and future Women in Business!
If you would like to share your story with us, please send it to  letschat@thomasandwynter.com.
Thank you!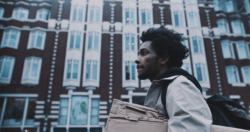 We all know that September 2021 is going to be difficult, scary, filled with the unknown and tons of seemingly unanswered questions. "Should I or should I not?", that is the question? Should I: Go...
Read more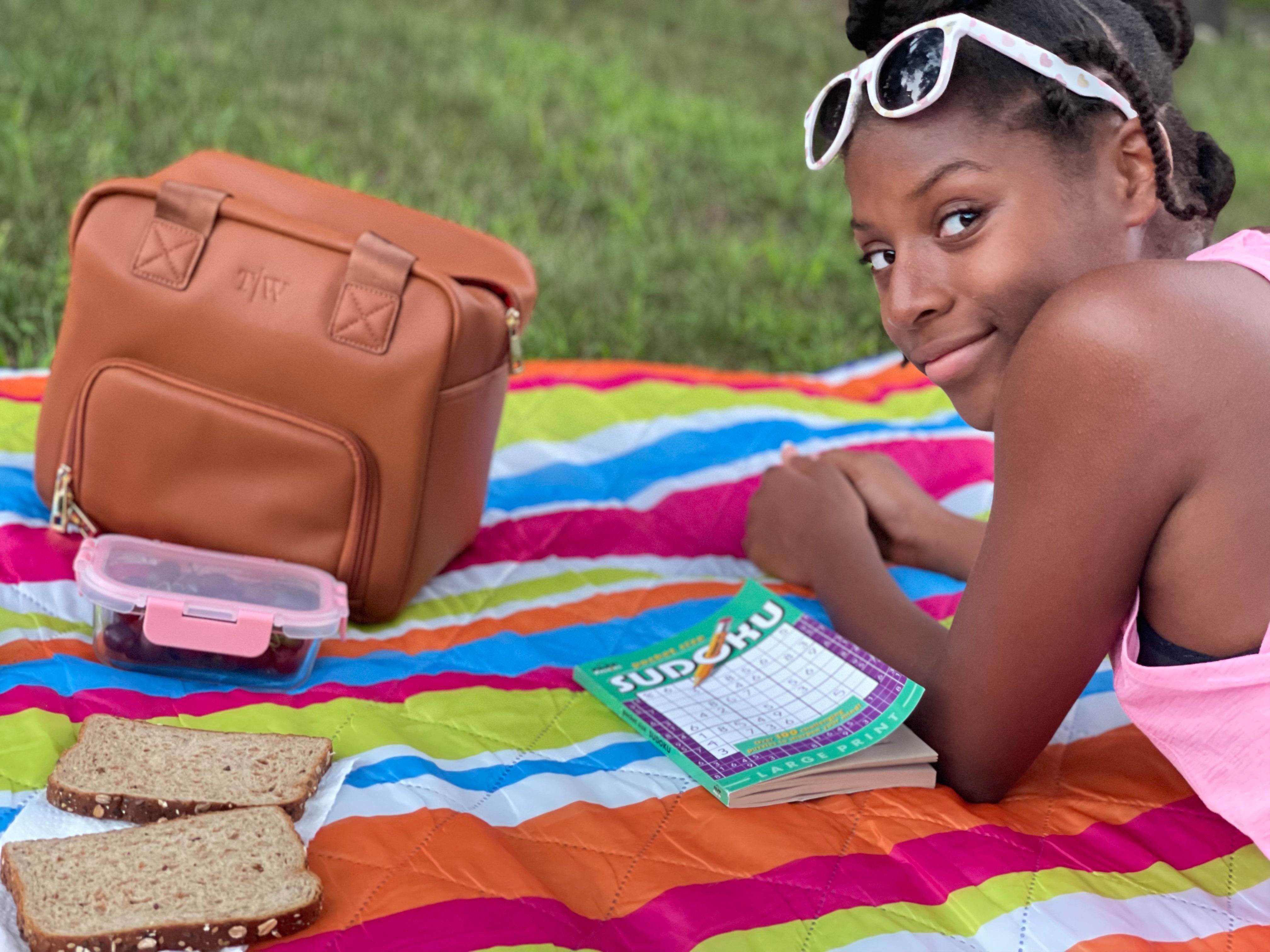 What are Customers Saying About T|W Tote…
So, it finally came!  All the anticipation, anxiety, and the excitement of its arrival has culminated in this moment.  Finally, a luxury multi-purpose lunch tote that is not only fashionable, but c...
Read more