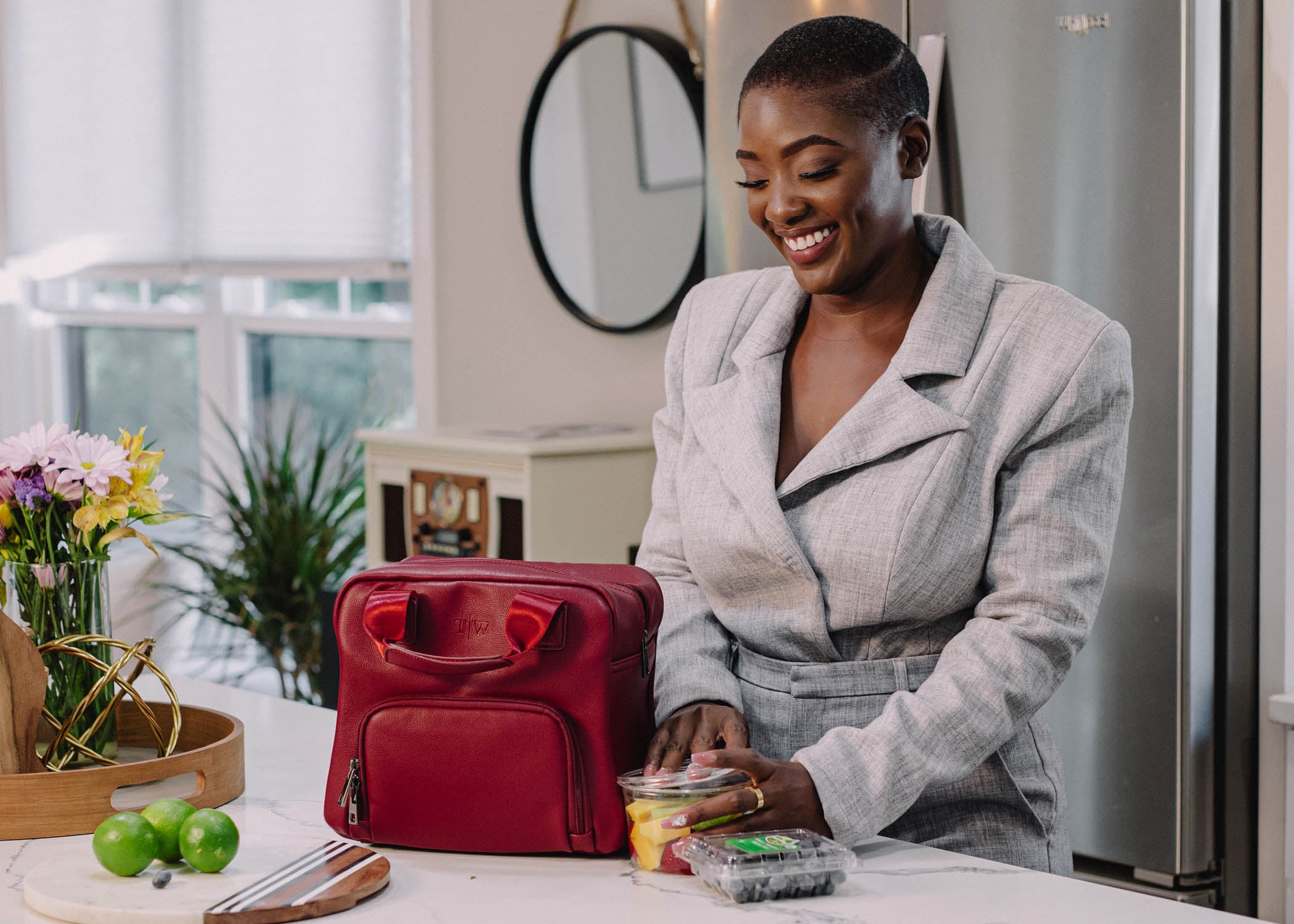 T|W's Guide to Holiday Self Care
     As we shift gears and head into the Fall season, it's natural to look ahead to the upcoming holidays. For some this may mean excitement - it's a traditional time for gatherings and celebrations - but for many others it can mean stress. The expectations around the holiday season can leave many of us feeling maxed out emotionally, financially, and physically. We'd like to share some thoughts and strategies for looking at this holiday season from the perspective of self love and self care, hopefully resulting in a balanced approach to the  holidays that leaves you feeling connected to yourself and the world - not maxed out after that fifth holiday party you wish you had the nerve to skip! 
     Our culture has really leaned into the concept of getting ready for the holidays as meaning "get your shopping done early and buy a lot of stuff". We get it - as a company that creates products, we know the importance of holiday shopping! But what if we flipped the script and thought of holiday prep as getting into a healthy headspace, identifying ways to stay within our budget, and proactively trying to stay on target with mindful eating and exercise? 
     At T|W this year, we are looking at the holiday season as a way to connect with friends and family and celebrate being together. As the pandemic demonstrated, togetherness is all that really matters. Being with loved ones doesn't necessitate extravagant gifts and decadent parties. One simple way to take the heat off of holiday pressure is to have conversations now with friends and family about your holiday calendar and gift giving. So many of us throw our budgets out the window, or make every attempt to accept all the invitations that by the time January rolls around we have completely betrayed ourselves and our intentions! Now is the time to think about who you really want to spend your valuable time with, and how important gifts (or aren't!). Many larger families do a white elephant gift exchange, or center giving around experiences that promote togetherness - like giving a future nature walk or beach day. At the end of the day we all remember experiences more than a gadget or gift card, and chances are your family or friends will be thrilled to switch gears and do an "experiences only" gift swap this year. 
      And just as being intentional about gift giving can make the holidays more manageable, making mindful scheduling choices can provide the emotional balance needed to get through this season. We all put pressure on ourselves and feel the pressure from friends and family to make it to every school, work, and neighborhood holiday event. But in reality, if we show up stressed, under slept, and maxed out from life, we're not really there. If you're attending a holiday gathering this year, make sure you're in the right frame of mind to attend. A simple way to gauge if the event is worth your precious time is to ask yourself if the thought of cancelling brings a feeling of regret or relief. While togetherness is the most important part of the holidays, it's impossible to feel close to your loved ones if you haven't met your own needs first. True friends and loved ones will understand if you need to skip an event in order to recharge and show up for yourself. 
     Another way the holidays throw us off our game is the inevitable change in eating habits. Who can resist all the rich foods that many of us only encounter during the holidays? We suggest starting now to really set in mindful eating habits: packing lunch in one of our Totes is a great way to honor your body's nutritional needs every day. There are many excellent reasons to cultivate a lunch - packing habit: it's better for the planet, it cuts down on food waste, and it gives you more time at lunch. But we are specifically talking about bringing a lunch to work, school or on errands so that you can honor your body by nourishing it with intentional food choices. Studies show that on average, people take about three weeks to become set in a new habit. Start now with healthy, balanced eating and when the holidays arrive, it will be much easier to see all those sugary, festive foods as treats to enjoy in moderation rather than as a mainstay of your December diet! Trust us, your body will adjust to eating whole, nourishing foods and when the inevitable indulgence occurs, you will feel it and be eager to get back on your normal routine because that's what will feel good! 
     We at T|W hope that everyone has a loving, meaningful holiday season. As the first "normal" holiday season in the past three years, the expectations and obligations can easily take over. Staying true to your needs and values is a surefire way to guard against burnout. Checking in with yourself and coming up with a game plan to care for you is the ultimate in self love! Just don't forget to make time to pack your lunch in your T|W Tote!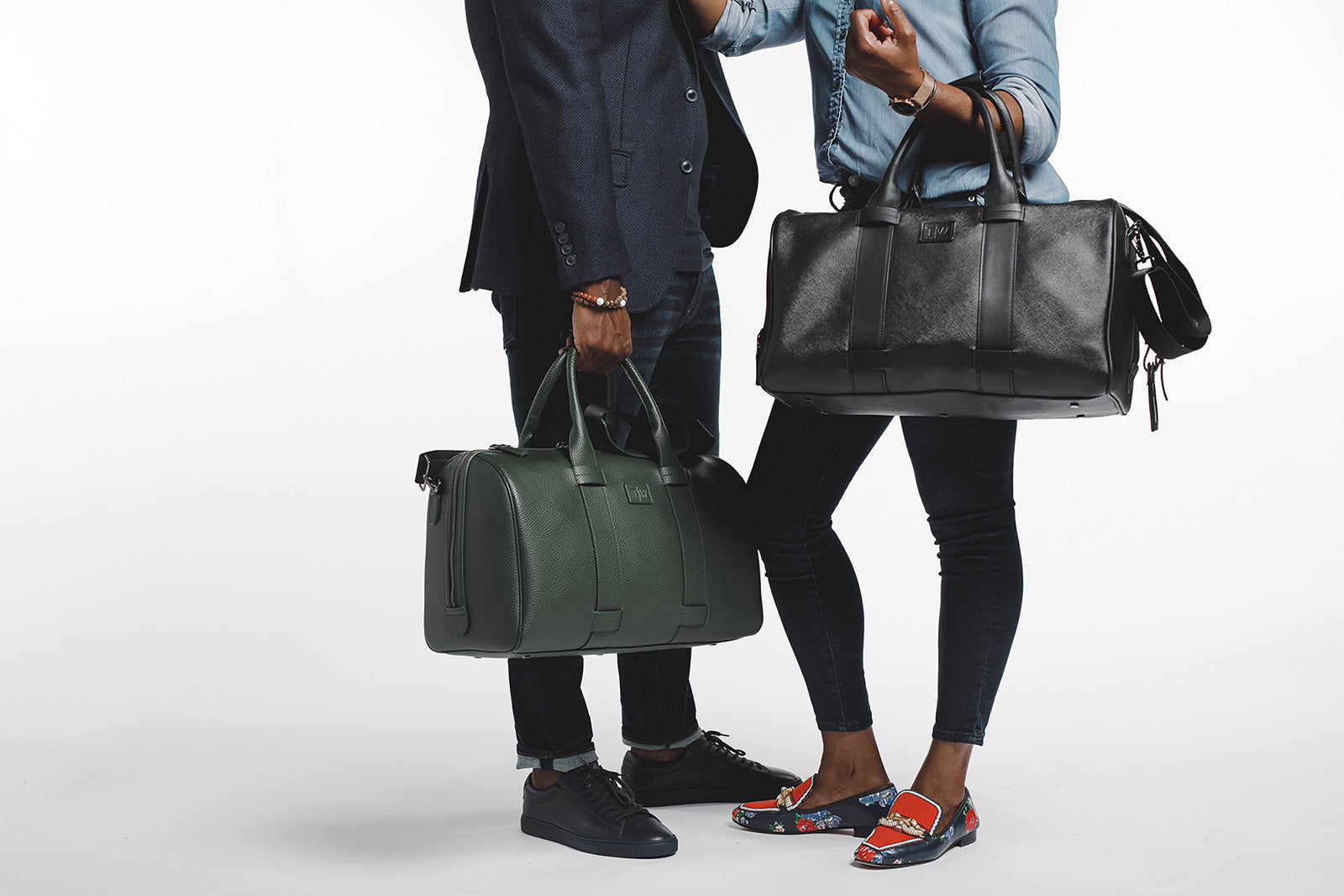 Republic - We're in the Home Stretch!
Our Republic raise is drawing to a close soon, and we want to take a moment and reflect on what this phase of T|W means to us. First of all, we want to begin with gratitude. It has been so encourag...
Read more