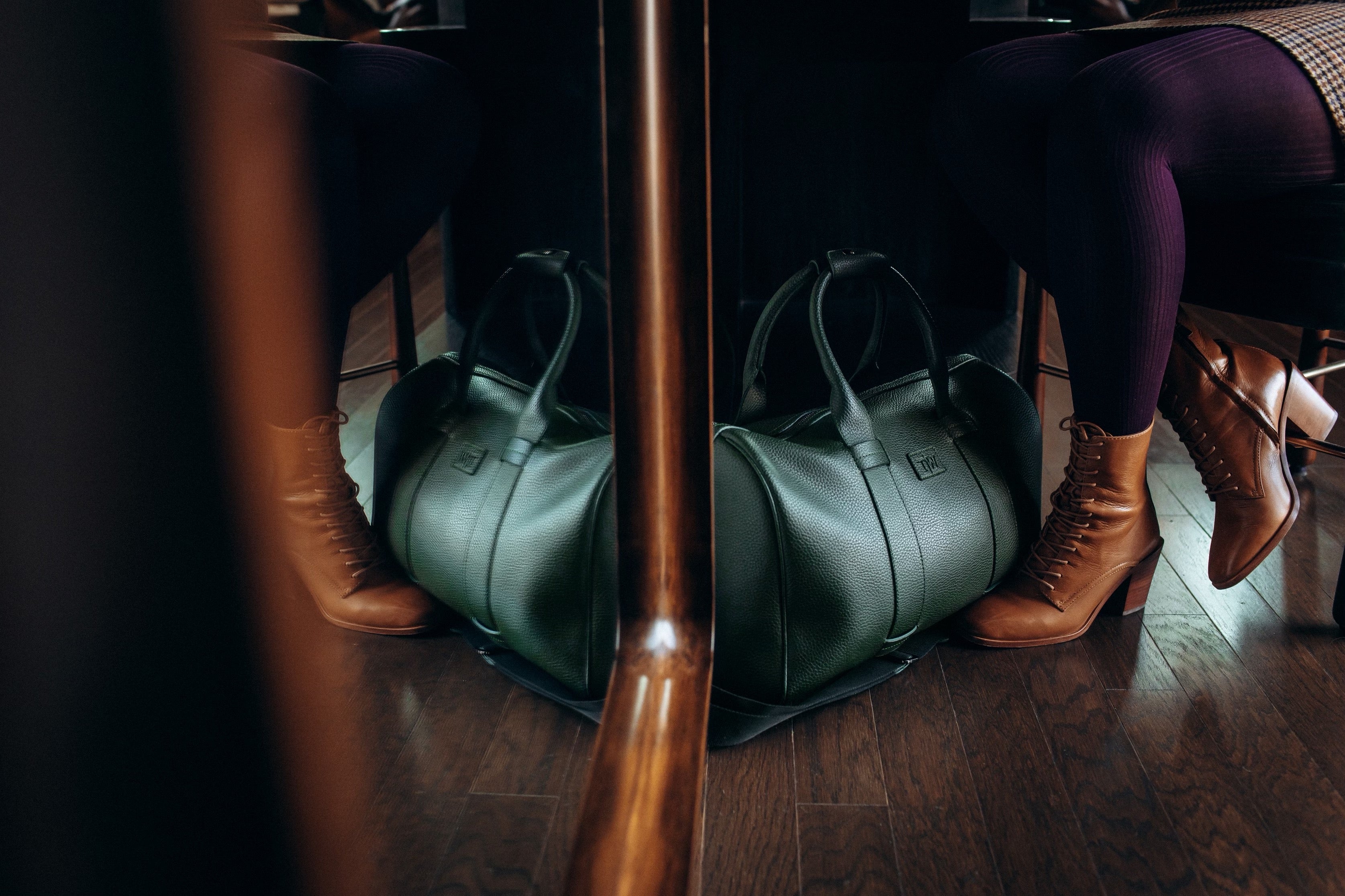 T|W Turns FOUR!
This week, T|W celebrates FOUR YEARS of business! That's right - December 13th marks four years of T|W. It's been quite the journey, with 2022 seeing some of the biggest T|W changes to date. Four years ago, the two of us came together to create a lunch bag that stylish professionals would feel good about carrying on their commute. We sought to rid the world of plastic bags and give people something to look forward to packing lunch in. T|W launched with just one style and an idea that functional bags like a lunch tote should also be gorgeous and well designed. We had no idea where the journey would lead! Four years in, T|W has added multiple styles, colors, and has expanded to encompass accessories to complement our Totes and now to also include travel bags. We also completed a capital raise through private investing platform Republic, tweaked our brand image to reflect our new direction, began a new corporate partnership, AND claimed our first warehouse space. Whew! No wonder we're tired. 
When T|W started, the focus was our signature Tote. Pretty much the first phase of T|W was devoted to really dialing in our Tote design: how to get every seam, every stitch just so, make it look amazing, design the most effective insulation system for carrying meals…you get the idea. Then the business side of it all. Setting up web site, running the web site, social media, customer service…all business essentials, all so time consuming and with a steep learning curve! After we got our foothold, we slowly started adding: colors, then accessories like our Hydration Flask. Then new styles, as in our first ever non - Tote bag, The Weekender.
This year saw the launch of The Weekender, and this one is important to us because it represents company growth beyond meal carry. The Weekender is our luxury travel bag, and designing it and offering it up to the world was huge for us. Getting The Weekender launched was a real nail biter - not just because of the supply chain debacle you may remember - but because we didn't know how our fans would receive a non - Tote offering. Spoiler alert: it went incredibly well, and we've already tweaked our craftsmanship and added additional colors. The Weekender launch brought about an important change for us brand - wise. It meant we were no longer only T|W Tote - so the launch of The weekender also launched our new name: T|W! Our new focus is Black owned luxury, and we're proud to build on the solid foundation of our Totes and Weekender. 
With that desire to grow and progress comes the need for more resources to support the expanding operations. At T|W, we're proudly independent and have run our operations independent of outside funding for the last four years. As we've evolved, adding the new styles and seeing the reach of this company grow, we've faced a pivotal fork in the business road. Stay where we are, with Totes and a Weekender, or keep growing? Fans know the answer, and over the summer T|W launched a capitol raise through private investing platform Republic. This feat alone was huge growth for us - getting on the platform was a stringent process and made us really step up in terms of the business end of things. Moths later, we were thrilled to to have the security that the infusion of capital affords a small business like ours. 
Other notable developments as we approach four years in business is the rental of an actual warehouse space - no more garage deliveries! It sounds small, but it's a huge improvement in our operations. T|W has been honored to continue our participation in the Grow With Google incubator, and we've received incredible support, ideas, and inspo from this program. And just last month T|W partnered with a large banking company to design a laptop sleeve. Keep an eye out for that in 2023!
Four years…in many ways it's flown by, in many ways we feel every day of those four years! T|W is proud to continue growing, and proud to continue offering our sustainable vision for luxury bags. We're well aware that many excellent concepts don't make it this far, and we're grateful to you and all of our supporters for helping us to get this far. Here's to four more years - at least!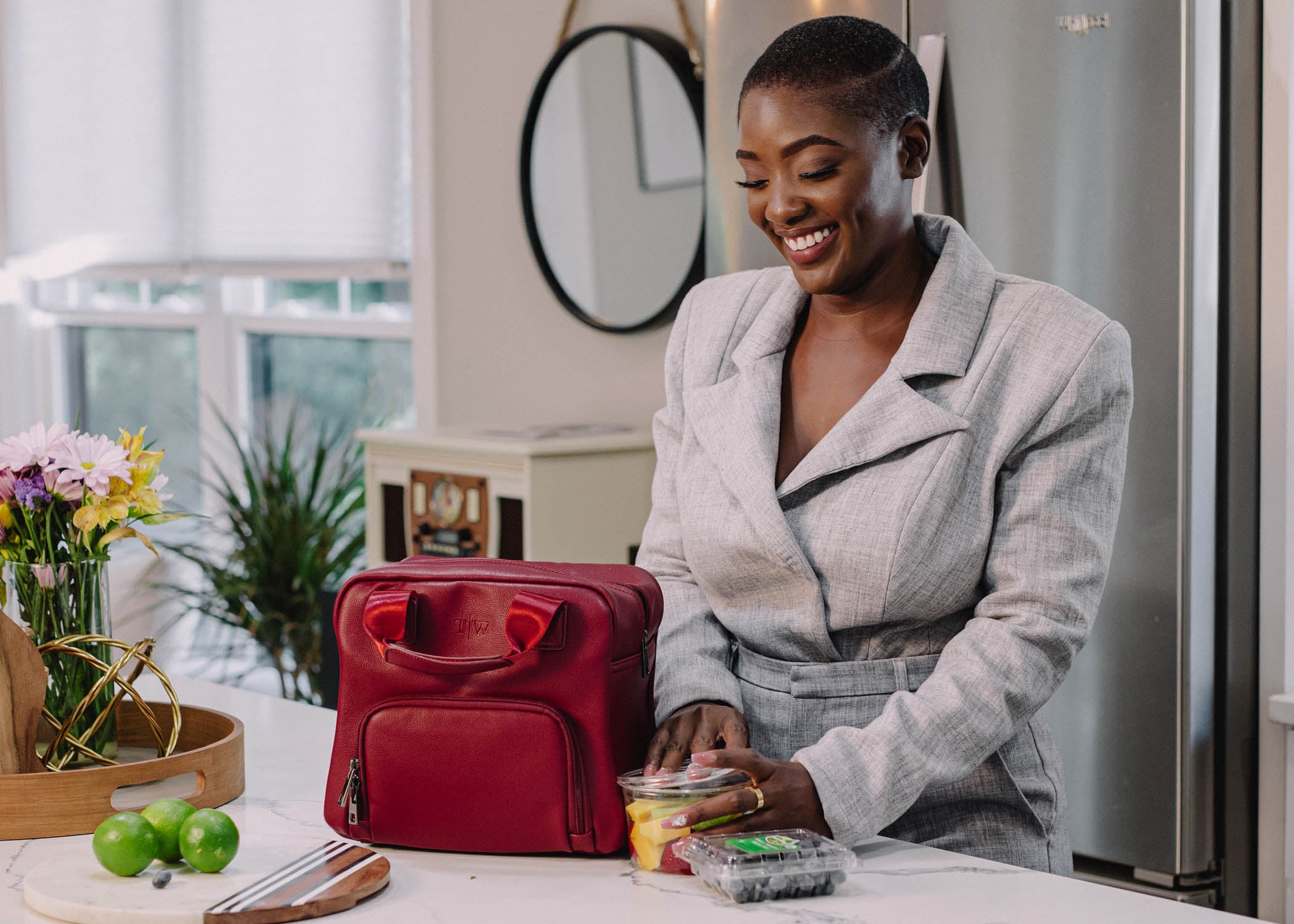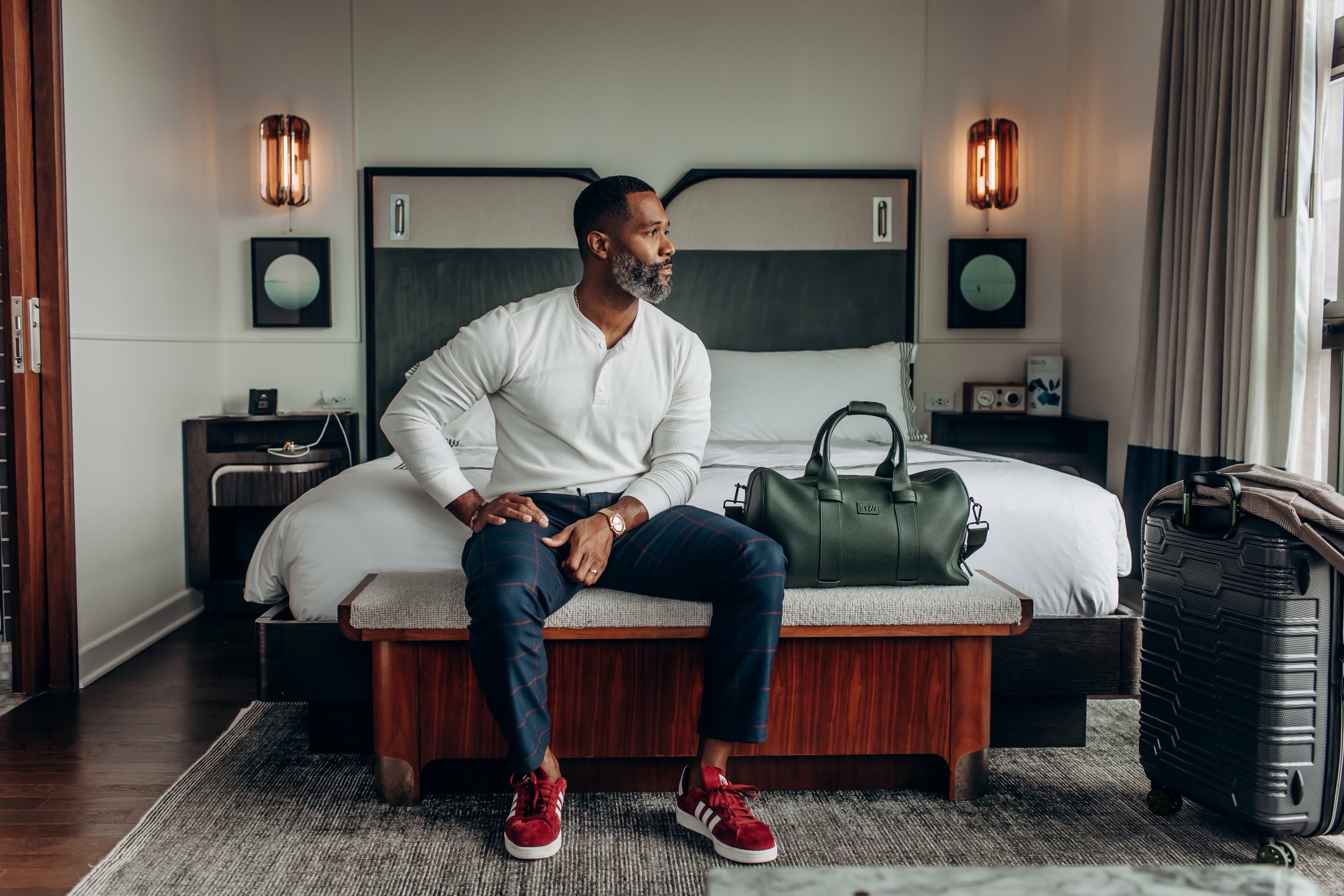 Black Business
     As we wrap up 2022, T|W wants to take a moment to express our deep gratitude for you all for being part of our journey, and to look ahead for what's on deck for us for next year. 2022 was a wo...
Read more