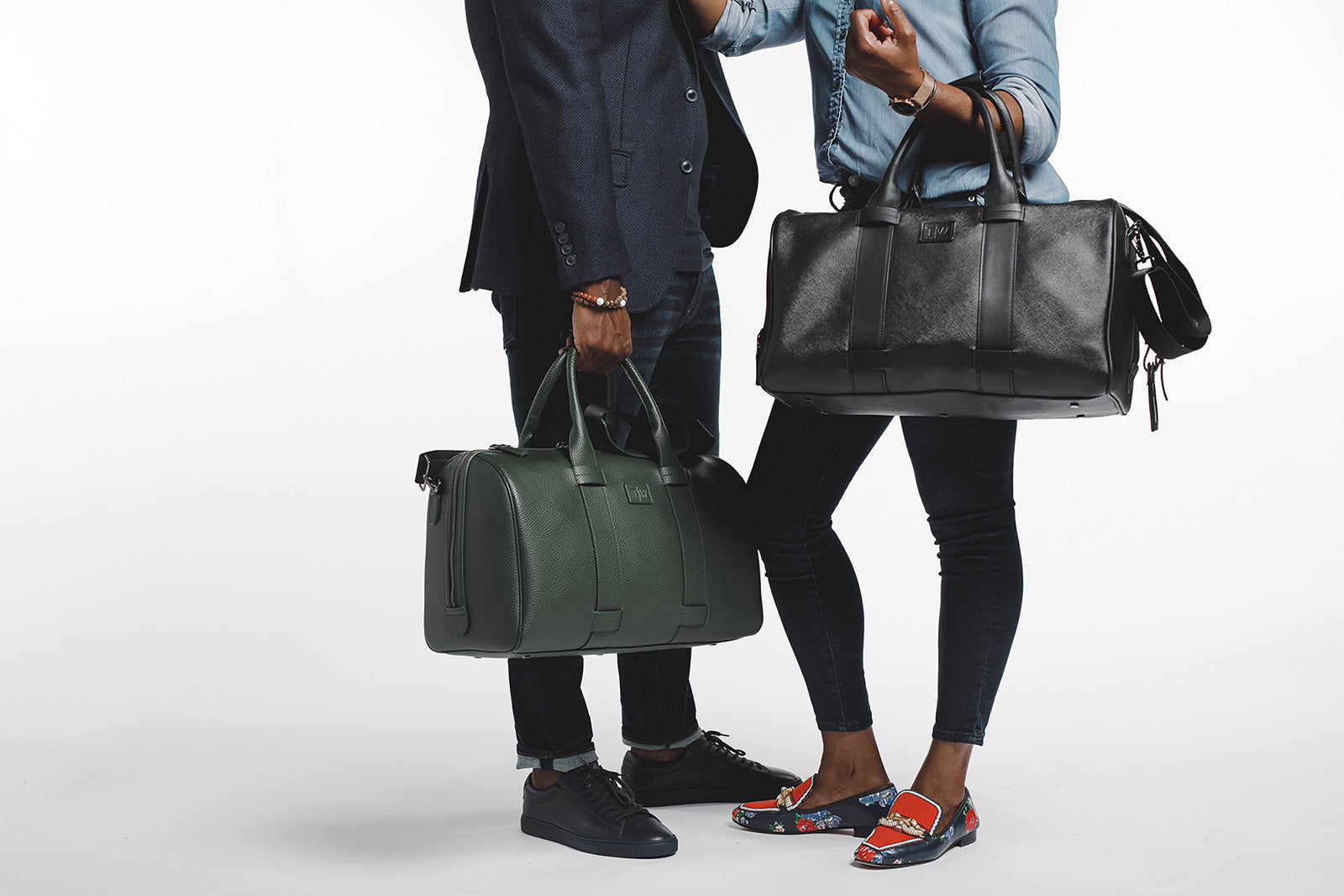 Republic - We're in the Home Stretch!
Our Republic raise is drawing to a close soon, and we want to take a moment and reflect on what this phase of T|W means to us. First of all, we want to begin with gratitude. It has been so encouraging to see the number of people, from friends and family to strangers, who believe in T|W! When we started the Republic raise, we really had no idea what to expect, and seeing how supportive our network is, and how responsive the public is to our brand has been incredibly motivating. To everyone who invested: our sincerest thanks. You have made a difference in pushing our small business forward, and more importantly, you helped us see how broad our support is. 
We still have time left in this campaign, and we are making our final push for investors before we wrap this up on September 26th. From a big picture perspective, investing in T|W is a way to promote positive ideas and values in the world. We are a Black owned, half woman owned small business that wants to change how people see luxury bags. We want luxury to be sustainable, ethical, and to serve as a jumping off point to lead a healthy life. At T|W, we believe that reaching for a sustainably produced Tote and carrying your lunch to work is just the beginning to a mindful, healthy day. And knowing that your bag was designed by a Black owned company means that you're intentionally supporting a business that historically is underrepresented and has a harder time raising capital and staying in business long term. Your investment gives T|W the ability to scale up and stay the course by widening our product offerings, ramping up marketing and distribution, and gaining the ability to have more inventory on hand. These are the factors that keep small businesses like ours from reaching the next level, and we're doing this push for capital to reach that next level on our terms.
Of course we recognize that altruism only goes you so far, and that's why the Republic platform is so great - there are automatic perks that come with your investment! While we have been 100% self funded up to this point, we understand that our average fan may not be ready to hand over their hard earned dollars - and that's ok! At the $150 level you are rewarded with a free Tote of your choice, and at $10,000 you'll receive all new products personalized before they launch to the public. If you're eyeing that Tote you've always wanted, kicking in just a little extra helps our small business so much! 
Since starting T|W, we have loved how our fans say they feel like they've found an undiscovered gem when they buy our Totes. It leads to a wonderful loyalty and enthusiasm where we see fans preaching the T|W gospel. Republic amplifies that feeling by making investors brand ambassadors - from free products to the ability to participate in annual investor meetings. For us, there's nothing better than bringing our fans along on this journey. Thanks you all for your continued support, and be sure to check in with our Republic profile as we make this final push - we appreciate you!