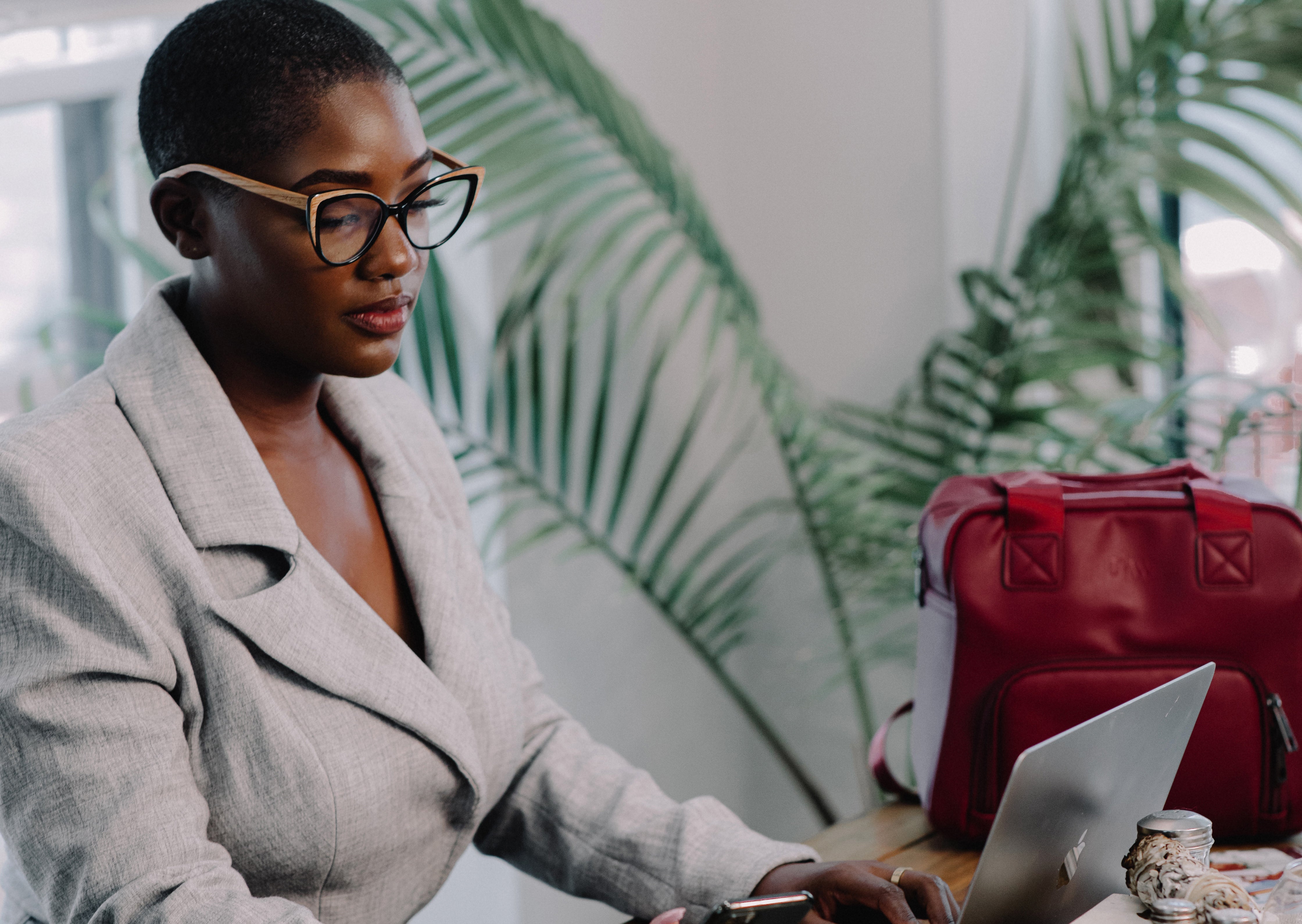 Black Owned Businesses that T|W Loves
     This month T|W is celebrating Black owned businesses in honor of Black History Month. We know how important it is to feel the love from our community, and we'd like to reciprocate and share our love for these businesses. Some names you may recognize, some might be new - let us know, did you know these brands are Black owned? At any rate, we hope to get you thinking: not just about Black owned per se, but about who owns the businesses you support, what do they stand for, and what do they contribute beyond their products? Shopping Black owned doesn't mean buying a novelty product or overpaying for something, it simply means paying attention and doing a little research. Many of the things you buy can easily be swapped for Black owned - like coffee, glasses, skin care, and swimwear! We try not only to support Black owned, but to also be mindful consumers in general. We hope these mentions help others think about this too! 
     Do you love coffee as much as we do? Do you love businesses that have a purpose beyond selling product? It just so happens that Blk&Bold is a socially responsible Black owned business that makes amazing coffee and tea. Blk&Bold is widely available brand - you can find them at your local Target - but what really sets them apart is their commitment to social causes - specifically helping youth through donating to a variety of youth - oriented organizations nationwide. It's truly inspiring! Have you ever tried any of their coffees or teas? Their dark roast is velvety smooth! And we love that they also offer loose - leaf teas. Lots of bad news lately about microplastics in tea bags, so their loose leaf is a great option for tea drinkers. And we love that Blk&Bold is so widely available - you can pick up a bag on your next Target run! 
     Did you know that there is an incredible Black owned eyewear company out there, ready to provide your next pair of arty, unusual, hey - where'd -  you  - get  - those glasses? Nurilens (pictured above!) makes chic, outstanding glasses, sunglasses, and blue light blockers, AND they're Black owned and woman owned! T|W loves this company for many reasons, not the least of which is that founder Dr. Juliette Nelson is a dear friend of ours. This company is also deeply personal, and pays tribute to Juliette's West Indian roots. You know we love that! As if that were not enough, the glasses are truly distinctive. The styles are unlike anything on the market, and the sourcing for the wood is unreal. Can you imagine the fun of having glasses made of Hatian Kevazingo wood? It's a chance to wear a perpetual conversation starter everyday. 
   Alaffia is an established, widely available personal care brand that many may not realize is Black owned. Their products are sold in natural food stores including Whole Foods nationwide. This company stands apart for their excellent, ethical sourcing and commitment to empowering communities that provide the natural resources for their products. Both founders have lived in the very communities that they are helping through targeted empowerment projects, so it's a very personal, targeted effort. We love these products because they tap into traditional, nontoxic ingredients that are combined to provide the safest, most nourishing personal care experience possible. Artificial fragrance and dyes are increasingly gaining awareness as the toxins that they are, and Alaffia has proudly been producing safe lotions and soaps for close to two decades. Keep an eye out for this brand - it's in a lot of stores and can be your feel - good, no - tox swap for drugstore lotions or hair products! 
     We're showing our island roots in this next shout out here, because we love us some swimwear. Riot Swim is Black woman owned, and we adore the sexy bikinis and one - pieces of this brand! Beyond creating high quality suits, founder Monti  Landers has positive, empowering messaging to bolster her brand. Riot is all about encouraging women to feel comfortable in their skin, and to recognize that beauty comes from how you feel about yourself. Riot suits are super flattering and ultra comfy, with high end fabrics and impressive craftsmanship. We love that you can find a classic suit as well as the trendy styles, and they have tons of styles available at all times. Riot recently added an athleisure line as well, so you can work out or lounge in Black owned too! 
    T|W wants to know, what Black owned brands do you love? Have you heard of the ones we shouted out here? What Black owned swaps can you make for 2023? We'd love to hear!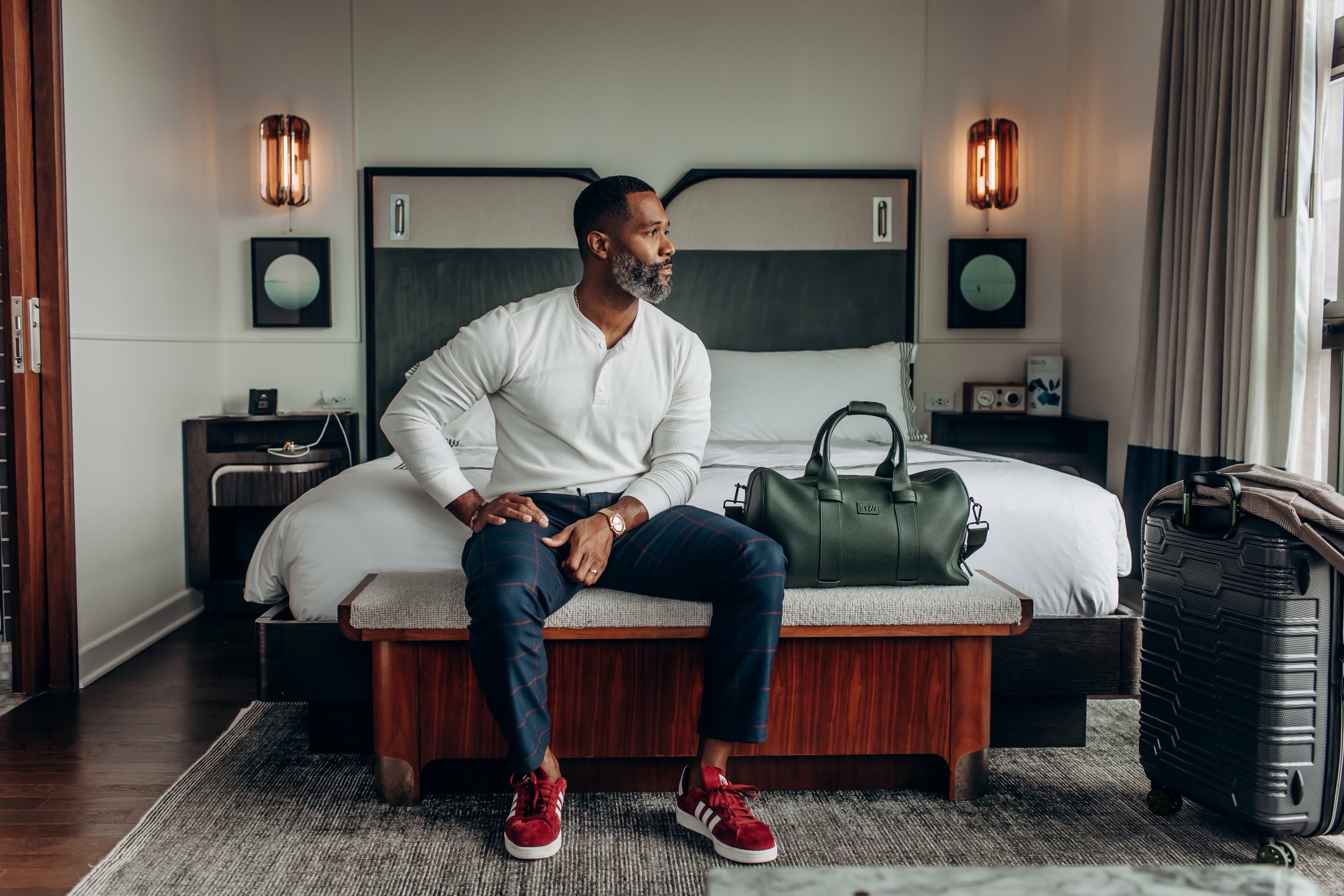 Black Business
     As we wrap up 2022, T|W wants to take a moment to express our deep gratitude for you all for being part of our journey, and to look ahead for what's on deck for us for next year. 2022 was a wo...
Read more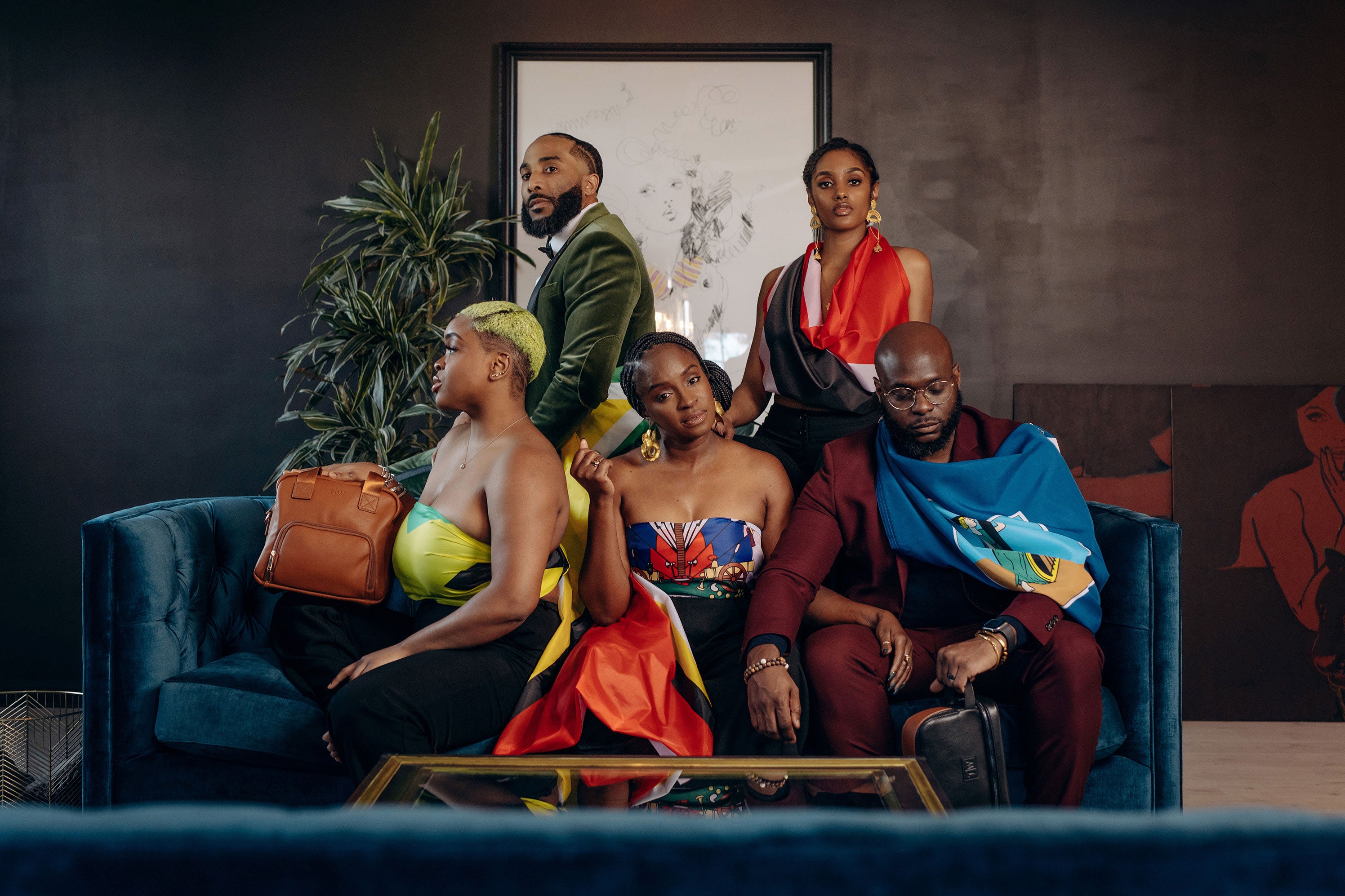 It's (Officially) Black History Month!
February is kind of a big deal around here. It's the month the rest of the country celebrates Black History along with us here at T|W. We as a company truly do celebrate Black History all year ...
Read more