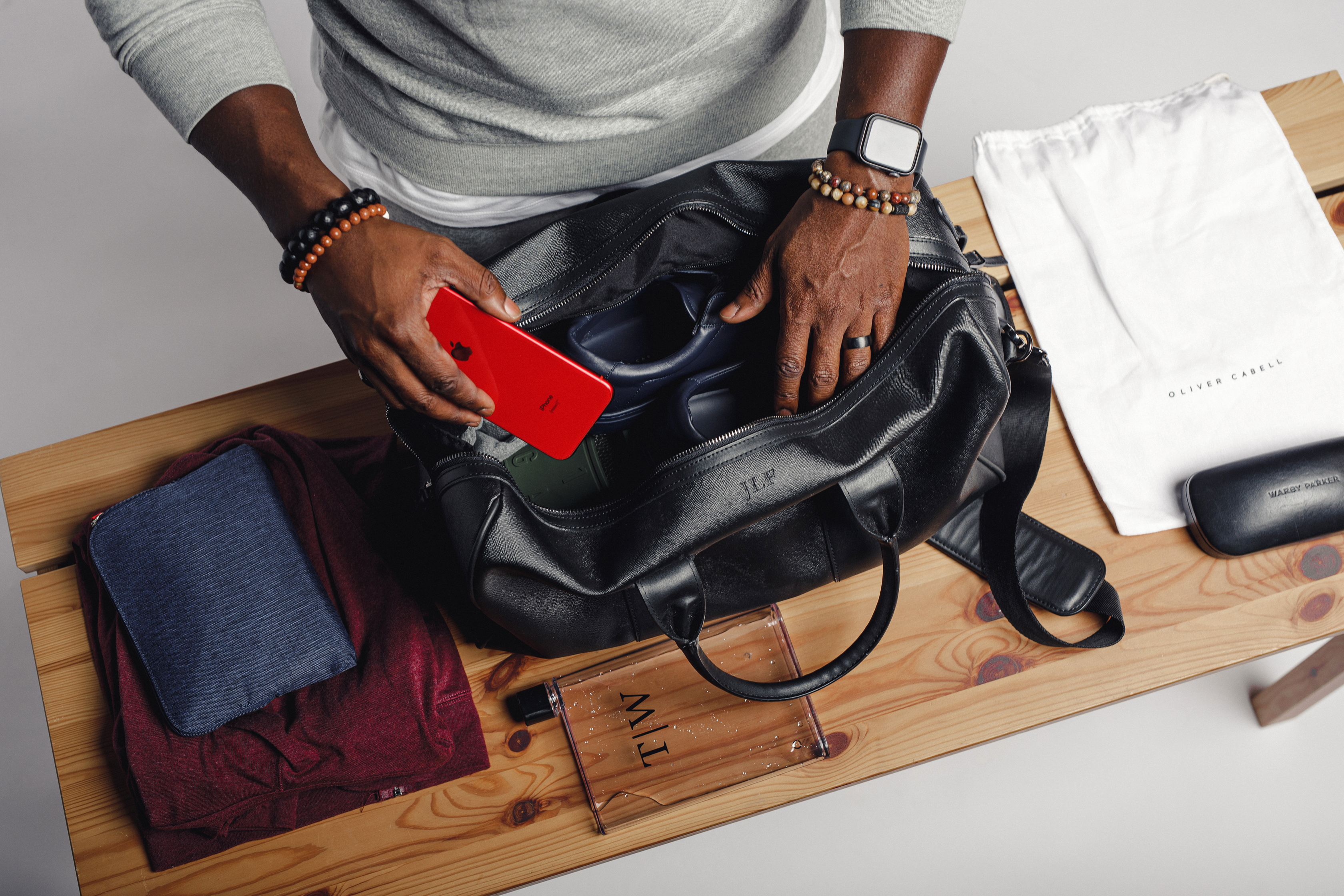 Republic Raise Update - We're Halfway There!
We're a little over a month into our Republic raise, and we are thrilled, humbled, and grateful to report that we've met our first target! With just over two months left to raise capital for T|W, we want to thank everyone who has invested in us. It is truly excruciating to put our company out there like this and to ask for help to grow. But we believe in T|W and we know we have something unique to offer that makes the world a better place - that's why we have to keep pushing!  
For us, raising capital through Republic is ideal because it does two things: it allows T|W to grow, and it allows us to stay in control. It's normal for a successful business to need an infusion of capital at this point to get to the next level. We are beyond the "seed money" phase from when we were just starting out, but at that crucial moment where adding more products, expanding our reach and keeping products in stock longer will mean T|W is here for the long run. We have so much momentum at this point - the next step is inevitable! It's also vitally important to us that we maintain control of this company. So far, all key decisions from design to delivery have been 100% Sherika and Shallon, and we're proud of what we've done - and want to keep it that way. Selling our business or opening up to other types of investors would mean that what got us here would be out the window. And, while running a small business like T|W, can be hectic on even a good day, we both truly love that challenge and how this company has forced us to grow. 
We fully understand that a callout to invest in a business is unusual - but the publicly funded aspect of Republic is one of the biggest selling points for us. Investors become part of T|W! Not only are they part of our growth, can we talk about some of the amazing perks Republic investors receive when they support T|W? Besides knowing that you're helping a Black owned, woman owned company focused on sustainable products that make our world a better place,  there are material perks too! Investors contributing $500 receive a T|W Weekender, for example. At the $10,000 investment level, investors will receive all new products before they drop - and we'll personalize them, too! Even if you're giving below the perks levels, we want you to know how important your support is to us. Starting this company has connected us to so many  people who share our values and vision for the world - we appreciate you! 
T|W is poised to take off - and with your help, we can! We are determined to continue to beat the odds that Black owned businesses face and continue growing. We are confident that our values that have been so widely embraced by our fans will resonate with a wider market. In the meantime, we'll be dreaming up ways to bring luxurious, sustainable style to you at an accessible price point.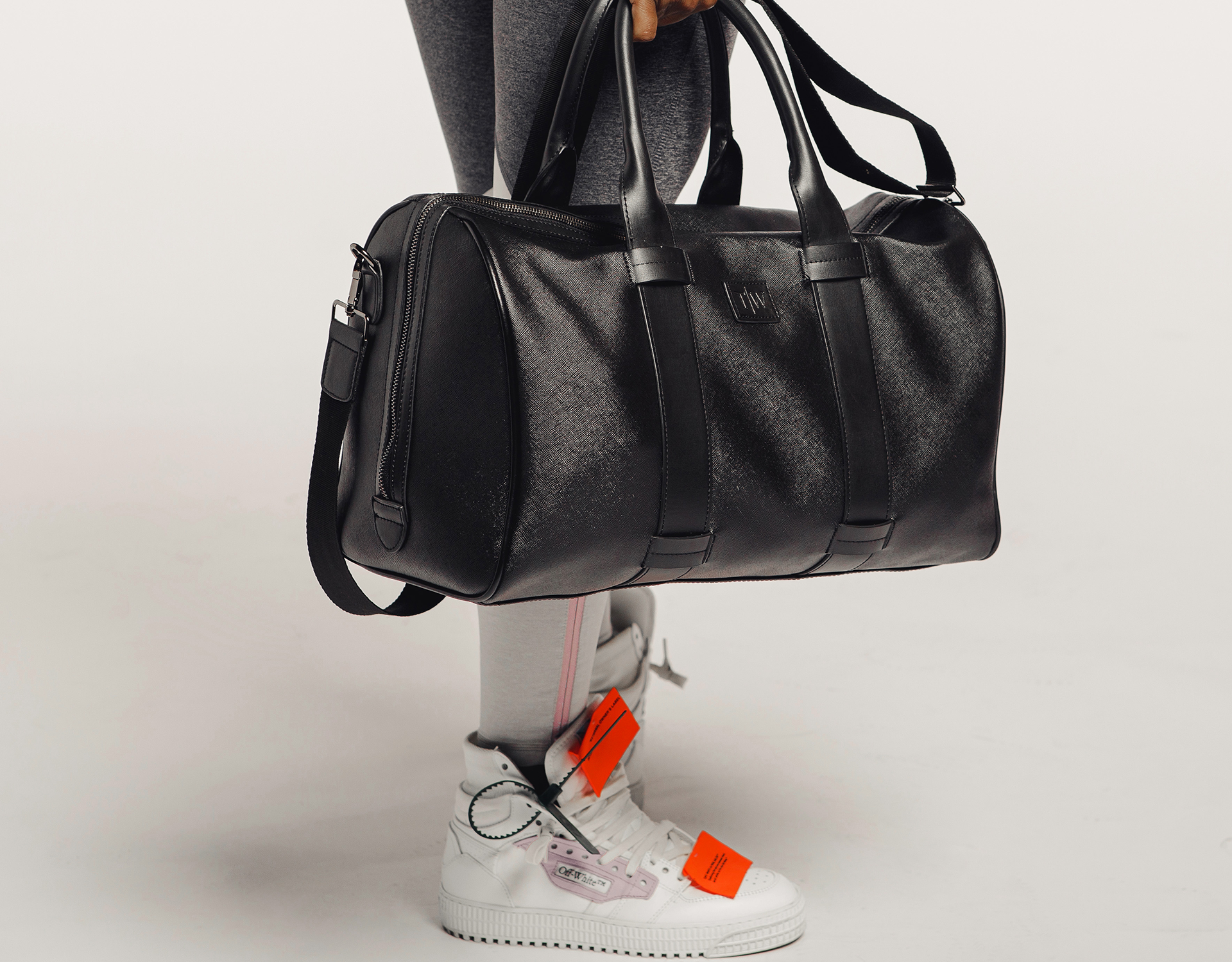 If there's one thing we can agree on, it's that the pandemic was a huge disruptor across all sectors. The details of why and how are apparently open to interpretation, but here at T|W it was seemin...
Read more