Look on the Bright Side Day!
COVID

– Is there a Bright Side?
According to one Law of Physics, for every action there is an equal reaction. We, at T|W Tote, believe that there are positive reactions to COVID and have redefined them using a different look.
C is for "Communication". With the coming of the pandemic, businesses have found new and inventive ways to keep their employees and clients connected. From Cisco WebEx, Google Meet, Microsoft Teams and Zoom to branded Masks, Face Shields and Face Coverings.
Remember that while going "virtual" is considered the norm these days, a smile beats a "no-smile" when you are connecting with friends, family or co-workers; and science supports this. Did you know that 55% of communication is body language? So strike your pose and Smile!
O is for "Opportunity". The Pandemic has opened the doors to a "new normal". A different look at the way one can earn a living or assist others in ways not imagined before. Caregivers, Personal Shoppers/Trainers and Teachers, naming just a few, have all re-imagined how they work using Social Media.  "At work" no longer means being at work. Change is on display with Mother Nature minute by minute, and it highlights an old slogan, "Learn to go with the flow and accept what cannot be changed". One company, FlowState Marketing, has adopted this thinking and applied it to their business strategy. Another company, Advance Auto Parts, has incorporated an iconic movie franchise into their marketing to promote a rather regular item. View their commercial here. Remember that change and challenges provide an opportunity to rethink a process and use both old and new technologies.  Learn to appreciate the obstacles and create ways to surmount them.
V is for "Vision". A new look at how our lives are intertwined with nature at its core. The California fires, water pollution, fracking and climate change are all at the forefront of our daily thoughts.  What can we do?  Go back to Nature! Grow a plant (try an avocado, first) reuse glass bottles or buy a Brita water filter! Before you discard an item, give it a second look and say, "Can I reuse this?" Think and reuse before you toss.
I is for "Inspiration".  Sometimes reading a book, newspaper or just speaking to your friends, neighbors and associates will ignite that "spark".  However, that "spark" needs to be fueled by tasty healthy food. DIY meals are a consideration. They are both convenient and healthy, as well as provide color, taste and variety. They touch all the 'ABCs' of our food palette.  Keep your fuel packed in an environmentally-friendly Lunch Tote from T|W Tote. We are here to help!
D is for "Decision".  A decision in how we want to lead our lives for now and the future.  This question, answered by each individual, not in a vacuum, but in the real world that we live in. The "here" and "now". Let's leave footprints for the next generation to follow as we engage in our workday. Make the decision to leave a positive impact, one that will spread like "ocean swells". Never be afraid! Remember, it's your move. Watch someone else who made her move.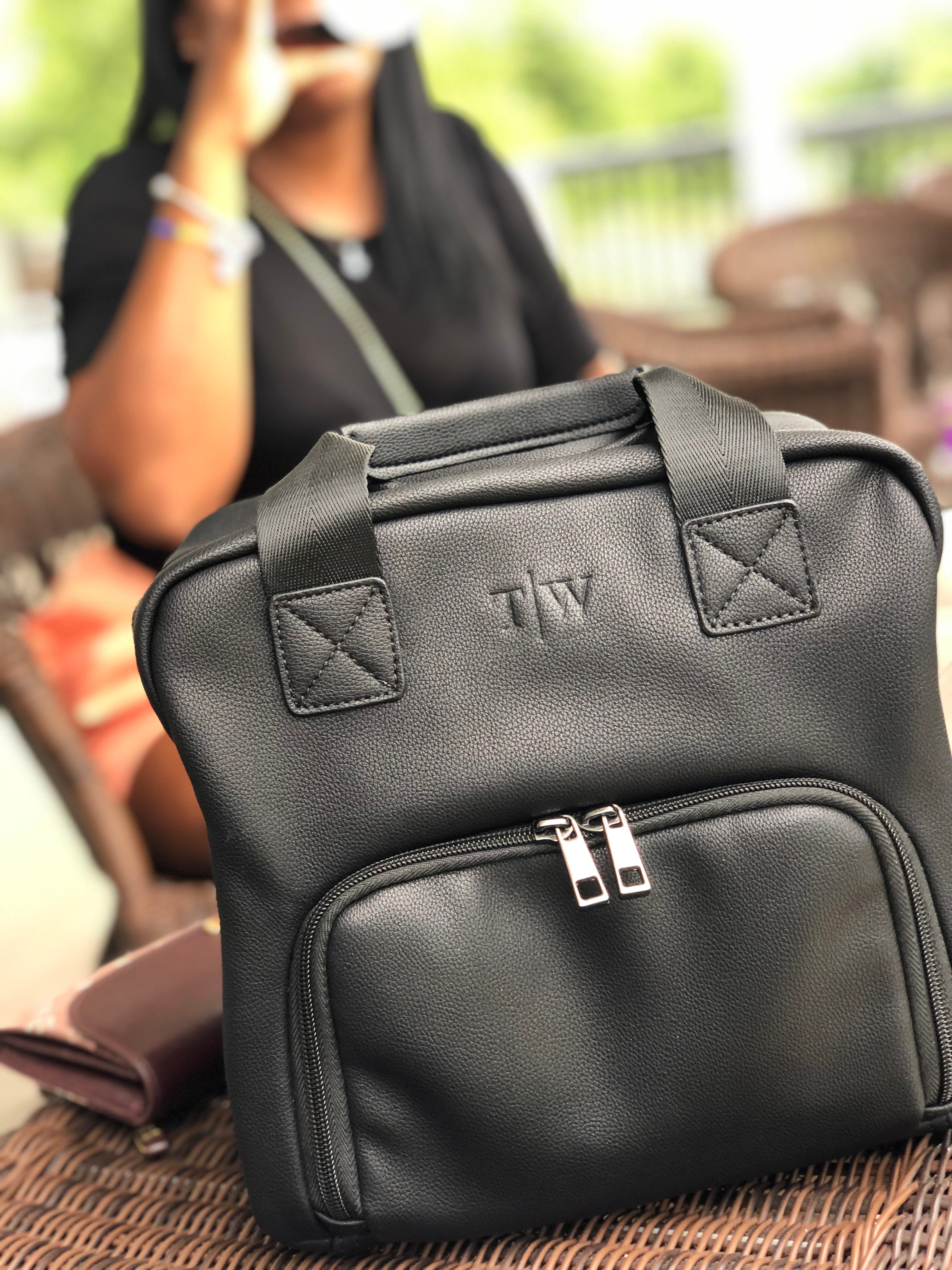 December 5th is National Repeal Day!
A little history… Today is the anniversary of the day that the United States repealed the 18th Amendment, restoring the right to purchase and consume alcohol. The 18th Amendment, ratified on Januar...
Read more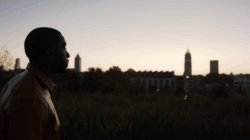 On January 18, we celebrate the life and beliefs of Dr. Martin Luther King, Jr.. His belief in the ultimate goodness of the human spirit, fairness and equality made up some of his core values....
Read more