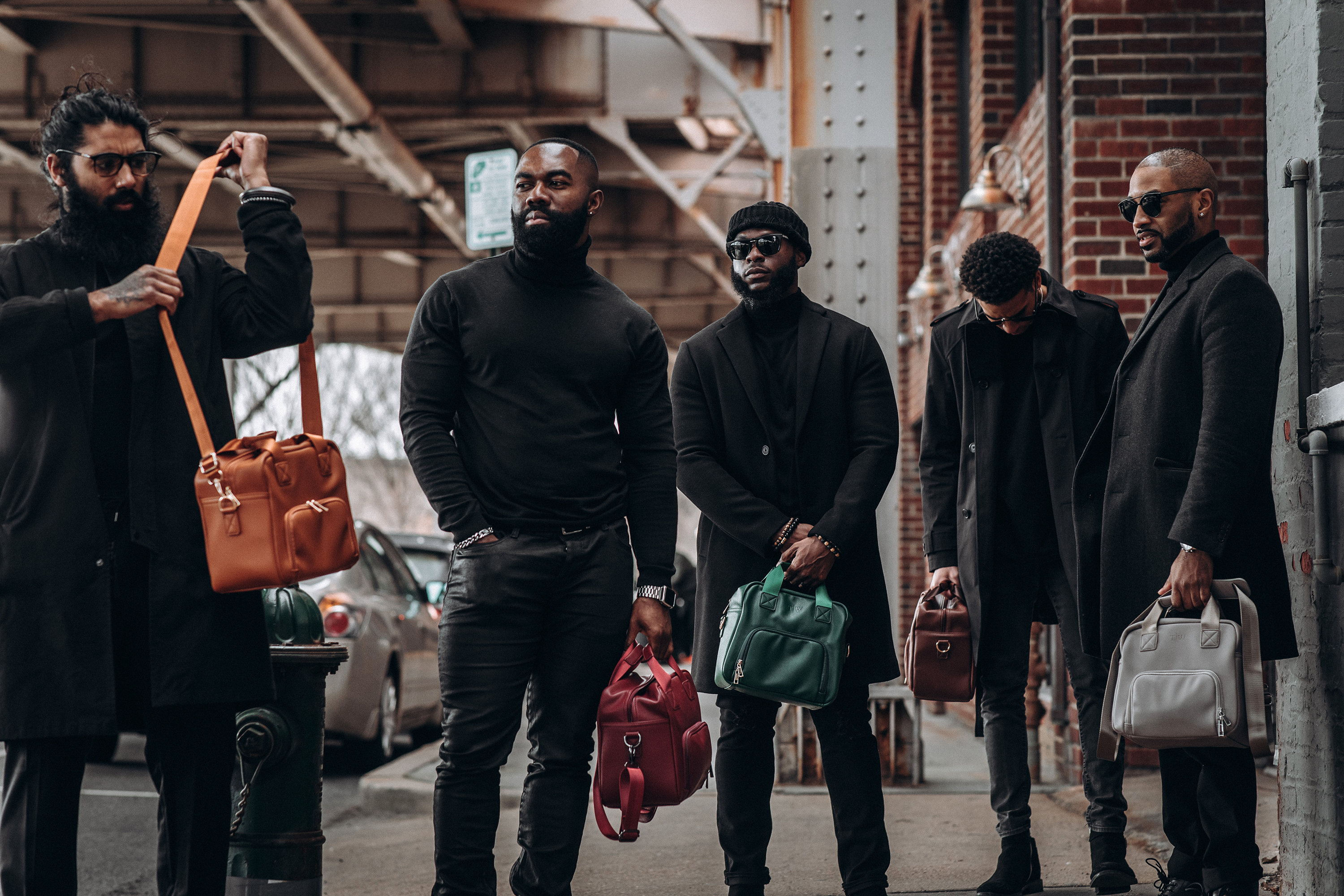 Juneteenth, T|W Style

     When we started TW, we didn't have the goal of being featured personally in our advertising or of telling our personal story on social media.  We really just wanted to build a better lunch bag and share it with the world. Take some photos of our vegan leather Totes with some models and call it good. We're engineering geeks and business nerds, much more comfortable making things happen behind the scenes than in front of the camera. But as time went on and TW took shape, we realized how important the matter of representation is to our audience, and how real the thirst is for Black Americans to celebrate each other's success. As Black business owners we now know the positive impact we can have by sharing our story and showing our Blackness. It's real, it's authentic, and it's more important than our embarrassment from talking on camera, sitting for photos, or otherwise sharing aspects of ourselves that would be much (much) more comfortable keeping private.
     Last year,  Juneteenth was declared a federal holiday, marking the date when, in Galveston, Texas, enslaved Black Americans finally learned that they'd been emancipated more than two years after the fact. There was immediate talk about how Juneteenth would become just another corporate holiday - and this year we did see some big corporations fumbling with ice cream and other themed products. But like all holidays, there will be attempts to monetize holidays however they can - look at any holiday and there's plenty of evidence for this. But the history of Black America makes this one hit different, and the cycle of exploitation/apology/move on is a distasteful way to celebrate the first official Juneteenth. 
     In the spirit of showing our Blackness for the greater good, TW has decided to honor Juneteenth as we have in years past: loud, proud, and with a sale. We ARE Black America, and we do the heavy lifting of running a 100% Black owned business every day. Don't spend your dollars on some corporate boardroom version of Juneteenth - spend them on actual Black businesses! Shop Black owned. Share their social media posts. Encourage your friends and family to do the same. This year, as we celebrate Juneteenth we'll be doing the following:
Shopping and supporting Black owned
Reflecting on emancipation
Reflecting on how Black Americans have shaped this country
Watching but not judging as America figures out how to celebrate with us

 
We truly hope all our TW family a joyful, meaningful Juneteenth holiday this year! Thanks for being a part of our holiday! 
Kwanzaa is a celebration of family, community, and culture. Fast Fact - There are three official Kwanzaa colors: black, red, and green, and there are seven candles. One is a black candle, three ar...
Read more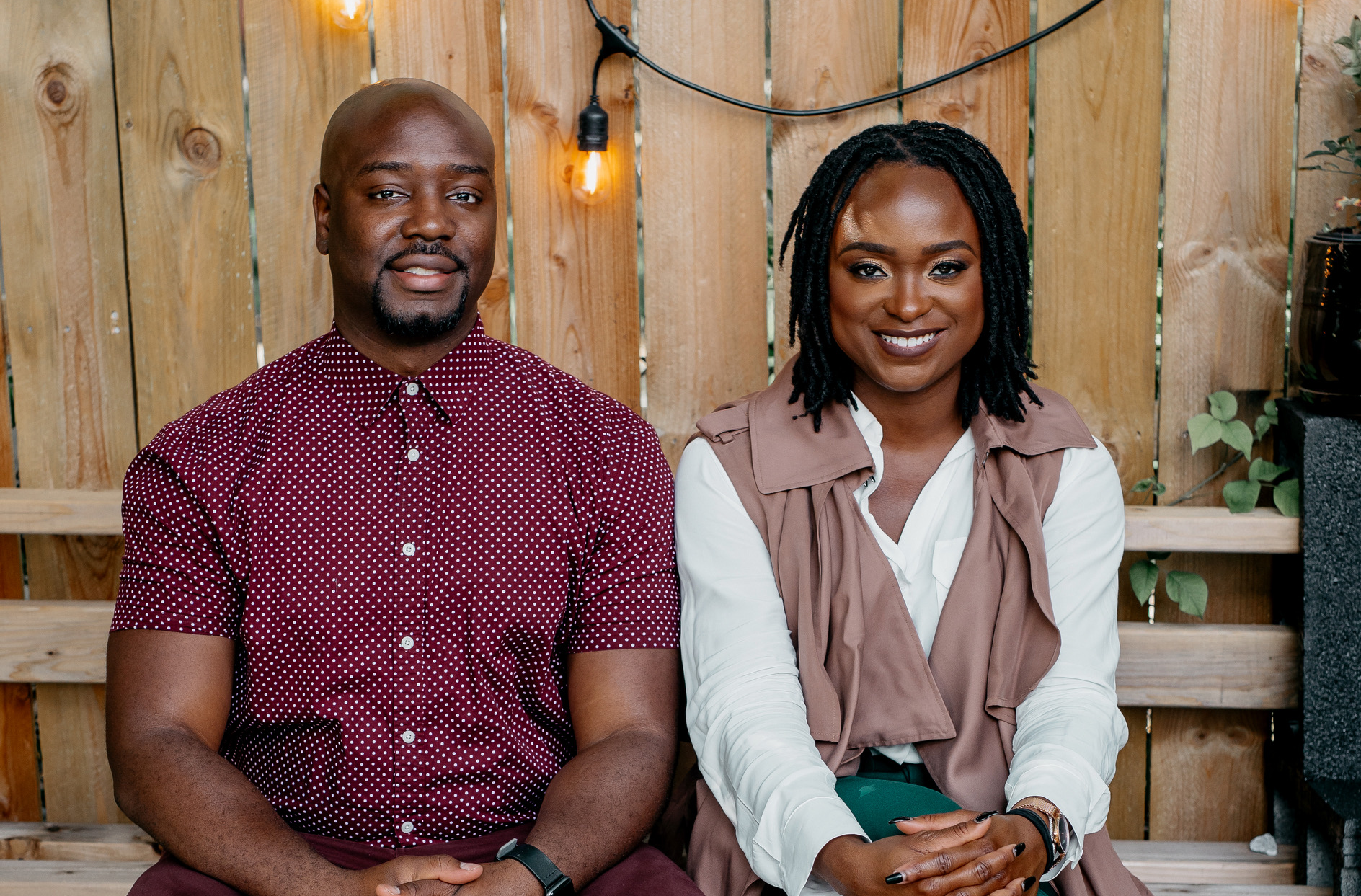 T|W is now on private investment platform Republic 🙌🏾 🙌🏾
Read more