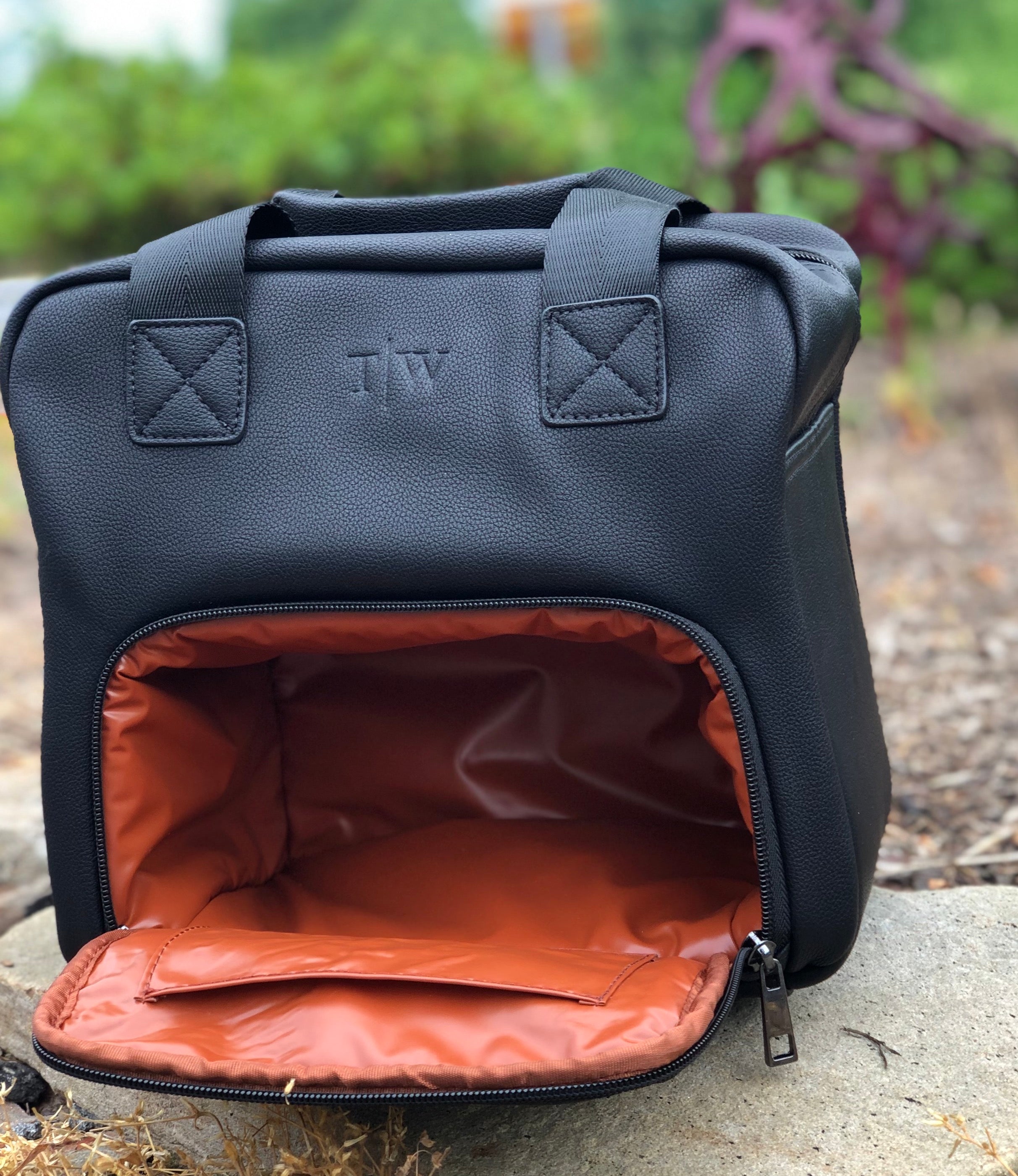 Black on Cognac Lunch Tote, Just in Time for Fall
Fall: Our Favorite Season
The fall season is right around the corner. The leaves will begin to change color. The weather will be cooler. What's most exciting is we will be adding another color to our product offering! Starting September 23, 2019 (the first day of Fall), the T|W Lunch Tote - Black will have 2 interior options: Black or Cognac. This new interior color is a great for those who love the sleek black exterior but want a POP when they open the tote.
The tote will still have the same features like keeping items cold up to 16 hours and hot up to 8 hours. It is great for those who carry multiple meals daily, as you can separate your meals for easier accessibility. 
If you are looking for a subtle way to level up your lunch bag, give the T|W Lunch Tote a try!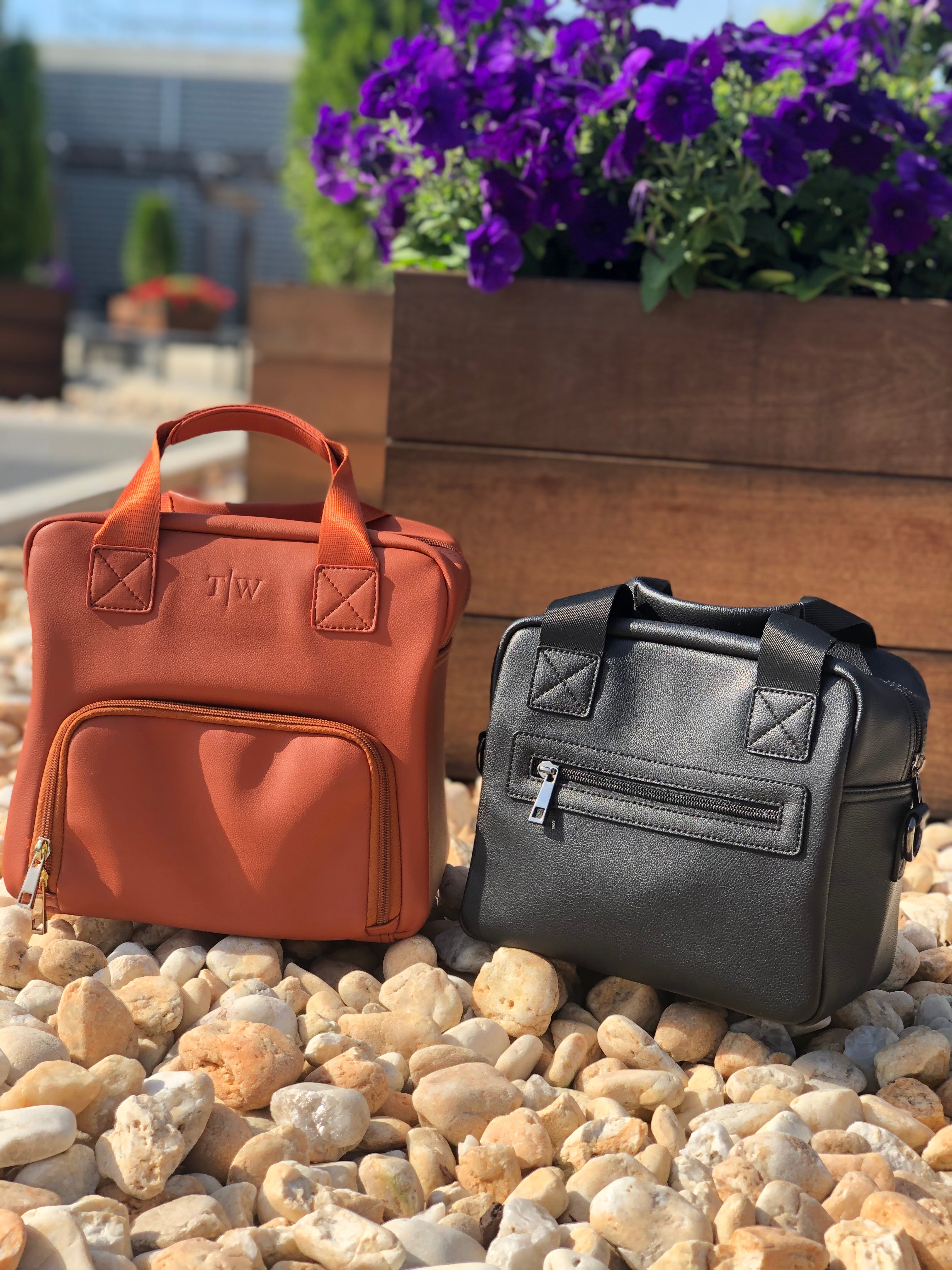 Get Back to School: lunch bags for kids!
As you prepare your kids for the new school year, here are some essentials: 1. Clothes that fit because we all know they've outgrown last year's outfits. 2. Proper book bag because the style has ch...
Read more