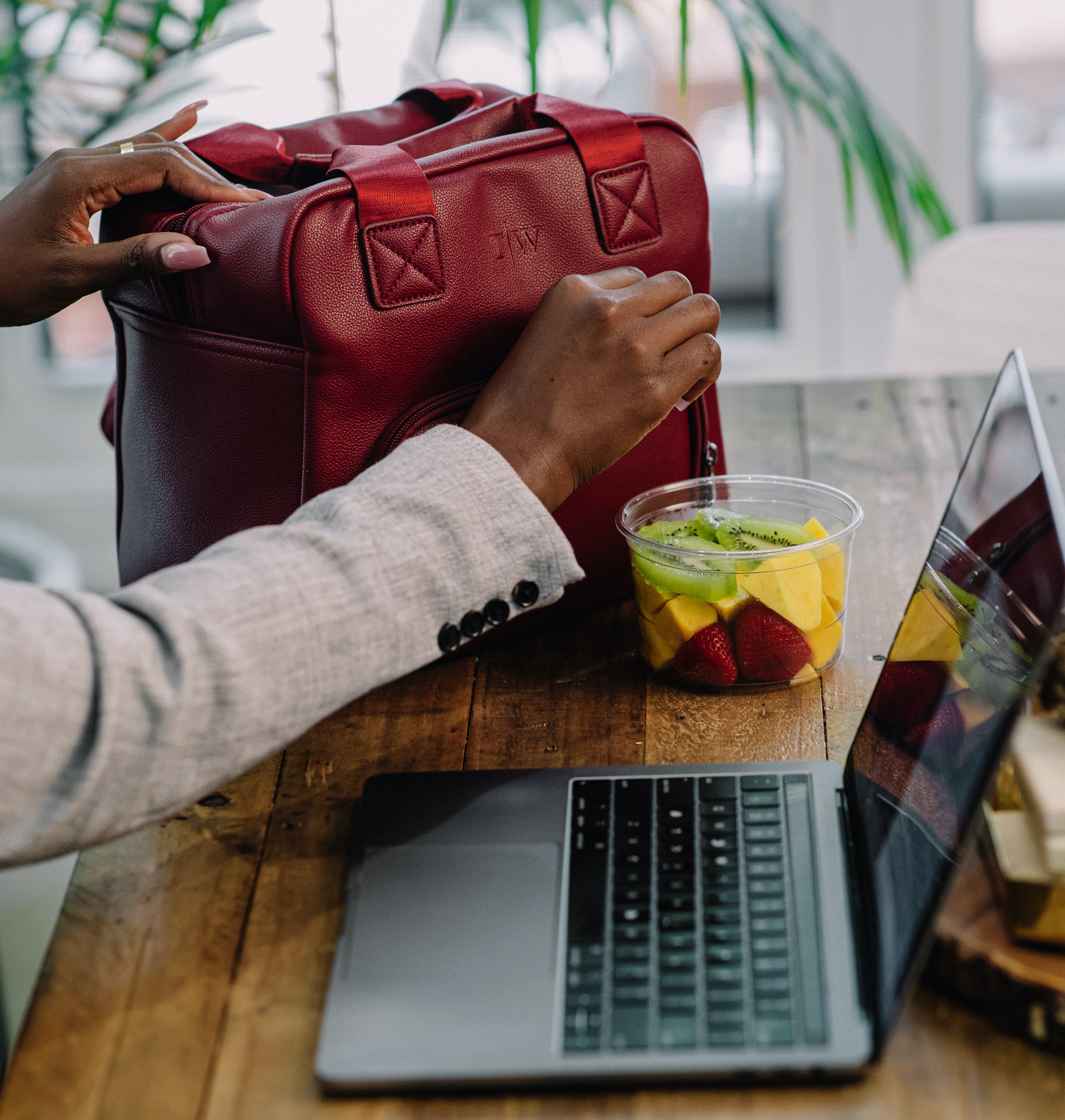 Heart is:
A

n American rock band formed in 1970 in Seattle, Washington by Steve Fossen, Roger Fisher, David Belzer, and Jeff Johnson. It evolved from an existing band, White Heart. The vocalists for Heart are sisters Ann Wilson and Nancy Wilson.
A

muscular organ about the size of a fist, located just behind and slightly left of the breastbone. The heart pumps blood through the network of arteries and veins called the cardiovascular system.
T

he central or innermost part of something

.
Heart can also be defined by its color, as seen in emojis. Emojis are an electronic form of communication used on mobile and seen on social media.
Colored heart emojis have different meanings.
Green –  is known as Jealous Heart.  A green heart can also be associated with envy, jealousy or possessive love. With the green heart, hope for reconciliation and friendship can be expressed. Do you (still) like me?
Blue – can symbolize trust, harmony, peace and loyalty. It can symbolize deep attraction. People also use blue hearts to be careful of double meanings. The blue heart represents the deeply felt friendship and loyalty between two people.
Orange – is to express great care, comfort, and serenity. The color orange is associated with meanings of joy, warmth, heat, sunshine, enthusiasm, creativity, success, encouragement. Also the orange heart emoji means you want to be friendly but not overly so.
Purple (Violet) – can symbolize a sensitive, understanding and compassionate love.  This heart emoji is regularly used to portray glamour or wealth.  
Red – is used for expressions of love. Displayed in various shades of red on most platforms. It represents passion, deep connection, romance, friendship, and unconditional love.  A red heart symbolizes the infinite passion. Someone is very helpful or could be in love.
Yellow – signifies happiness and friendship. They are synonymous with new beginnings, youth, sunshine, spring, purity, and strength. The traditional heart of gold. The yellow heart also means someone is happy and optimistic. This emoticon stands for the joy of life.
Soul
Soul is the embodiment of what makes "you" who you are. It consists of your mind, character, thoughts, and feelings.
Soul Food originated in the mid-1960s, when "soul" was a common word used to describe African-American culture. At its core, soul food is basic, down-home cooking that's been passed down through many generations, with its roots in the rural South. 
A Southwestern classic (shown below)  is the Soul Food Burrito! Full of yummy/healthy collard greens!
 Some other examples are: Hush puppies, Johnnycakes, and Macaroni Pie!
Soul Music
Soul music is a popular music genre that originated in the African American community throughout the United States in the 1950s and early 1960s. It combines elements of African-American gospel music, r
hythm & blues
and jazz. Soul music became popular for dancing and listening in the United States, where record labels such as Motown, Atlantic and Stax were influential during the Civil Rights Movement. Soul also became popular around the world, directly influencing rock music and the music of Africa. 
Here are some R&B artists that might sound familiar:

Debarge -

is an American R&B and soul music group and are from Grand Rapids, Michigan.

Smokey Robinson -

was born February 19, 1940 and is an American R&B soul singer and songwriter.

Tony Terry -

is an R&B/new jack swing singer from Washington, DC.
Together, "Heart and Soul" is a powerhouse of human emotions and strength. It is a melding of two parts into one. It embodies the emotions one feels as the sun sets. A sense of self, focus, and strength.
Passion and Power are the feelings that the our Sorrel and Mero totes from T|W evoke. They are made from vegan leather, are insulated and compartmentalized. Roomy enough to hold your lunch/snack/dinner/breakfast and a nice tall bottle of water (spring, seltzer or carbonated). With some leftover pockets for your keys, cell phone/ batteries and notebooks. 
 Remember to include some sweets for your special someone!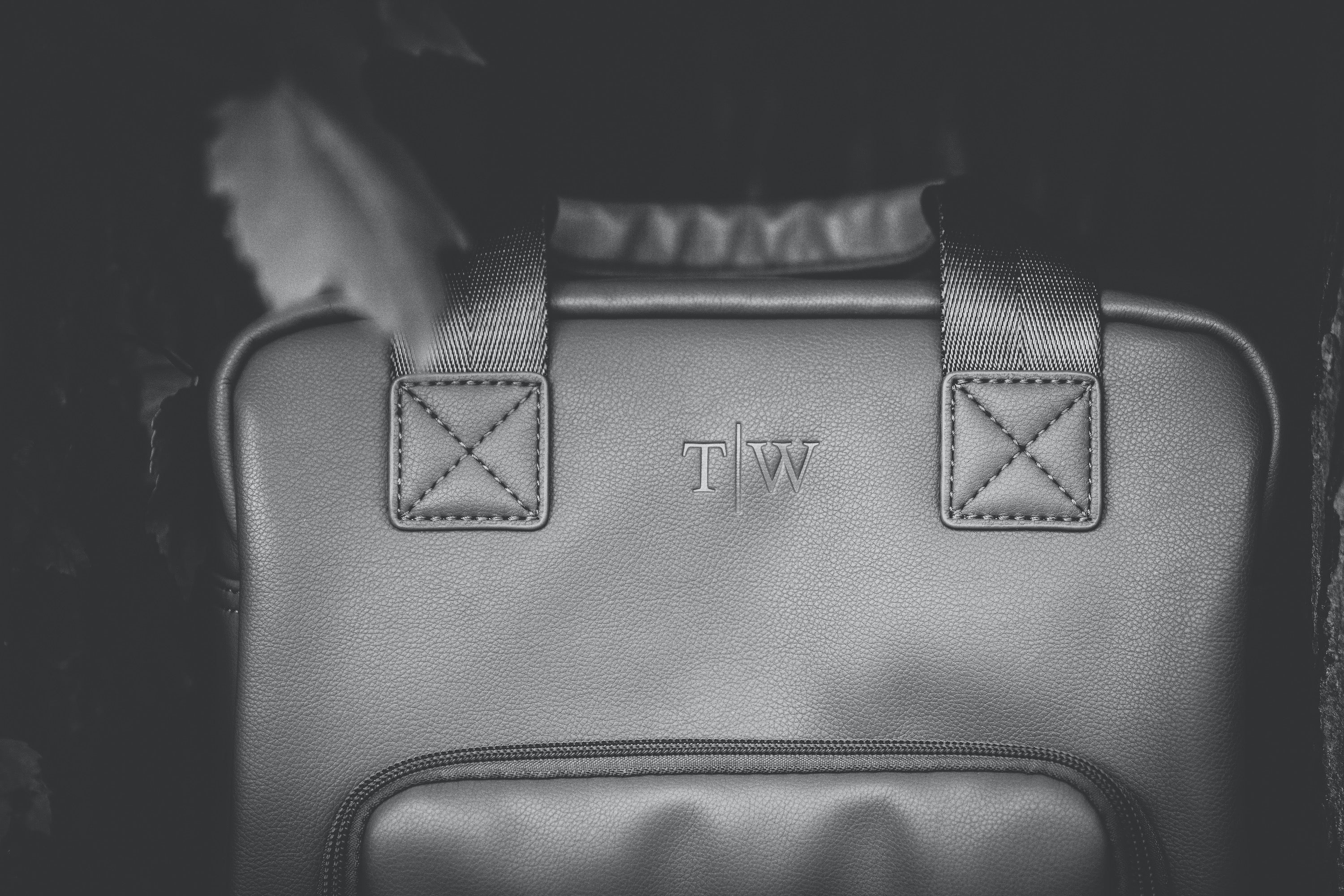 Differences are what makes someone or something Unique              If non-existent, why would there be a need to question, debate, improve or re-imagine? Moving forward and continuing to imp...
Read more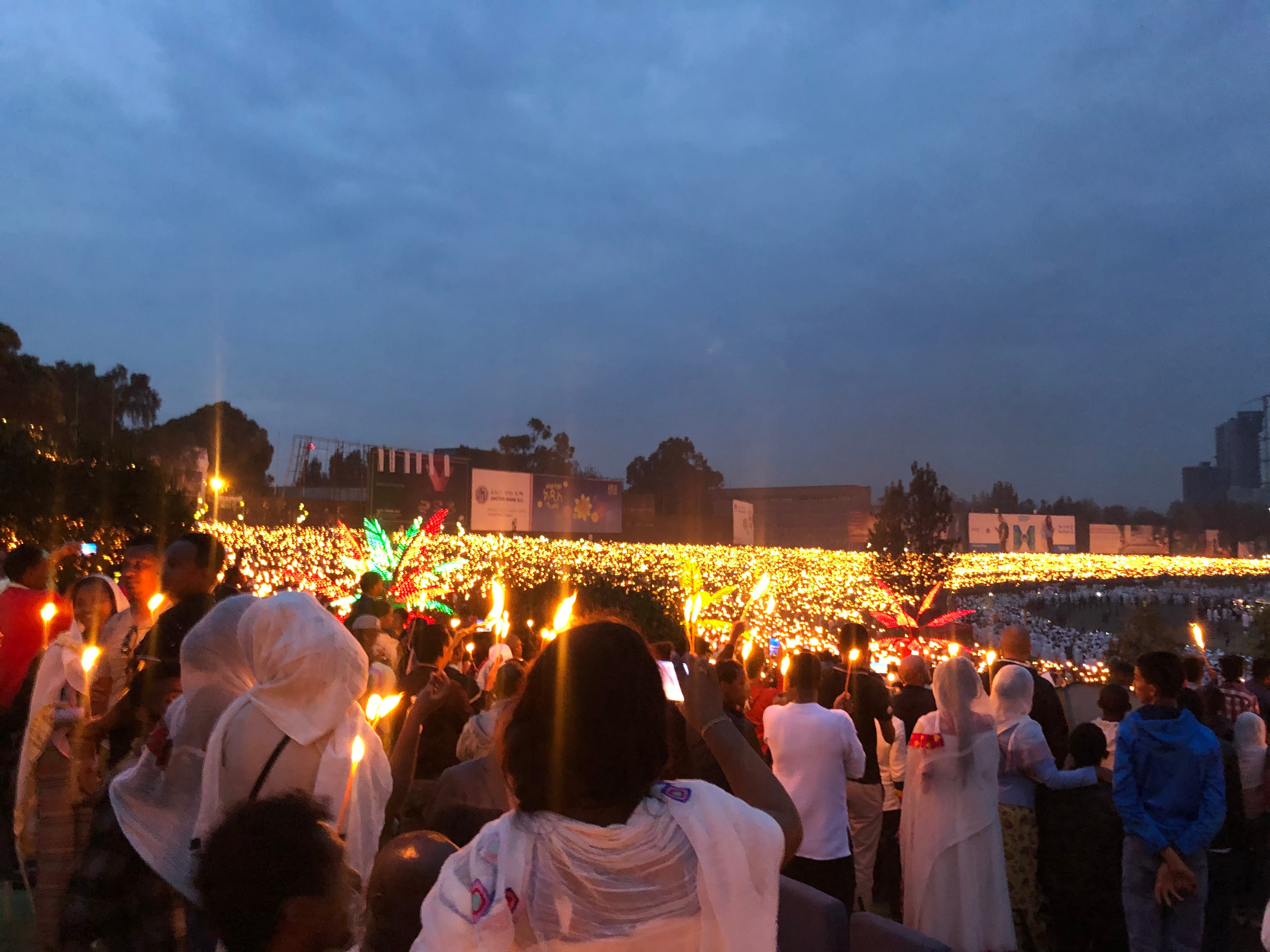 There are many types of celebrations as well as reasons why they are done. Among them are: Birthdays Births Holidays Job Opportunities Just Because Marriage Promotion The list can go on and on. ...
Read more