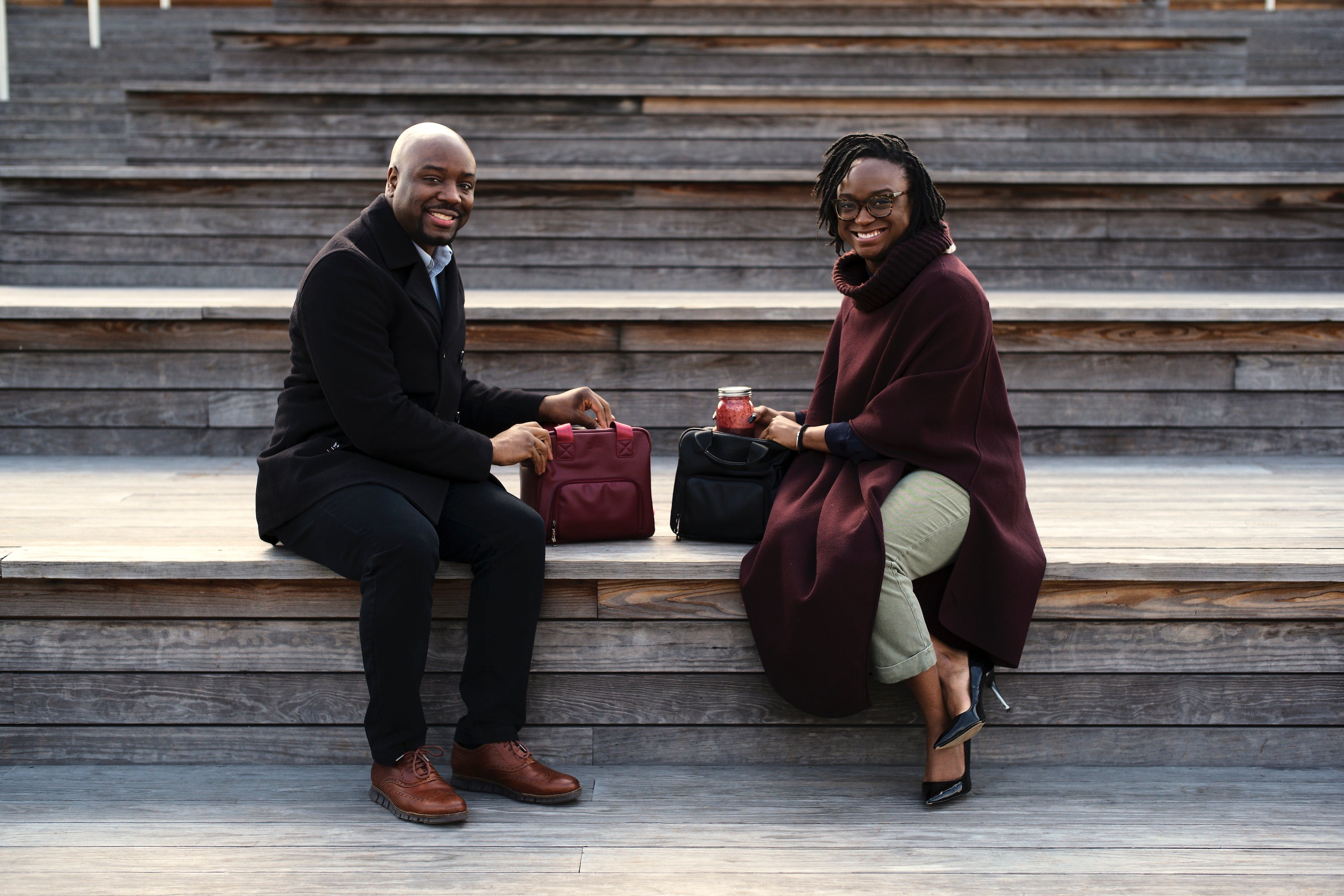 COMMUNITY BUILDING, Community Being.
An adventure awaits! An idea has blossomed, one that merits exploring, discussing and seeing whether it might be viable. Should we take the next step? There are a number of issues to explore before stepping into the pool of entrepreneurship. 
Some of those steps are:
Do an evaluation of your skills.
Ask yourself the question "Am I ready?" Here is where one needs to be honest with themselves.
Evaluate your skills.

What are my strengths (for example:

Do I accept criticism (both negative and positive),
Put others first,
Support my team,
Forgo any personal compensation, and instead, re-invest the money in the business.

What are my weaknesses? (for example, Am I

Quick to judge, impatient,
Prone to anger
Have retaliatory habits

Research
Make a Plan – a roadmap is your plan to success. There are many free resources available to help create the roadmap. Here are few: your local library, Small Business Association and the Internet.
Find a Mentor

Tap into the SCORE This is a free service. Their mission is to foster vibrant small business communities through mentoring and education. With the nation's largest network of volunteer, expert business mentors, SCORE has helped more than 11 million entrepreneurs since 1964.
Get into the Entrepreneurial mindset.
Getting T|W Tote up and running was a labor of love and we bootstrapped it all the way. The idea of community ran through every aspect of our work. It's a conscious choice for sure, but also, we just don't know how to do it any other way. We started by thinking about people - who wants a tote like this? What kind of job do they do, what is their day like? What design delivers the luxury look while still being a lunch tote which can hold up to  having lunch carried in it everyday? Then, we looked around at our community at home. Who is being represented in business in our community? Who can we include in our product's journey? 
From there, we built the tote within a community. From material suppliers, to photographers, to marketers, they are our community. Within that community, we have choices as to who we lift up. Being a minority-owned business, and a half female owned, we want to build community with other minority- and female- owned businesses. Helping suppliers that are underrepresented in business is integral to what we do. 
Now we're in a new moment, scaling up the business, which requires outside capital - applying for grants - and bringing in other resources to keep building our community larger and larger. Scary stuff for any business, but even scarier during the health crisis we're in now.
In all this I think a great deal about our community,  If you're reading this now you are part of that community. How are you handling the pandemic? What do you expect from your favorite companies? If you own a company, what are you doing during this time? 
We'd love to hear from you! 
Comment below.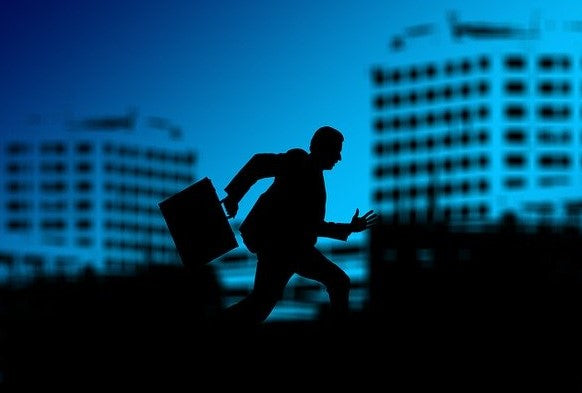 12 Tips to Manage Workplace Stress
Happy National Mental Health Awareness Month! Mental health is incredibly important to leading a healthy life and should not be neglected. A sound mind and a sound body are both necessary for goo...
Read more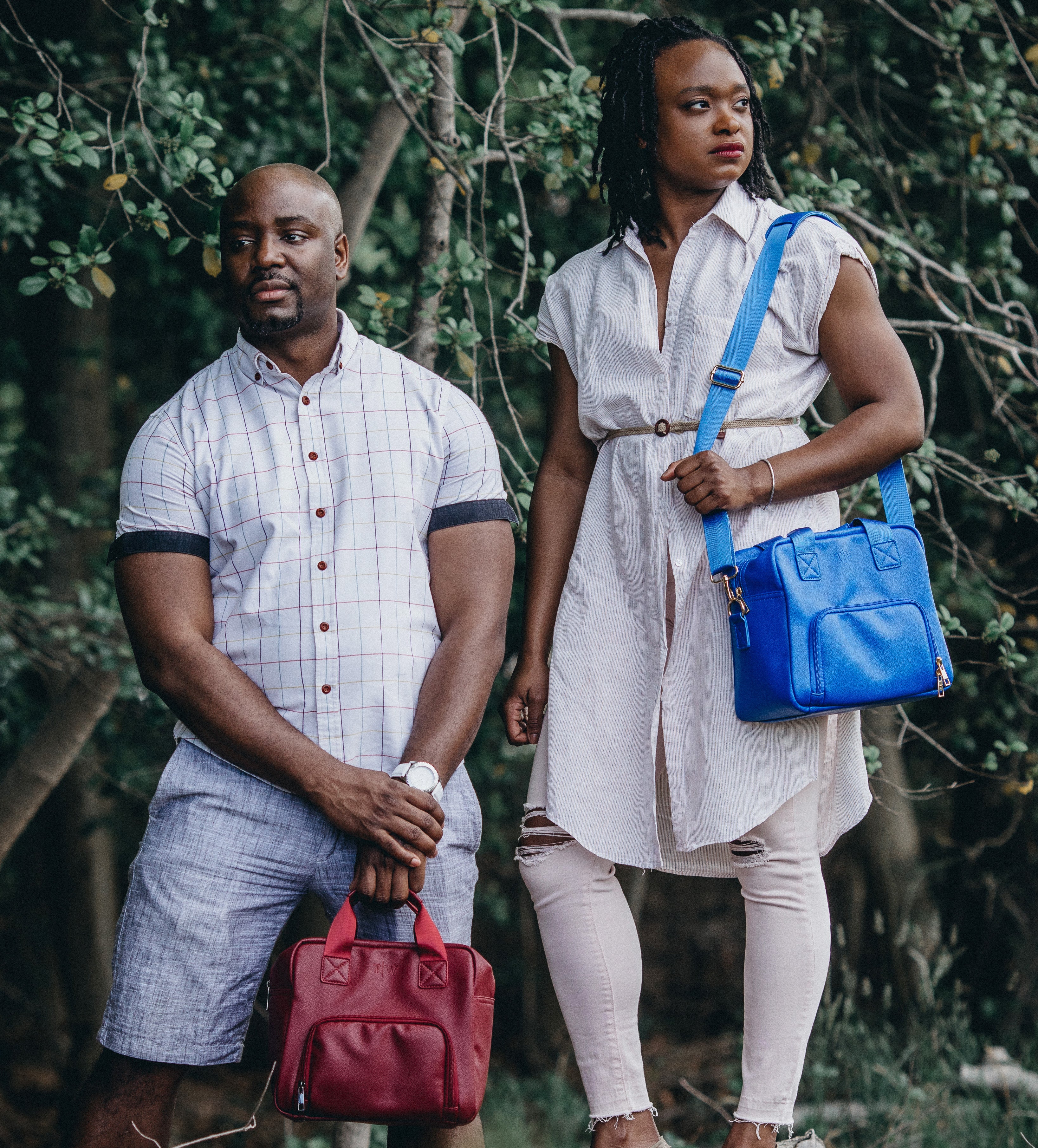 Supporting Black owned Businesses
Black Lives Matter (BLM) is a decentralized political and social movement. It advocates for non-violent civil disobedience in protest against incidents of police brutality and all racially motivat...
Read more